Program Details
Check-in will begin at 11:30am with seating available on a first-come first-serve basis. The program will begin at 12:00pm.
Those with online reservations do not need to present ticket confirmation at the door, we will have all confirmed attendees on a list at check-in.
Lunch at this program will be available for individual order and purchase from 49th State Brewing Co.

Online registration will close at midnight on Monday, July 23rd. Remaining tickets will be available for purchase the day of the program at the door from 11:30am.
One complimentary glass of Czech Pilsner Urquel is included with admission for each attendee over the age of 21. Sponsored by the Czech Honorary Consul for Alaska, Frank Nosek. 
---
Main Speaker Bio:
Hynek Kmoníček, Ambassador of the Czech Republic to the USA

Ambassador Kmoníček currently serves as the Czech Ambassador to the USA. He has served in a variety of roles within the Ministry of Foreign Affairs since 1995. Prior to becoming Ambassador to the USA, Ambassador Kmoníček served as the Director of the Foreign Affairs Department within the Office of the President of the Czech Republic. He has also served as the Ambassador to Australia, New Zealand, Fiji, Solomon Islands, Cook Islands, Samoa, Tonga, and Vanuatu. Ambassador Kmoníček holds a Doctor of Education from South Bohemian University and has completed post-graduate studies at Charles University in Prague and Hebrew University in Jerusalem. He is married with four children and was once a professional musician of classical guitar and lute.
Also featured:
Pavol Šepeľák, Consul General of the Czech Republic in Los Angeles

Ambassador Šepeľák currently serves as the Consul General of the Czech Republic in Los Angeles. His most recent roles have included Ambassadorships in Latvia, Pakistan, Luxembourg, and a term as Ambassador-at-Large for the UN Security Council as well. Ambassador Šepeľák completed his studies at the University of Economics in Bratislava, Institute of International Relations in Moscow, and Oxford – Pembroke College. He was honored with the Grand Cross of the Grand Duchy of Luxembourg in 2006, the Gold Medal of the Chief of the General Staff of the Czech Armed Forces in 2005, and the Commemorative Coin of the Director of the Special Forces of the Czech Police in 2011.
---
Complimentary parking is available in nearby EasyPark Alaska lots for individuals who preregister online by the July 23rd deadline to attend this program. Successful registrants will receive an email the day before to the program with parking details.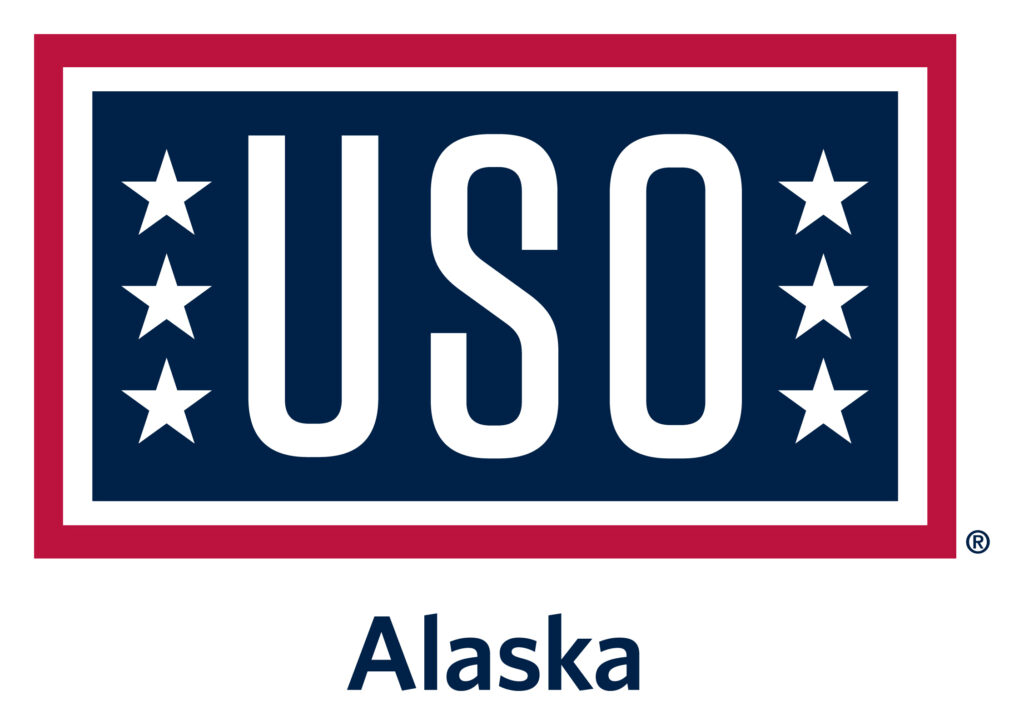 Admission is free to active duty, National Guard, Reservists and their spouses, compliments of USO Alaska. Military attendees must register in advance for free admission and free parking.
High school and full-time college students who register in advance receive complimentary admission and a voucher for a lunch item of their choosing thanks to the generous support of BP.