Date/Time
Date(s) - Friday, November 5, 2021
9:00 am - 10:00 am
Add this event to my Google Calendar
Categories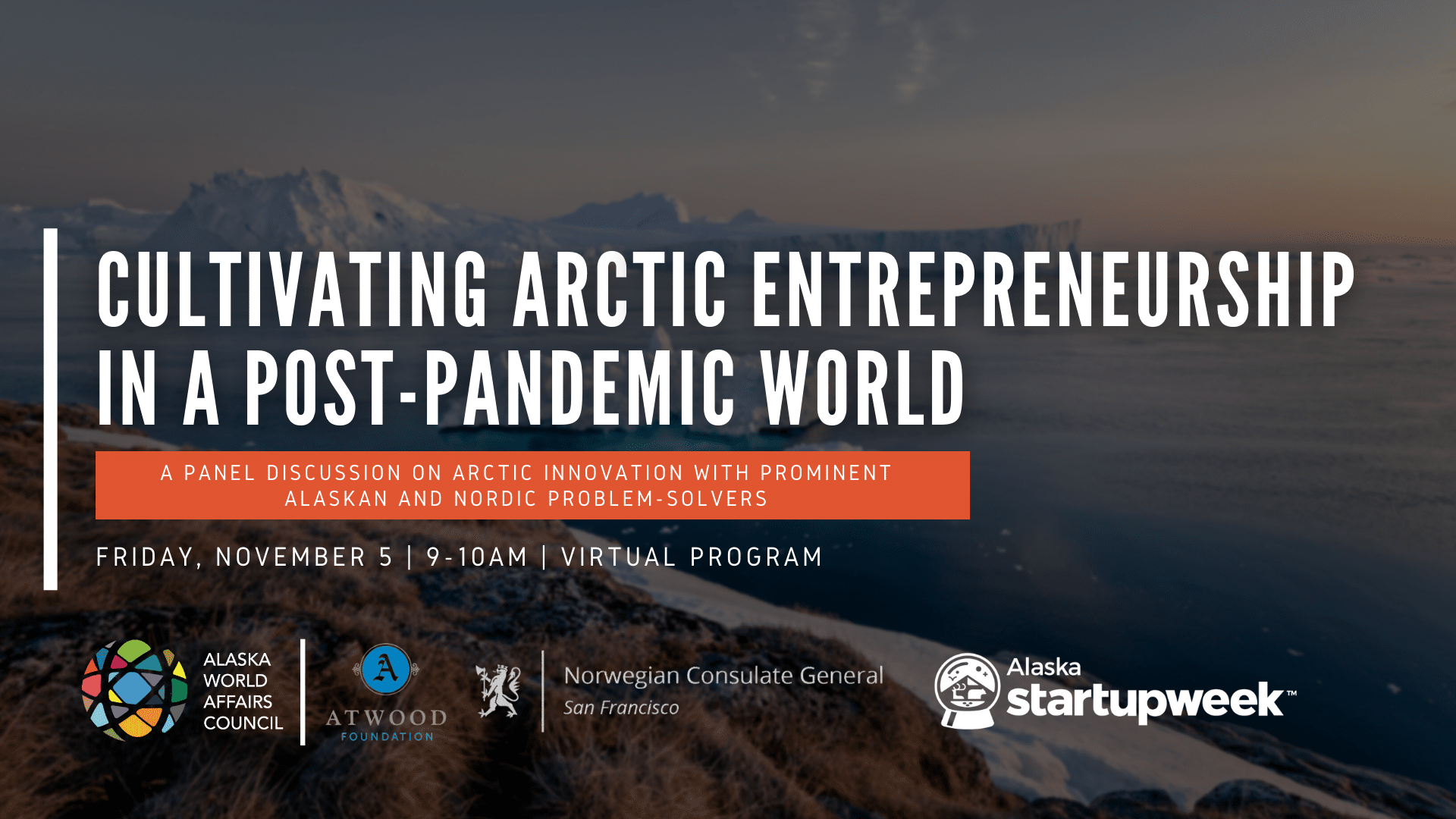 Join AKWorld in partnership with the Norwegian Consulate General in San Francisco for a conversation on Arctic innovation with prominent Alaskan and Nordic problem-solvers. This panel discussion is a part of Alaska Startupweek.
Speakers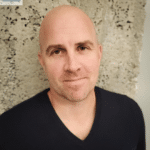 Alexander Bergo, PhD is the Director of Innovation Norway San Francisco & Bay Area Experienced Chief Innovation Officer. Bergo has a demonstrated history of working in the computer software industry. Skilled in Machine Learning, AI, fundraising, management. Strong innovation/product/research management professional with a Ph.D focused on building models of the future merging human and AI forecasts.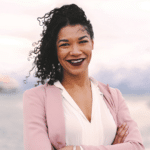 Maria Arlén Larsen, MD, PhD is CBDO & Founder of Lifeness. Larsen is a medical doctor specializing in obesity, weight-loss, and lifestyle disorders through her PhD, obesity education from Harvard University and daily clinical work.
Maria is co-founder of Lifeness, whose goal is to help both health professionals and patients overcome the difficulties with lifestyle changes. They have developed a digital medicine platform for health clinics and their employees and patients.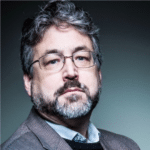 Hezekiah "Ky" Holland is the Co-Founder Alaska Version 3. As a Partner with Alyeska Venture Management, Ky connects investors, entrepreneurs, and opportunities to take them to the next level. A big part of Ky's work is education. He teaches angel investors what it means to invest in early-stage business so that the Anchorage community has better-informed investors and advisors.
In 2014, Ky was instrumental in establishing the Alaska Accelerator Fund, a fund to grow early-stage businesses in Anchorage. Ky is also active in numerous events across the state–1 Million Cups, Startup Weekend Fairbanks, and more–creating enthusiasm for entrepreneurship!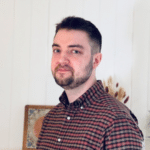 Jay Byam is the Founder & CEO of Karta Solutions. Jay is a senior software consultant and developer with experience working on 3D, AR and VR projects for large Fortune 500 companies including Amazon and GE. Jay has also worked projects as a web developer and business analyst for software integrations and data migrations in the oil and gas industry.
Jay is the founder of Karta Solutions, a 100% Alaska owned and operated software startup, set on bringing the power of 3D technology to non-technical users in the industrial space.
Moderated by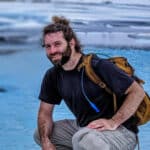 Bradley Pizzimenti is the Founder and CEO of Turnagain Heavy Lift. Bradley got his start with computer hardware working for Sequent Systems during the time that it was acquired by IBM in 1999. He spent two years developing and teaching computer science in French in Burkina Faso during his Peace Corps service. During his second year of graduate school in Paris, he won an entrepreneurship competition with friends at Sciences Po and was given the chance to help grow a young startup from idea-stage in Berlin in the summer of 2013. He returned to his hometown of Portland, Oregon to start Gennaker Systems, a software consultancy, before relocating to Anchorage, Alaska in 2018. He is a commercial drone pilot and has conducted FAA part 107 commercial drone pilot training around Alaska.
---
PROGRAM DETAILS
This program will be hosted virtually on Zoom
Registered participants will receive an email a day prior to the program with access link & instructions.
Online registration closes at 8:00am AKT on November 5. Contact rsvp@alaskaworldaffairs.org with any questions.
---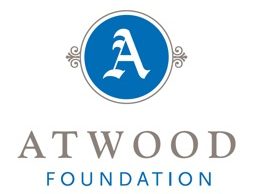 This program is a part of the Evangeline Atwood Distinguished Speakers Series. Named after the the founder of the Alaska World Affairs Council, Evangeline Atwood, and with the generous support from The Atwood Foundation, these public programs feature world-class experts on a diverse range of topics.
---
We understand that many people are experiencing hardship due to economic uncertainty. For this reason, we've adopted a pay what you can structure for our virtual programs. Please register below by selecting the level of support you are able to give.
The lengthy suspension of our in-person programming will have a significant impact on the revenue that supports our work. If you would like to further support the Alaska World Affairs Council, please consider becoming a member or making a donation.
Get Tickets
Online registration is now closed for this event. Please contact rsvp@alaskaworldaffairs.org or (907) 276-8038 to inquire about space.