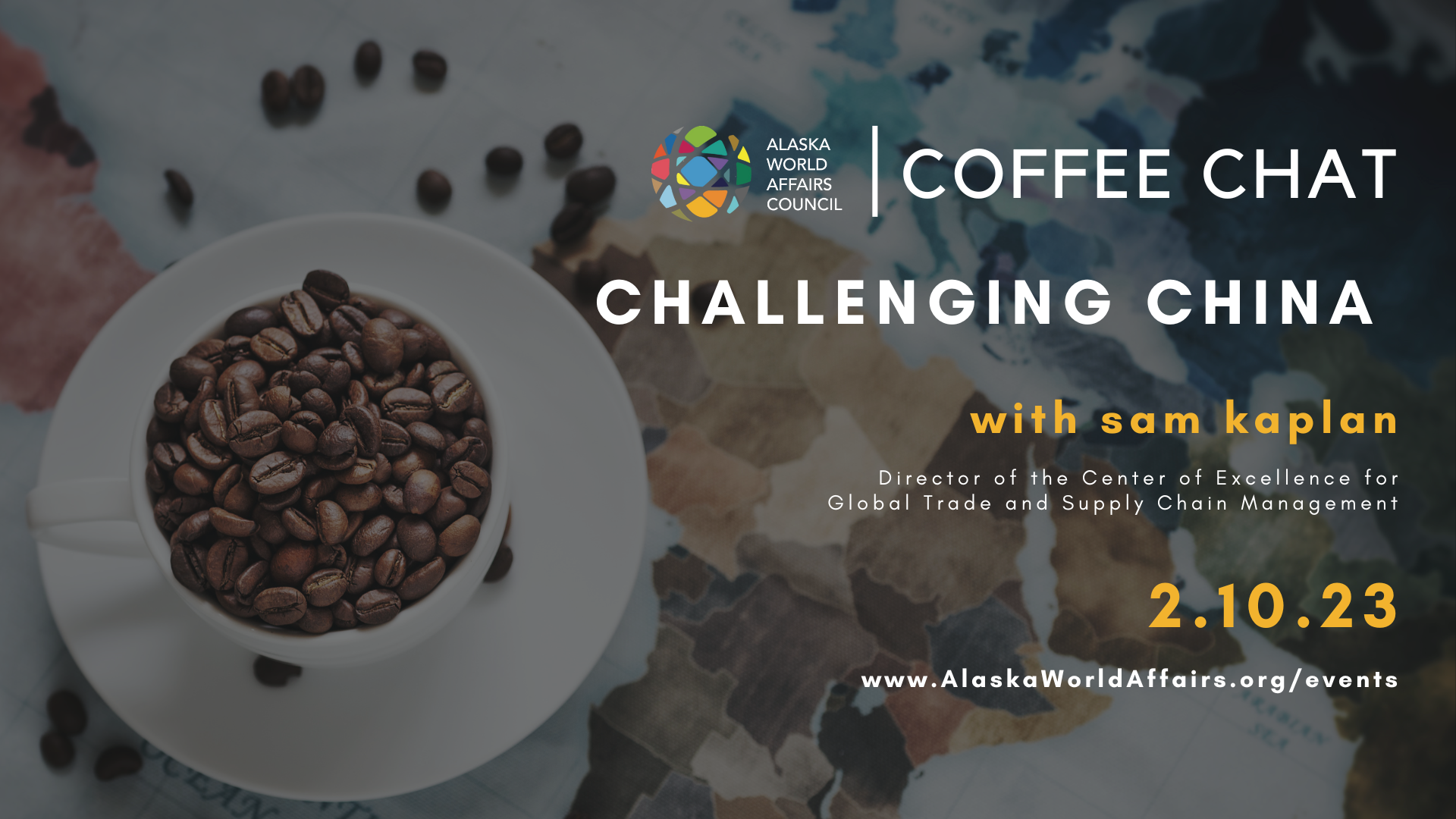 As a special thanks to our members Silver Level and above, this coffee chat is of no charge to you!
Thank you for your commitment to Alaska World Affairs Council. 
---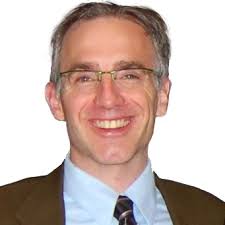 Sam Kaplan has worked with and in China and written about it for thirty plus years in a variety of business, policy and education roles. Currently he is director of the rather long-windedly named Center of Excellence for Global Trade and Supply Chain Management.
As president of the Trade Development Alliance of Greater Seattle, Sam organized numerous trade and business missions to China and hosted countless delegations, business people, government officials and others from China. Read more about our guest speaker here.
---
PROGRAM DETAILS
Check-in will begin at 8:45am with seating available on a first-come first-serve basis. The coffee chat will begin at 9:00am.
Those with online reservations do not need to present ticket confirmation at the door, we will have all confirmed attendees on a list at check-in.
Coffee will be available for individual order and purchase from Kaladi Brothers Coffee. If you wish to do so, plan on arriving early to place your order.
Online registration closes at 6:00 pm on February 9. Tickets will be available for purchase at the door the next day, unless the program is sold out. Contact programs@alaskaworldaffairs.org with any questions.