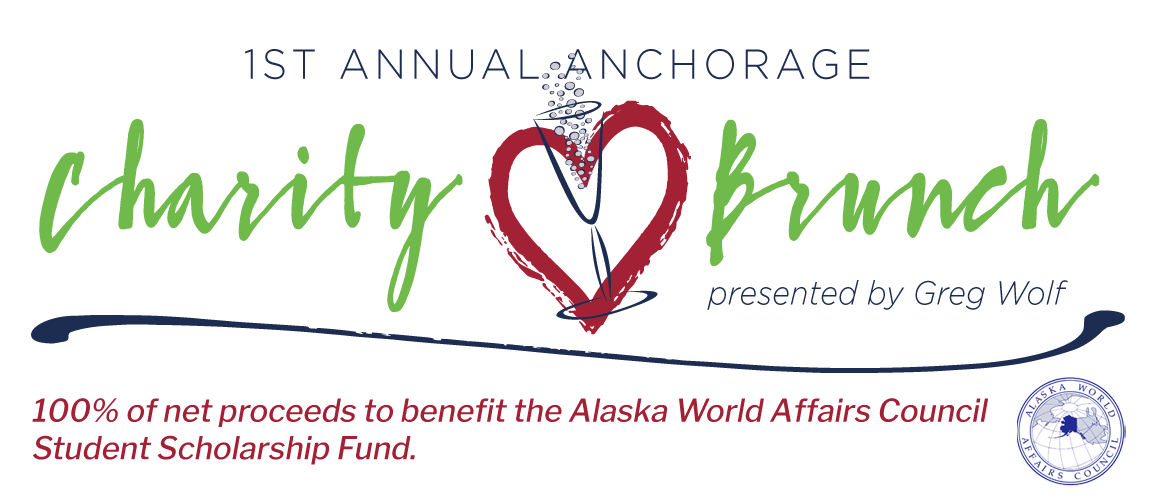 Alaska World Affairs Council Board Member and World Trade Center of Alaska Executive Director, Greg Wolf, invites you to the inaugural Anchorage Charity Brunch on Sunday, May 6th to benefit the Alaska World Affairs Council Student Scholarship Fund.
This delightful event includes a deluxe brunch buffet from the culinary professionals at Sullivan's Steakhouse, a complimentary glass of champagne, live music, and door prizes. Individual tickets are available for $75 for AKWorld and WTC members and $85 for the general public, see registration at the bottom of this page to confirm your space.
Click here to view the brunch buffet menu.
Special remarks by First Lady Mara Kimmel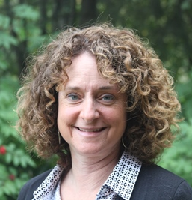 Musical entertainment by Blaze & Eric.
The Council currently supports two University of Alaska college students through annual scholarships of $2,500 each to defray the high-cost of higher education. This scholarship opportunity is unique in its sustaining approach and is renewable for up to four years of undergraduate education.
---
Meet the Students
After completing her first year of college at UAS, Celeste Harrell has felt herself grow and change for the better. She has become involved in the local and international communities found in Juneau, found employment as a University Community Advisor, and discovered a study that she is both passionate about and is incredibly needed in the world. Celeste is now majoring in health science, with the goal of finding a University that offers a bachelor's program and certification program in the health field. I still aim to aid in the refugee crisis and help international affairs. It is through knowing that her current employment as a Community Advisor, and future employment as a medical professional, that she is motivated to continue to learn, explore, and help others. If it were not for the financial support of organizations, like the Alaska World Affairs Council, Celeste says she would have never dreamed of being able to get this education and achieve these goals.
Jessica Reisinger's first semester at UAA was self-declared wonderful as she jumped straight into becoming very involved in various on campus activities while maintaining high academic standards. Jessica is a member of Sigma Sigma Sigma Sorority and was voted onto the 2018 officer board. She also joined the American Medical Student Association as well as the American Chemical Society. As a stellar student, she made the Fall 2017 Chancellor's list and is expected to make the Spring 2018 Chancellor's list as well. As a Biochemistry major, Jessica is working through the prerequisites to prepare for medical school. In her Freshman year, she has already begun to conduct undergraduate research, working with several biological sciences professors on the affects of anoxia in turtles and how their cerebral vasculature changes when exposed to low oxygen environments.
---
Doors & Details
Doors will open for check-in at 10:45am.
If you wish to have a reserved table for you and members of your attending party, please let us know in the form below. Otherwise seating will be first-come, first-served.
If you are not available to attend the brunch, you can still choose to support the students through making a donation online.