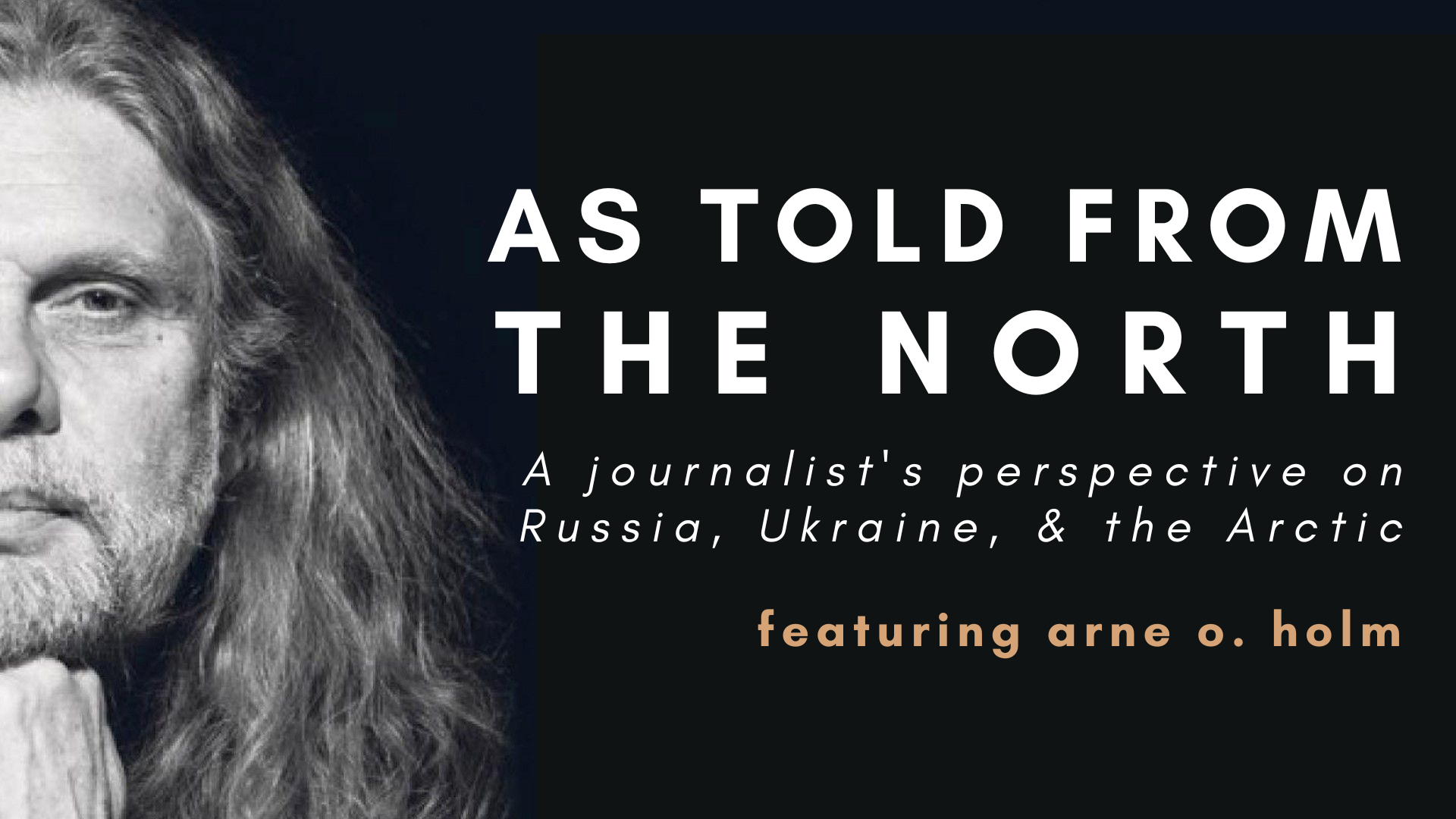 With the pandemic withdrawn and borders reopened, journalist Arne Holm was scheduled to hit the road to Northwestern Russia in a mobile newsroom earlier this year. However, his plans were abruptly changed due to Putin's invasion of Ukraine. Instead, he spent the next few months traveling the border of Russia, interviewing people who want to live in peace with their neighbors.
Now it's your turn to ask him anything – what he's learned, who he's met, and what he thinks the future of Russia and Arctic relations will look like.
"In a number of different ways, everyone who live in the North have woken up to a new everyday life, one that has taken a different direction. Perhaps towards a lasting change of Europe." – Arne O. Holm
---
About the Speaker
Arne Holm works as executive editor of the High North News (Highnorthnews.com), an independent newspaper published by the High North Center at the Nord University in Bodø, Norway. High North News have journalists all over the Arctic, covering news and analyses about politics and business in the high north.
Holm has had a long and prominent journalistic career and has worked for some of Norway's leading media companies. In addition, he has published several books. He has won several national awards for outstanding journalism.  Holm comes from Bodø, and is thus a northerner by birth. He has spent several years on Svalbard, which has added to his extensive knowledge of the Arctic.  Holm has been employed at the High North Center since 2007.
Moderated by
Dr. Andreas Raspotnik is a Senior Researcher at the High North Center for Business and Governance, Nord University (Bodø, Norway) and a Senior Fellow at the Fridtjof Nansen Institute (Oslo, Norway). He is also a Senior Fellow at The Arctic Institute – Center for Circumpolar Security Studies and a Global Fellow at the Wilson Center, both in Washington, DC. For over a decade, Andreas extensively researched and published on the European Union's Arctic policy and related matters of international security, environmental governance and energy policy. He further researches on intra-Arctic regional development in the fields of fisheries and aquaculture, as well as on urban development and smart city strategies for Arctic settlements. Andreas is also the author of the very first book published on the European Union's Arctic interests: The European Union and the Geopolitics of the Arctic. Andreas received his jointly awarded PhD in Political Science from the University of Cologne (Germany) and the University of Edinburgh (United Kingdom) in October 2016.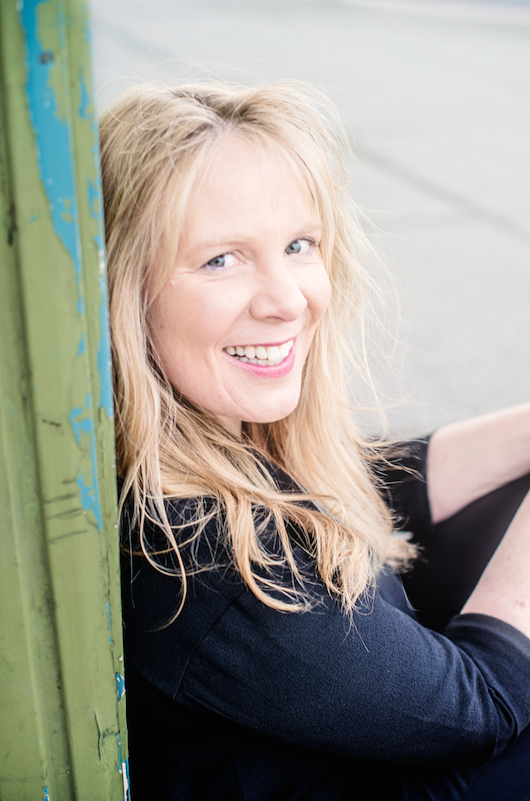 Lise Kristiansenwas born and raised in Alaska and holds a degree in Economics and Accounting from Claremont McKenna College. She worked as a CPA in Seattle, Washington and Zurich, Switzerland. She then helped establish a Financial Analyst Group for the Energy Division of a major oil company in Oslo, Norway. As a dual Norwegian and US Citizen, her interest in world cultures has taken her to many exciting places, including Anchorage, Alaska where she is the Norwegian Honorary Consul for Alaska. Lise is a national and international public speaker on various Arctic issues related to Alaska, Norway, and other regions.  This summer, Lise led a tour group from Glasgow, Scotland around the Scottish Isles to Bergen, Norway for the Philadelphia World Affairs Council.  Lise is a member of the Anchorage Chamber of Commerce Athena Society and was named one of Anchorage's Top 40 Under 40.  She was recently recognized by the National World Affairs Councils of America system, which includes 94 councils around the U.S., as Leader of the Year.  With close ties to the local community, she has been appointed as the Honorary Commander of the F-22 fighter unit, known as the Dicemen.  Lise has a passion for sports, music (including playing the piano), and has participated in 6 Ironman Triathlons.

---
Program Details
Check-in will begin at 11:30am with seating available on a first-come first-serve basis. The program will begin at 12:00pm.
Those with online reservations do not need to present ticket confirmation at the door, we will have all confirmed attendees on a list at check-in.
Lunch at this program will be available for individual order and purchase from 49th State Brewing Company. If you wish to do so, plan on arriving early to ensure you receive your meal by the end of the program.
Online registration closes at 6:00 pm on September 28. Tickets will be available for purchase at the door the next day, unless the program is sold out. Contact rsvp@alaskaworldaffairs.org with any questions.
---
Thank you to our Supporting Sponsor:

---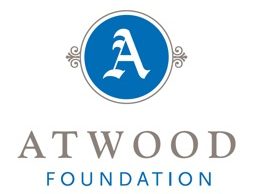 This program is a part of the Evangeline Atwood Distinguished Speakers Series. Named after the the founder of the Alaska World Affairs Council, Evangeline Atwood, and with the generous support from The Atwood Foundation, these public programs feature world-class experts on a diverse range of topics.