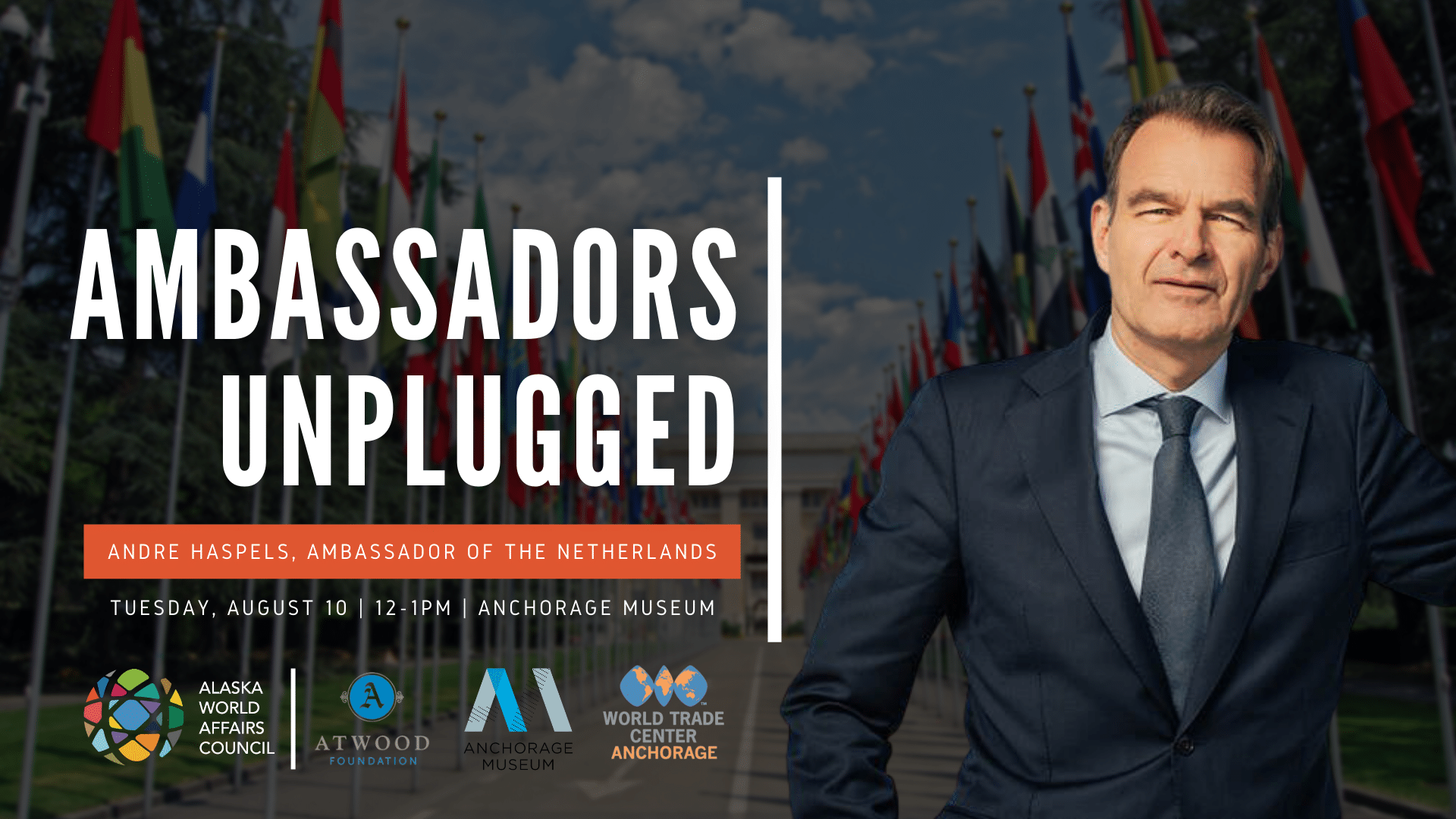 Join us for an interactive conversation with Ambassador of the Kingdom of the Netherlands to the United States, André Haspels.  Haspels grew up in Uithoorn in the province of Noord-Holland. His father was a flower trader who imported flowers from all over the word, including ferns from Florida. Since he was a young boy, Haspels has always seen flowers, and that's how he learned about agriculture and trade.
Haspels studied politics at the Vrije Universiteit of Amsterdam. In 1987, he joined the Ministry of Foreign Affairs, where he served in many capacities. In 1997, he became head of the Political Department at the embassy in South Africa (Pretoria), where he was involved in the cooperation between the two nations, among others in the setup of the South African Truth and Reconciliation Commission.
He later served as ambassador in Vietnam and South Africa and most recently as director general of political affairs in the Hague.
---
Moderated by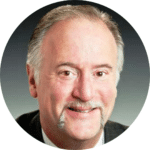 Greg Wolf is the Executive Director of World Trade Center Alaska, a private, non-profit organization whose mission is to assist Alaskans in competing successfully for trade and investment in the global market place. He has held this position since December 2002. World Trade Center Alaska is a membership organization whose membership consists of more than 100 companies and individuals involved directly or indirectly with international trade and business.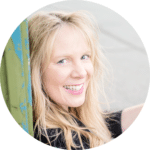 Lise Kristiansen (formerly Falskow) was born and raised in Alaska and holds a degree in Economics and Accounting from Claremont McKenna College. She worked as a CPA in Seattle, Washington and Zurich, Switzerland. She then helped establish a Financial Analyst Group for the Energy Division of a major oil company in Oslo, Norway. As a dual Norwegian and US Citizen, her interest in world cultures has taken her to many exciting places, including her return to Anchorage, Alaska where she is the Royal Norwegian Honorary Consul for Alaska. Lise is a member of the Anchorage Chamber of Commerce Athena Society and was named one of Anchorage's Top 40 Under 40. With close ties to the local community, she was recently appointed as the Honorary Commander of the F-22 fighter unit, known as the Dicemen.  Lise has a passion for sports, music (including playing the piano), and has participated in 6 Ironman Triathlons.
---
This program is a part of the Evangeline Atwood Distinguished Speakers Series and Ambassadors Unplugged, a series of talks with Ambassadors on issues such as climate change, gender equality, technology, alternative energy, and the world post-Covid. Don't forget to register for our next program in the series with Ambassadors Anniken Krutnes and Mikko Hautala.
---
Program Details
Please check in at the 7th Ave. entrance of the Anchorage Museum.
Check-in will begin at 11:30am with seating available on a first-come first-serve basis. The program will begin at noon.
Those with online reservations do not need to present ticket confirmation at the door, we will have all confirmed attendees on a list at check-in.
Snacks and drinks available for individual purchase at the Anchorage Museum Cafe Kiosk before and after the program. Please note that food is not allowed inside the Museum theater. If you wish to order food, please come early to ensure time to eat before the program.
Metered parking is available on 7th Avenue between A and Cordova 7th Avenue between C and E Street. Handicap parking is available in the Museum's parking garage.
Online registration closes at 6:00 pm on August 9. Tickets will be available for purchase at the door the next day, unless the program is sold out. Contact rsvp@alaskaworldaffairs.org with any questions.