This program is presented as part of our Summer Ambassador Series and is hosted by the Anchorage Chamber of Commerce in partnership with the Alaska World Affairs Council.
---
Speaker Bios: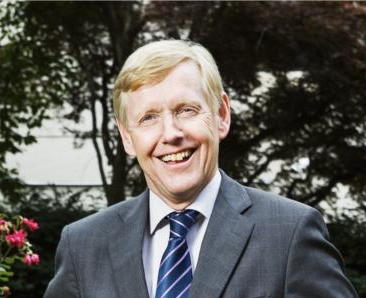 Ambassador Kåre R. Aas
Ambassador Kåre R. Aas presented his credentials to President Obama at the White House on Sept. 17, 2013.
Ambassador Kåre R. Aas's distinguished career with the Norwegian Ministry of Foreign Affairs began in 1983. He left his position in Oslo as Political Director in the Ministry of Foreign Affairs to become the Norwegian Ambassador to the United States. Prior to his assignment as Political Director, Amb. Aas served as the Norwegian Ambassador to the Islamic Republic of Afghanistan from 2008 – 2010. From 2003 – 2008, Amb. Aas served as Director General, Department for Security Policy and the High North. In that capacity he had the bilateral relationships between Norway and the U.S., the Russian Federation and the Central Asian Republics in his portfolio, and chaired and/or was a member of several international groups working on nuclear disarmament and international peacekeeping operations.  From 2005 – 2007 he also served as Norwegian Governor to the International Atomic Energy Agency (I.A.E.A.) Board of Governors.  Amb. Aas was born on May 25, 1955 in Oslo, Norway. He has three daughters and one son.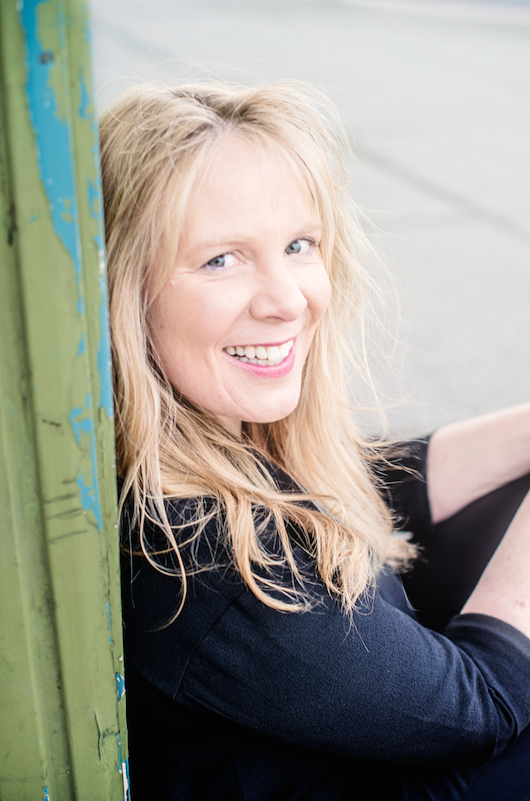 Moderated by Lise Falskow
Lise Falskow was born and raised in Alaska and holds a degree in Economics and Accounting from Claremont McKenna College. She worked as a CPA in Seattle, Washington and Zurich, Switzerland. She then helped establish a Financial Analyst Group for the Energy Division of a major oil company in Oslo, Norway. As a dual Norwegian and US Citizen, her interest in world cultures has taken her to many exciting places, including her return to Anchorage, Alaska where she is the Royal Norwegian Honorary Consul for Alaska. Lise has a passion for Music and Sports playing the piano and participating in Ironman Triathlon Competitions.
The podcast for this program is available through Alaska Public Media's AWAC Presents, click here to listen.