Join us as Ambassador Mohamed Jaham Al Kuwari discusses Qatar's increasing role in the world, oil and natural gas development as vehicle for change, his country's efforts in defeating extremism, and the 2022 FIFA World Cup, among other things with moderator General Joseph Ralston (USAF, Retired).
This program is presented as part of our Summer Ambassador Series and is hosted by the Anchorage Chamber of Commerce in partnership with the Alaska World Affairs Council.
---
Speaker Bios: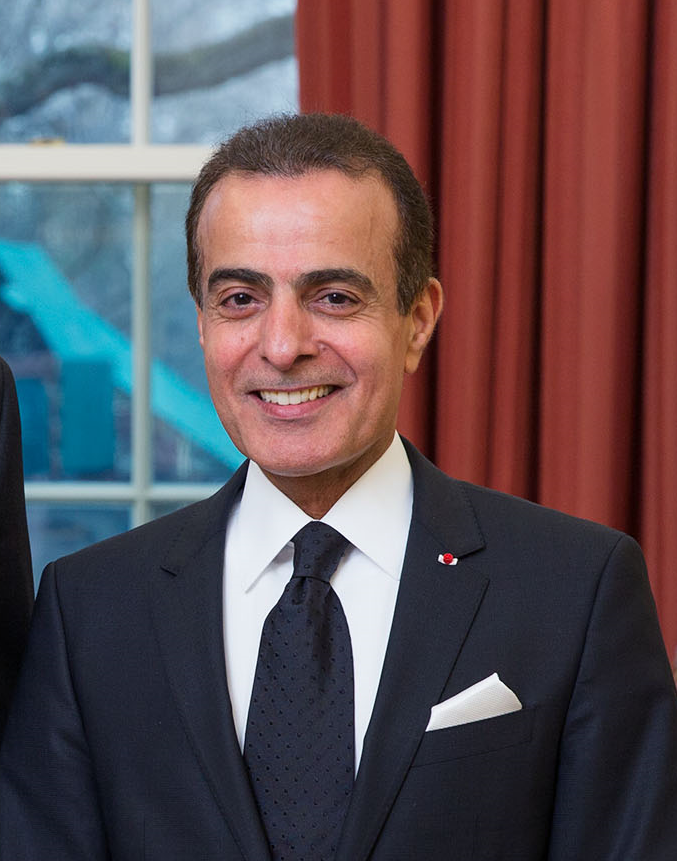 Ambassador Al Kuwari
Ambassador H.E. Mohammed Al Kuwari was born on May 20, 1958 in Qatar. He received his Bachelor's degree in political science from the University of Portland in 1980. In 1990, he received a Master's degree in international relations from the University of Madrid. He is married with five children and speaks English, Spanish, French and Arabic. In December 2013, Al Kuwari was appointed to serve as the Ambassador of the State of Qatar in Washington, DC. Prior to his arrival in the United States, he served for a decade as Qatar's Ambassador to France and accredited to Switzerland and the Holy See. In 2007, he also became non-resident Ambassador to Monaco and Portugal. Ambassador Al Kuwari joined the Ministry of Foreign Affairs in 1981 as Third Secretary. Following a post in Tehran from 1991-1992, Kuwari became the Director of European and American Affairs from 1995-1997 and again from 2001-2002, as well as Member of the Diplomatic Consular Services from 1997-2001. Ambassador Al Kuwari has received numerous awards and accolades for his service as a diplomat, including Grand Cross of the Order of Merit from Portugal in 2012. In 2007, the President of France presented him with an officer badge of the Legion of Honor, the highest decoration in France.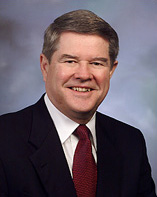 Moderated by General Joseph Ralston (USAF Retired)
General Ralston served in the nation's second highest-ranking military position as Vice Chairman of the Joint Chiefs of Staff. He also served as Commander of U.S. European Command and Commander of NATO. General Ralston is known to many Alaskans as the former Commander of the Alaskan Command and the Alaskan NORAD Region. As Commander of the US European Command from (2000-2003), General Ralston was the senior U.S. military officer and commander of all U.S. forces in an area of responsibility that covers more than 21 million square miles and includes 93 nations. This territory extends from the North Cape of Norway, through the waters of the Baltic and Mediterranean seas, most of Europe, parts of the Middle East, to the Cape of Good Hope in South Africa. He led the command in daily missions in the war against terrorism, from the streets of Bosnia to the waters of the Mediterranean. And he oversaw air operations in the no-fly zone over Northern Iraq.

---
The podcast for this program is available through Alaska Public Media's AWAC Presents, click here to listen.