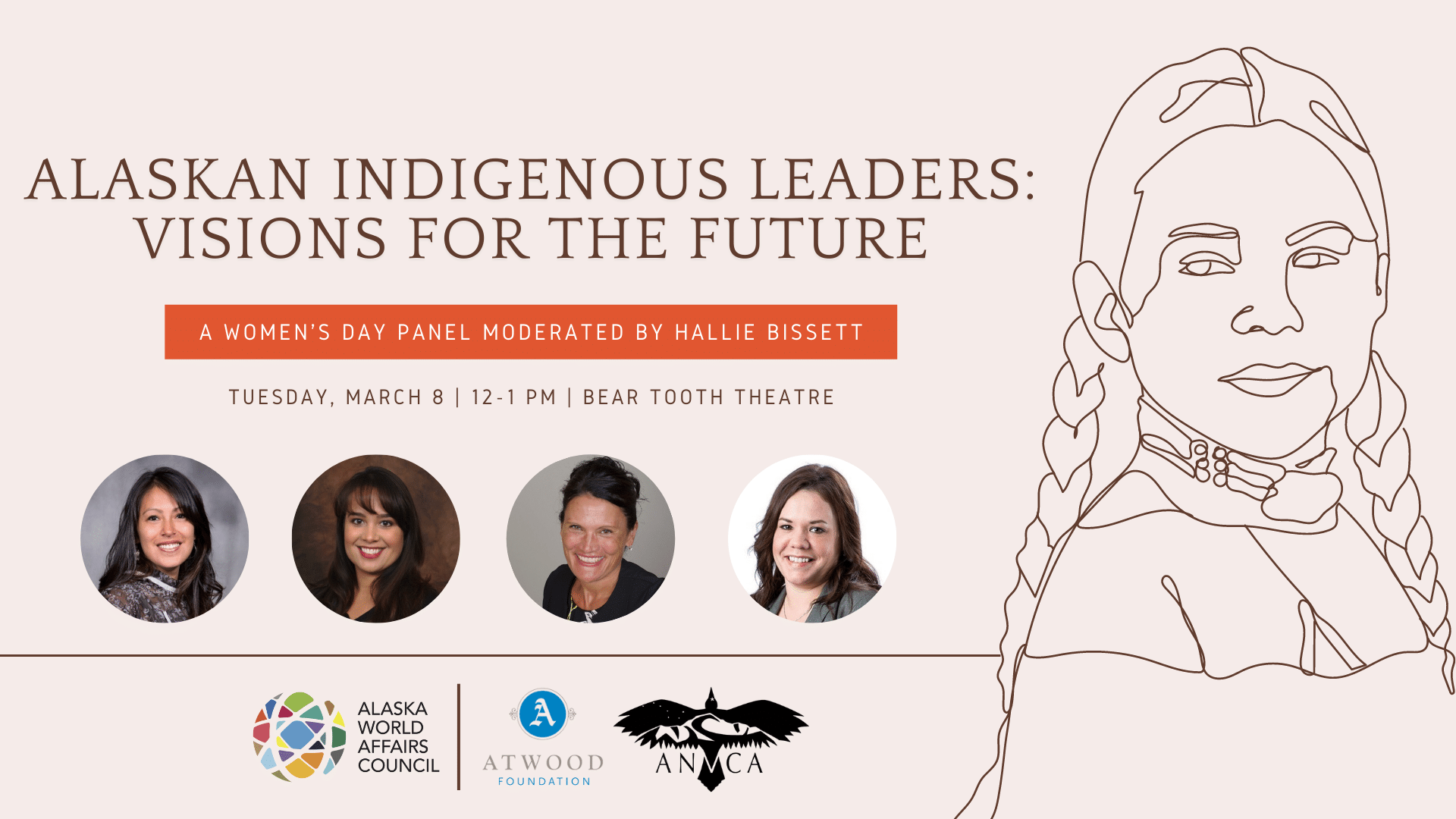 Join Alaska World Affairs Council in honoring and celebrating the indigenous women leaders in our community.
Panelists include: Melissa Kookesh, Board Chair of Kootznoowoo; Marit Carlson-Van Dort, President of Far West; and Dena Pedebone, CEO of Gana A Yoo.
---
Panelists:

Melissa M. Kookesh was elected to the Kootznoowoo Board in 2016 and began serving as Board Chair. In addition to her role as Chairwoman, she also serves as ex-officio on all committees.
From 2005-2014, Melissa worked in the Office of the President at the Central Council Tlingit & Haida Indian Tribes of Alaska. Currently, she is employed as a Legislative Aide for the Alaska State Legislature. Melissa holds an Associate of Arts and Sciences and certification in Tribal Management from the University of Alaska Fairbanks.
Melissa is the daughter of Lena Woods and the late Floyd M. Kookesh and is the granddaughter of the late Matthew and Ramona Kookesh. Melissa is Raven Dog Salmon from the Central House in Angoon, and her Tlingit name is X'eetoow.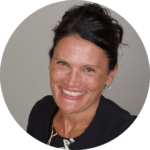 Dena Sommer-Pedebone, Chief Executive Officer of Gana-A'Yoo, Limited, is responsible for working with the Board of Directors to set the overall direction of the Gana-A'Yoo Family of Companies and provide leadership to its executive team.
Prior to joining Gana-A'Yoo, Dena was with Alyeska Pipeline Service Company managing Large Contracts, Supplier Performance, and Program compliance. Dena graduated with Leadership Honors from the University of Alaska Fairbanks with a Bachelor of Business Administration degree in Marketing. She holds a graduate certificate in executive leadership from Alaska Pacific University and Alyeska Pipeline's Alyeska University, a corporate leadership program designed to provide future executives with the foundational knowledge to excel in today's competitive business climate and the know-how to build a holistic approach to identifying areas for improvement and strategies for change.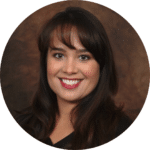 Marit Carlson-Van Dort is Sugpiaq from the village of Chignik Bay. She was born in Alaska and raised in Southeast Alaska and the southern Alaska Peninsula where she commercial fished for nearly fifteen years. Marit has a Bachelor of Science in Conservation Biology from the University of Wisconsin- Madison and graduate work in Fisheries Science and Secondary Education.  Marit has spent the past several years working in both the public and private sectors in public and government affairs with an emphasis on state and federal regulation, environmental policy, permitting,
resource development, and community outreach and engagement. Currently she is employed as the
President & CEO of Far West, Inc. an Alaska Native village corporation formed under the Alaska Native
Claims Settlement Act (ANCSA).
In addition to her work at Far West, she has served on the board of directors of STAR of Anchorage, a
local non-profit providing advocacy and support services to victims of sexual trauma, and on the State of
Alaska Board of Fisheries. She is the first woman to ever be elected as chair of the Board of Fisheries.
Moderator: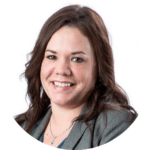 Hallie Bissett has been the ANVCA Executive Director for 4 years. Bissett holds a Bachelor's degree in Global Logistics Management and an MBA from the University of Alaska. She has held many executive roles throughout her career, including: Vice President of Business Development and Old Harbor Native Corporation, Team Leader of Procurement and Supply Chain Management and Supplier Diversity at BP Exploration, and Logistics and International Trade Director at the Anchorage Economic Development Corporation. In addition, Bissett was the youngest person yet to be elected to the Cook Inlet Region Inc. (CIRI) one of Alaska's 12 Regional Corporations created under ANCSA, a position she has held for over 10 years. 
Bissett has been honored as one of Alaska's Top 40 Under Forty, University of Alaska College of Business Alumni of the Year, and NCAIED National Top forty under 40. 
---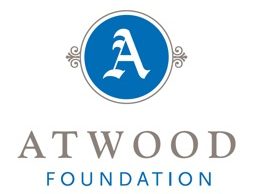 This program is a part of the Evangeline Atwood Distinguished Speakers Series. Named after the the founder of the Alaska World Affairs Council, Evangeline Atwood, and with the generous support from The Atwood Foundation, these public programs feature world-class experts on a diverse range of topics.
---
Program Details
Check-in will begin at 11:30am with seating available on a first-come first-serve basis. The program will begin at 12:00pm.
Those with online reservations do not need to present ticket confirmation at the door, we will have all confirmed attendees on a list at check-in.
Lunch at this program will be available for individual order and purchase from Bear Tooth Theatre. If you wish to do so, plan on arriving early to ensure you receive your meal by the end of the program.

Online registration will close March 7, 2022 at 6pm. Remaining tickets will be available for purchase the day of the program at the door from 11:00am.