---

This program is presented as a part of WorldMatters, a series engaging Alaska's young leaders in global dialogue.

Join us at 4:30pm for a social mixer with our guest speakers prior to the program start at 5:15pm. Beverages and light snacks will be available for purchase from Cyrano's Cafe.
---
Speaker Bios: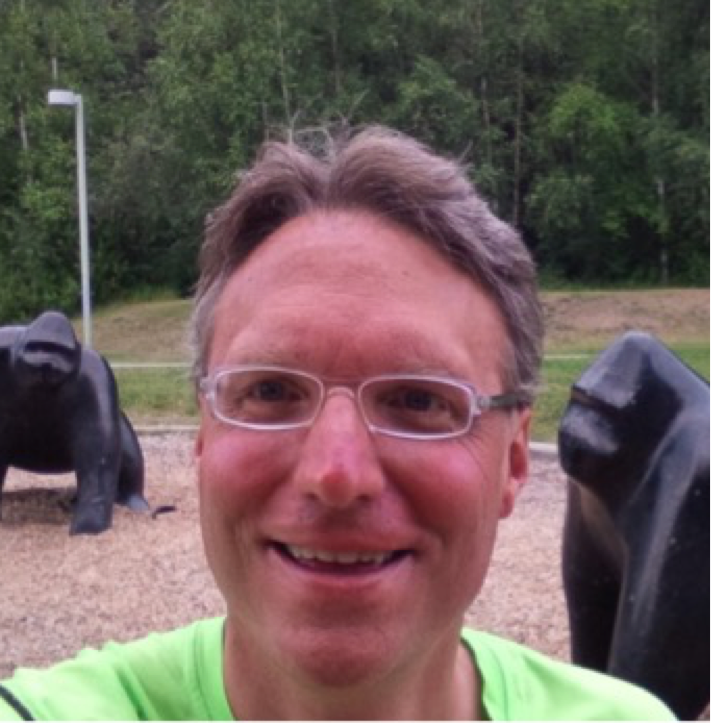 Dr. Michael Bruce, Epidemiology Team Leader, Centers for Disease Control
Michael Bruce is a public health physician and medical epidemiologist trained in both Internal and Preventive Medicine. He is the Epidemiology Team Leader at the Centers for Disease Control and Prevention's (CDC) Arctic Investigations Program in Alaska, USA. He graduated cum laude from UCLA with a bachelor's degree in Anthropology, then graduated with an MD/MPH from Tufts University School of Medicine in Boston. He completed an Internal Medicine residency at Oregon Health Sciences University then began his career at CDC in 1997 as an Epidemiologic Intelligence Service (EIS) Officer in the Meningitis and Special Pathogens Branch, Atlanta and then went on to complete a Preventive Medicine Residency in Seattle, Washington.
For the past 15 years, his work has focused on improving health in Alaska Native communities, creation of a sentinel surveillance system in Alaska for detecting infection caused by Helicobacter pylori, and setting up, managing and analyzing data from the international circumpolar surveillance (ICS) system for invasive bacterial diseases to include Alaska, Canada, Greenland, Iceland, Norway, Sweden, Finland and Russia. He is the Principal Investigator of 9 different active studies and co-investigator on 15 other active studies. He has received numerous awards and has published over 100 scientific articles and book chapters.
Dr. Bruce speaks French fluently, and his current areas of interest include meningococcal disease in the north, ulcer disease and gastric cancer associated with Helicobacter pylori infection, invasive respiratory illness caused by Haemophilus influenzae & Streptococcus pneumoniae, avian influenza, human papilloma virus infection and cervical cancer. He is currently the Chairman of the ICS Steering Committee and the Invasive Bacterial Disease Working Group, and is the former President of the American Society for Circumpolar Health, and former President of the International Union for Circumpolar Health.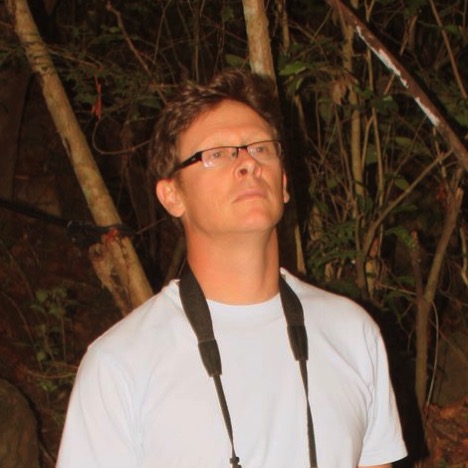 Dr. Timothy Thomas, Director, Clinical and Research Services Department, Division of Community Health Services, ANTHC
Dr. Timothy Thomas currently works as Director of Clinical and Research Services Department in the Division of Community Health Services, Alaska Native Tribal Health Consortium (ANTHC).Dr. Thomas was born and grew up in Kenya with secondary and college education in England and the USA respectively. He is a medical epidemiologist with broad clinical and research experience in Kenya and Alaska, addressing issues of health disparity among impoverished and minority populations. He attended medical school in Indiana and completed a residency in Family Practice in Huntington, West Virginia with a focus on International Health and Tropical Medicine.
After residency he returned to East Africa for two years where he worked for a short period for Doctors without Borders in Somalia and then in a mission hospital in central Kenya. He returned to the United States in the mid-90s to work as a Family Practice doctor in Bethel, Alaska for the Yukon-Kuskokwim Health Corporation (YKHC), a Tribal Health organization owned by and serving the indigenous people of western Alaska. After Bethel he joined the CDC as an 'Epidemic Intelligence Service' Officer where he did the two year CDC epidemiology training based at the National Institute for Occupational Safety and Health Field Station in Anchorage. He subsequently returned to Kenya for seven years as head of the HIV research department at the Kenya Medical Research Institute (KEMRI)/CDC Field station in western Kenya.
He returned to Alaska in 2008 to work with the CDC Arctic Investigations Program, primarily on water and sanitation and oral health issues and then in October 2011 joined the ANTHC in his current position where he oversees a staff of 30 involved in multiple research projects including hepatitis, adolescent health (primarily addressing violence and STDs), cardiovascular disease, diabetes, oral health, water and sanitation and tobacco cessation.
---
The WorldMatters Series is sponsored by
Thank you to our generous venue sponsor:

The WorldMatters Series is presented in partnership with