Click here to watch the recording of this program.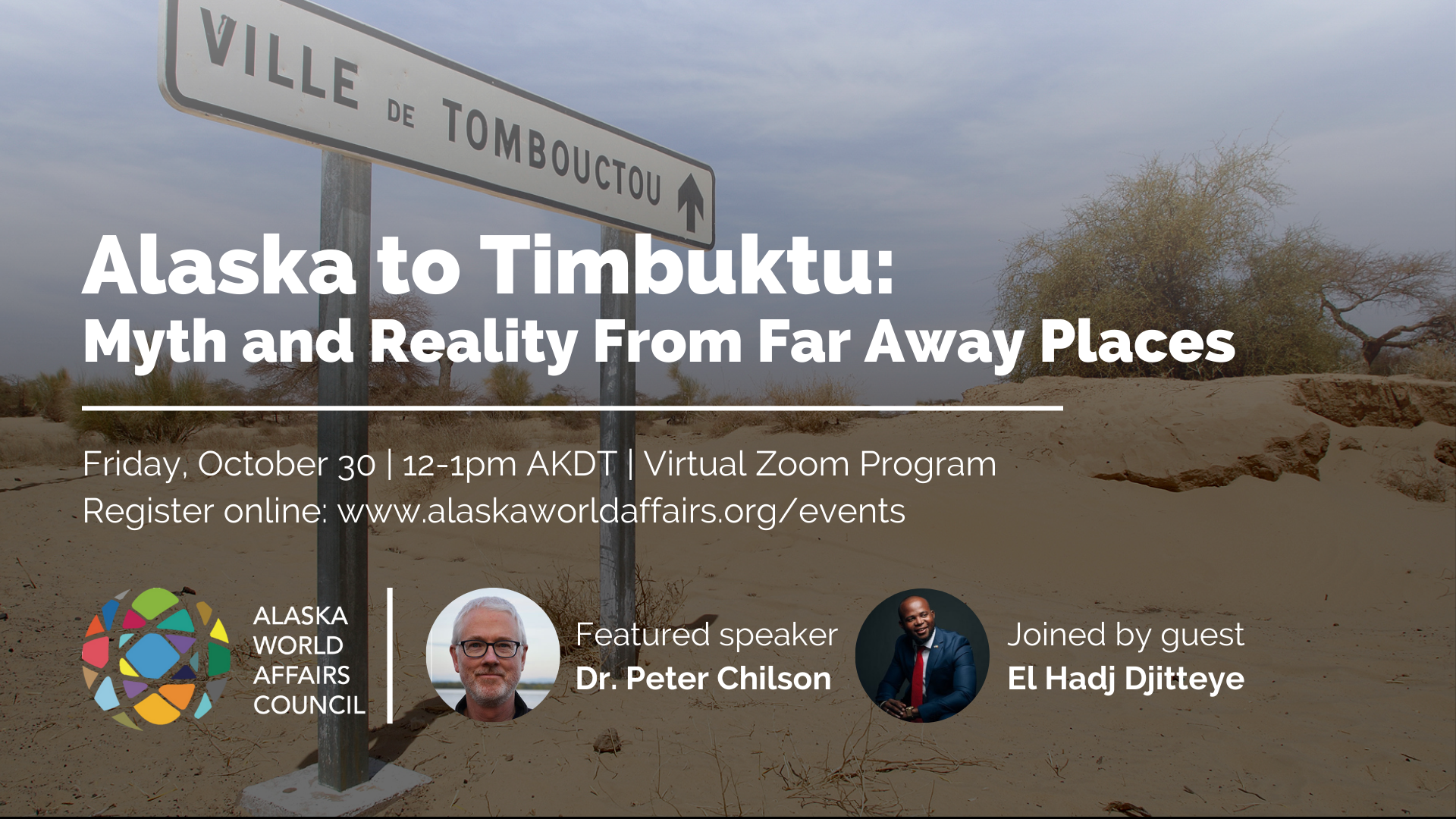 From here to Timbuktu… we've all heard the phrase but how much do we really know about this legendary city? 30 years of travel in West Africa has left Dr. Peter Chilson with a wealth of insight on the area. Join AKWorld in a thrilling conversation about West African developments over the years and find out how Timbuktu came to symbolize the blank spaces of our imagination.
---
Featured Speaker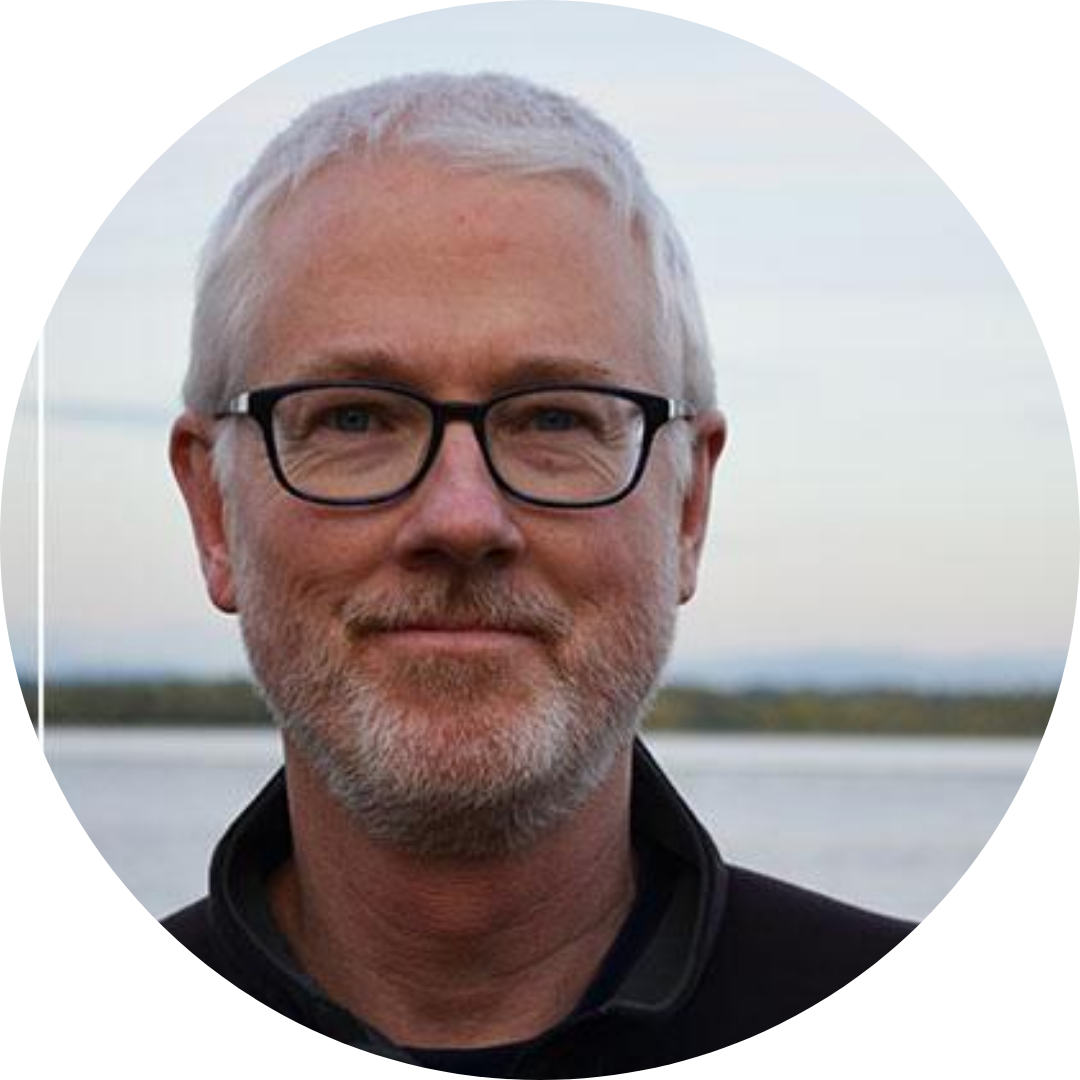 Dr. Peter Chilson teaches writing and literature at Washington State University. He is the author of the travelogue Riding the Demon: On the Road in West Africa (University of Georgia Press, 1999), which won the Associated Writing Programs Award in nonfiction, and the story collection Disturbance-Loving Species: A Novella and Stories (Mariner Books, 2007), winner of the Bread Loaf Writers' Conference Bakeless Fiction Prize and the Maria Thomas Fiction Prize. His essays, journalism, and short stories have appeared in Foreign Policy, the American Scholar, Gulf Coast, High Country News, Audubon, and Ascent, among other publications, as well as twice in the Best American Travel Writing anthology.
Chilson first traveled to West Africa in 1985 as a volunteer in the Peace Corps, teaching junior high school English in the village of Bouza, Niger, near the border with Nigeria. A longtime visitor to Mali as a travel writer and journalist, he traveled to Mali in 2012 for the Foreign Policy-Pulitzer Center Borderlands project, witnessing one of the tumultuous year's attempted coups in the capital of Bamako and becoming one of the few Western journalists to visit the country's troubled northern half to see firsthand the effects of civil war and the new breakaway jihadist state.
Chilson's e-book, We Never Knew Exactly Where: Dispatches From the Lost Country of Mali, came out in January 2013.  His forthcoming book, Writing Abroad: A Guide for Travelers (co-written with Joanne B. Mulcahy), has just been published.
Joined by guest
El Hadj Djitteye was born in Timbuktu, in northern Mali, in 1986 and is a member of one of Timbuktu's oldest families. As a teenager, he worked for the city of Timbuktu as a cultural heritage expert for international visitors to the region and city Timbuktu. The city is one of the oldest and most important centers of West African culture and history. He speaks five languages, including his native Bambara, Fulani, Arabic, French, and English. He holds a Master's degree in English from the University of Mali and is founder and director of the Timbuktu Center for Peace. Hadj has twelve years experience working with youth movements and local governments in conflict zones across the Sahel region of sub Saharan Africa, particularly in his native Mali. He remained in Timbuktu during the year-long, 2012-2013, occupation by the forces al Qaeda and then worked as a translator and public information assistant for the United Nations Peace Keeping Command in Timbuktu. He is an activist for peace and specializes in building civic leadership and education programs. His experience has been widely recognized. Hadj is a fellow of the Obama Foundation. He has helped lead One Young World leadership conferences and is a Mandela Washington Fellow. He holds a postgraduate certificate in International Conflict Management from the International Peace and Security Institute at American University's School of International Service. Presently Hadj works at the British Embassy in Mali, where he is a program manager for the Conflict Stability and Security Fund of the British Foreign and Commonwealth Office.
---
In Partnership With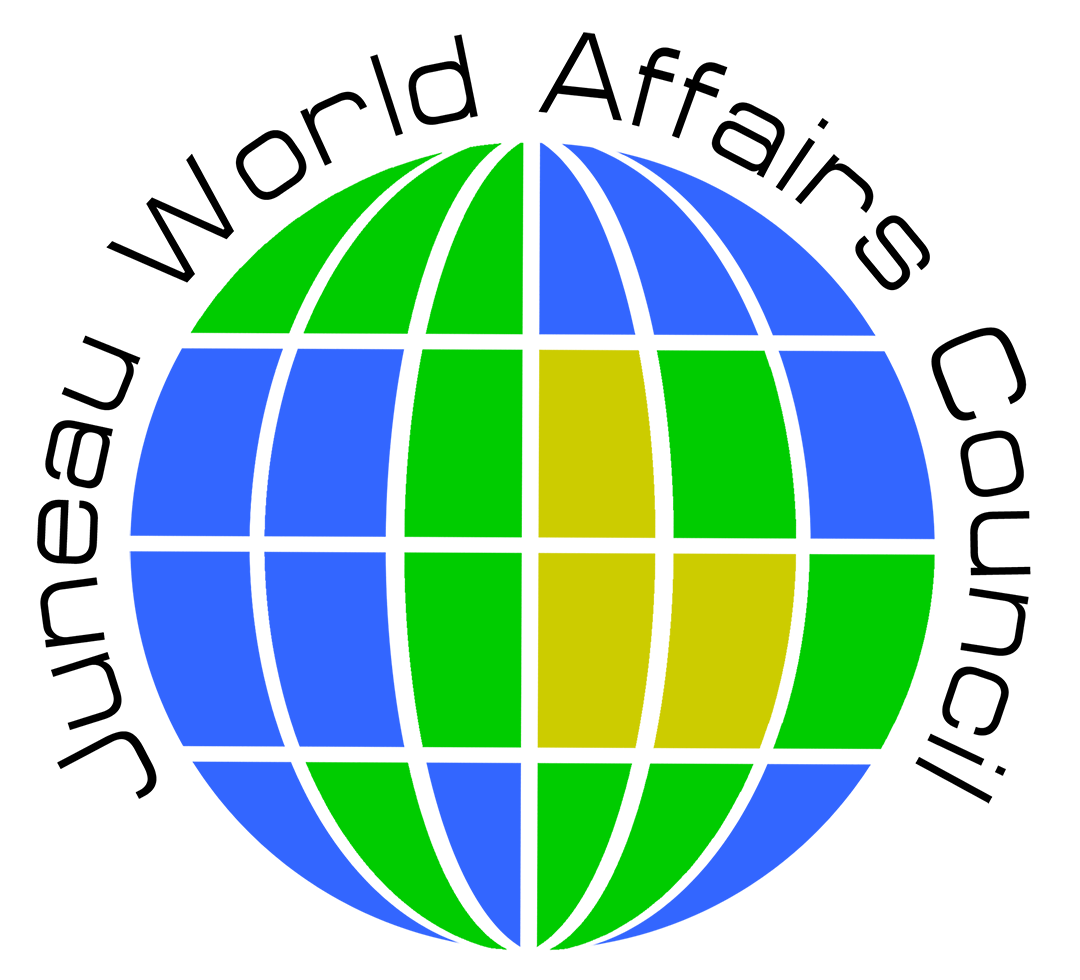 ---
We understand that many people are experiencing hardship due to economic uncertainty. For this reason, we've adopted a pay what you can structure for our virtual programs. Please register below by selecting the level of support you are able to give.
The lengthy suspension of our in-person programming will have a significant impact on the revenue that supports our work. If you would like to further support the Alaska World Affairs Council, please consider becoming a member or making a donation.