Unfortunately, this event has been sold out online.
Please call the office for additional information and register for our event will Dr. von Hippel on Friday!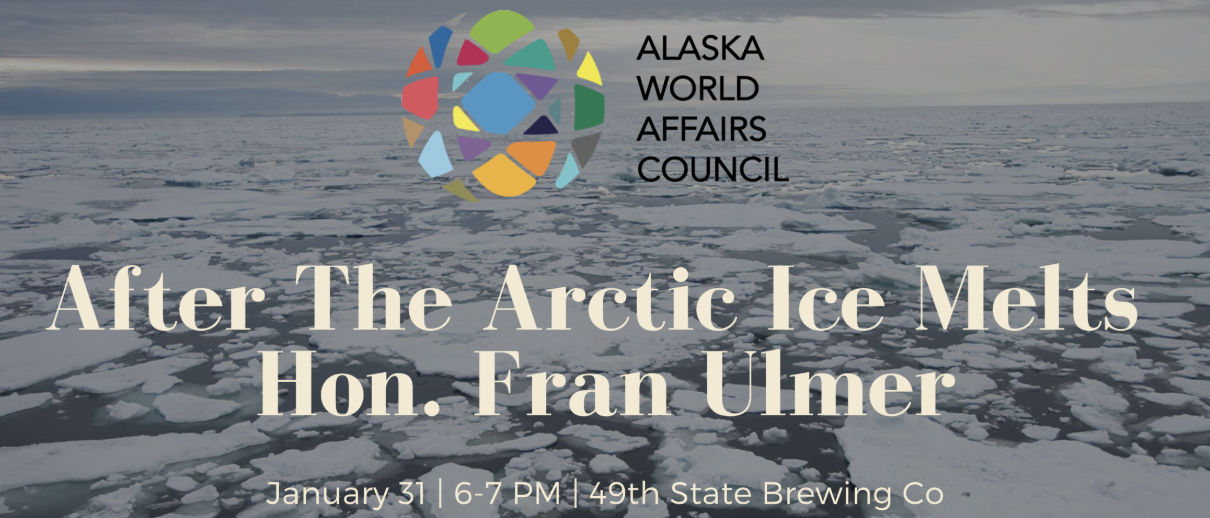 The Arctic has been warming almost twice as quickly as the rest of the planet and its effects can be felt worldwide. Research thus far shows the warming Arctic impacts weather patterns as far away as mid-latitude areas like California by weakening the jet stream. Colder water in the Pacific Northwest is becoming more acidic and unstable for farming shellfish, while melting permafrost and coastal erosion in Alaska is causing infrastructure collapse and loss of biodiversity. Join Alaska World Affairs Council and Former Lt. Gov & Chair of the U.S. Arctic Research Commission Fran Ulmer for a conversation about the arctic, climate change, and the intersections of environmental science and policy.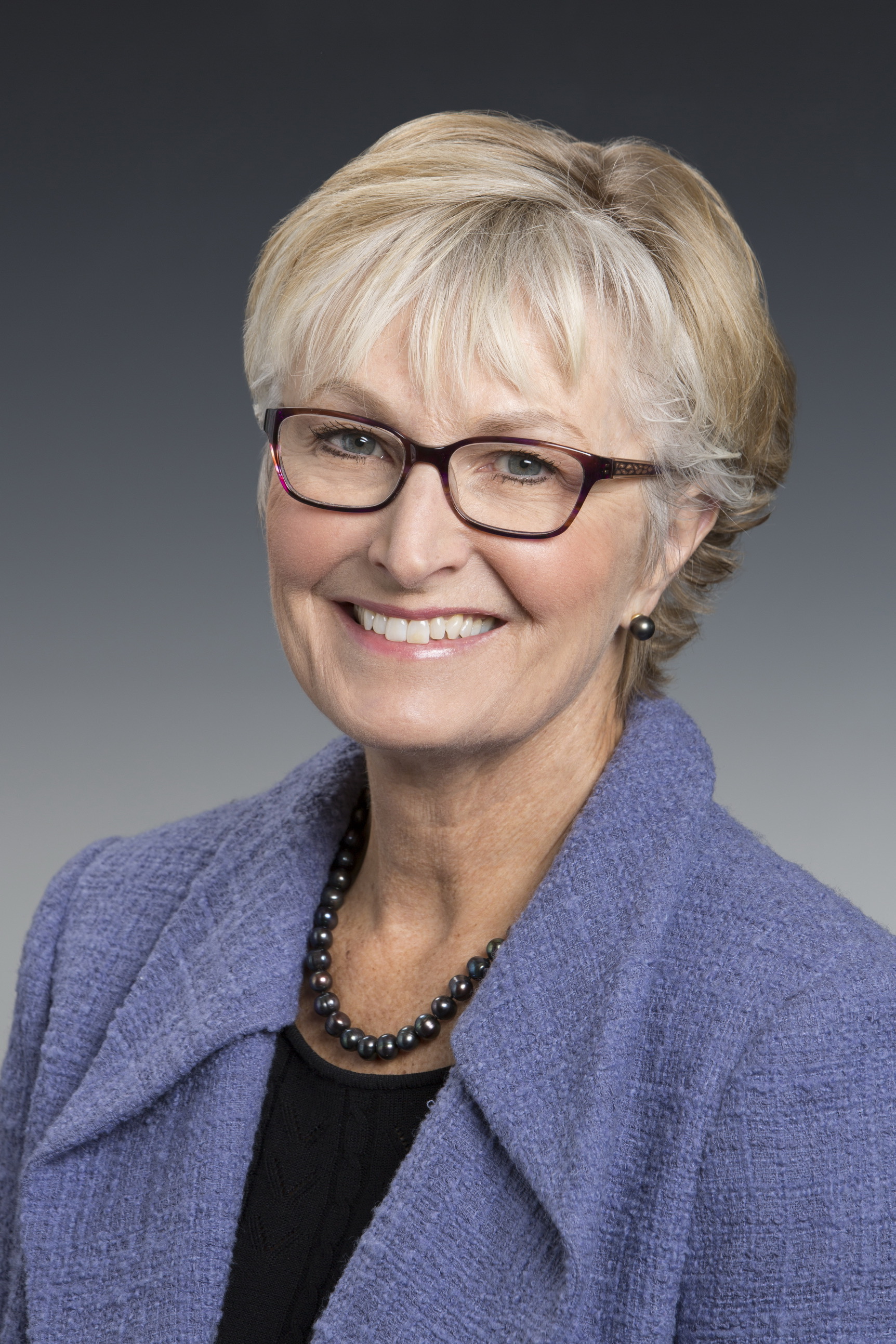 Fran Ulmer is chair of the U.S. Arctic Research Commission, where she has served since being appointed by President Obama in March 2011. In June 2010, President Obama appointed her to the National Commission on the BP Deepwater Horizon Oil Spill and Offshore Drilling. From 2007 to 2011, Ms. Ulmer was chancellor of Alaska's largest public university, the University of Alaska Anchorage (UAA). Before that, she was a Distinguished Visiting Professor of Public Policy and Director of the Institute of Social and Economic Research at UAA. She is a member of the Global Board of the Nature Conservancy and on the Board of the National Parks Conservation Association.
Ms. Ulmer served as an elected official for 18 years as the mayor of Juneau, a state representative, and as Lieutenant Governor of Alaska. She previously worked as legal counsel to the Alaska Legislature, legislative assistant to Governor Jay Hammond, and Director of Policy Development for the state. In addition, she was the first Chair of the Alaska Coastal Policy Council and served for more than 10 years on the North Pacific Anadromous Fish Commission. She has served on numerous local, state, and federal advisory committees and boards. Ulmer earned a J.D. cum laude from the University of Wisconsin Law School, and has been a Fellow at the Institute of Politics at the Kennedy School of Government.
---
Program Details
Check-in will begin at 5:30pm with seating available on a first-come first-serve basis. The program will begin at 6:00pm.
Those with online reservations do not need to present ticket confirmation at the door, we will have all confirmed attendees on a list at check-in.
Food at this program will be available for individual order and purchase from 49th State Brewing Co. If you wish to do so, plan on arriving early to ensure you receive your meal by the end of the program.

Online registration will close at midnight January 30, 2019. Remaining tickets will be available for purchase the day of the program at the door from 5:30pm.
---
Complimentary parking is available in nearby EasyPark Alaska lots for individuals who preregister online by midnight the day before to attend this program. Successful registrants will receive an email the day before to the program with parking details.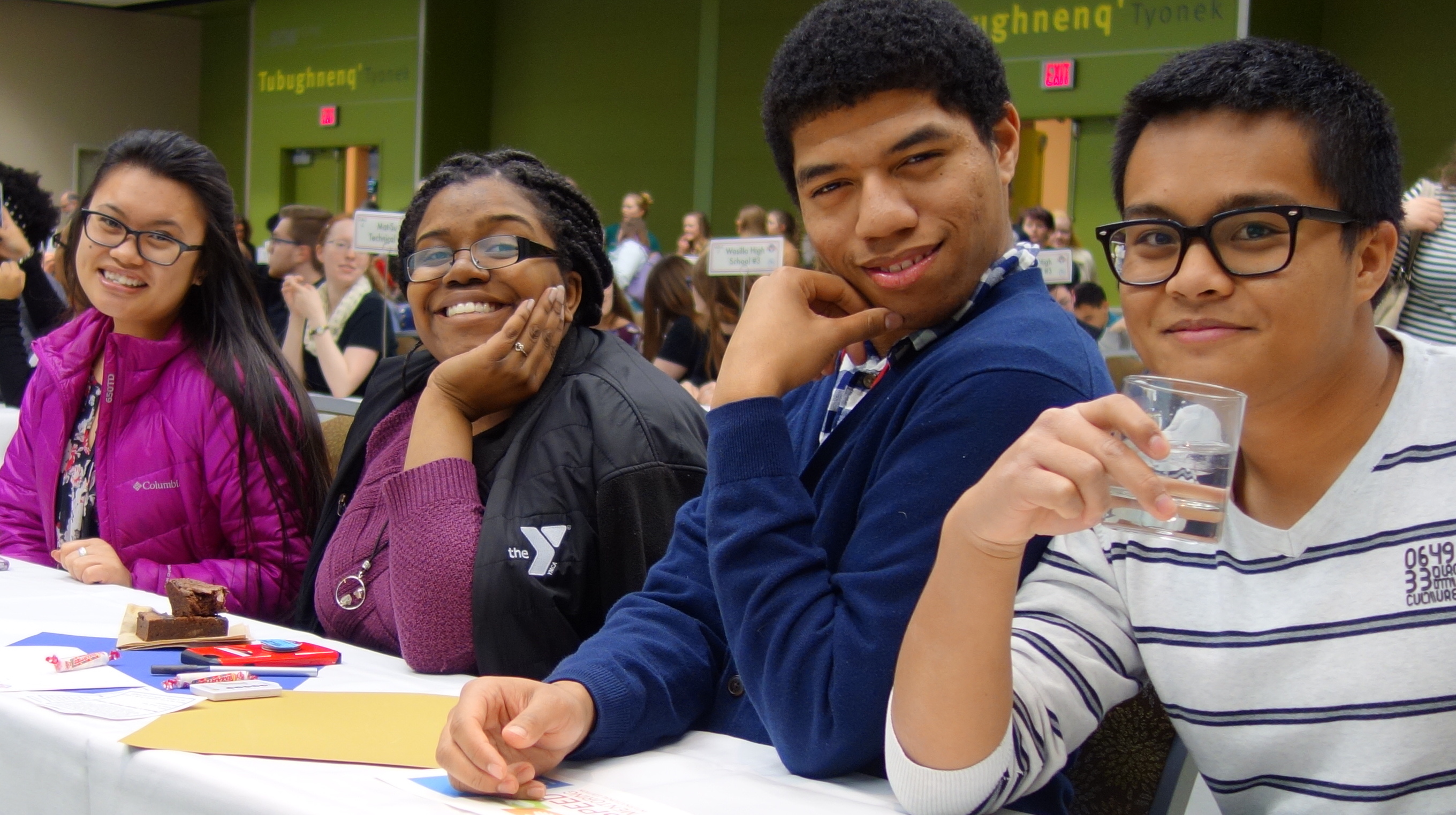 High school and full-time college students who register in advance receive complimentary admission and a voucher for a lunch item of their choosing thanks to the generous support of BP.