Register your team now!
What is it? 
Academic Student WorldQuest is a student competition, 5 rounds of 10 questions covering the official study guide released in September. Students make teams of 1-4 to test their international knowledge. AKWorld pays for the winning team + chaperone to compete in the National Competition in April in D.C.
This program is free for students thanks to our generous sponsors. AKWorld will be supplying a pizza lunch buffet for all participants, with awesome giveaways during the event, and a keynote speaker.
Thank you to the generous individuals at
for sponsoring Academic Student WorldQuest!
2019 WorldQuest Topics
Country in Focus: Qatar
How to Deal with North Korea
Global Refugee and Migration Crisis
#WeAreNATO – The Alliance at 70
Japan-U.S. Relations
Space Policy
World Trade Organization (WTO)
Bridging Divides to Build Peace
Current Events
Official WorldQuest Study Guide
Program Details
Teams (comprising of 1-4 students) must register their intent to participate by submitting an online application
Check-in will begin at 9:00am and the competition will start at 9:30am.
Student teams will be assigned tables in the main seating area of the theatre.
Teachers, parents, and other members of the public are welcome to quietly observe the competition from the upstairs balcony area.
A pizza buffet lunch will be provided for participating students and their chaperones.
Tentative Schedule:
January 21 (Martin Luther King Day) – Academic WorldQuest Competition Day!

9:00am Doors open for check-in
9:30am Competition begins
11:30am Pizza buffet for participants
12:00pm Keynote Speaker: Combating International Cyber Crimes: Taking Down the Mirai botnet with FBI Supervisory Special Agent William Walton
1:00pm Award Ceremony

April 27 – The winning Alaskan team is sent to compete in National Competition in Washington, DC. The Winning team of the National competition wins a trip to Qatar!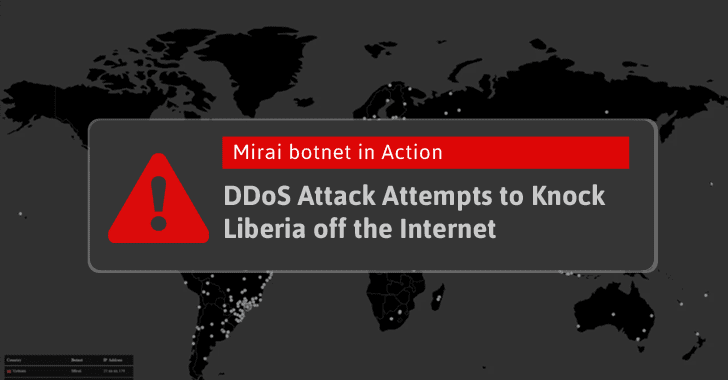 Keynote Speaker Just Announced!
AKWorld is excited to have FBI Supervisory Special Agent William Walton speak to students on Combating International Cyber Crimes: Taking Down the Mirai Botnet during WorldQuest 2019.
In September of 2016 in France, the telecom provider OVH was hit by a distributed denial-of-service (DDoS) cyber attack a hundred times larger than most of its kind. Then, on a Friday afternoon in October 2016, the internet slowed or stopped for nearly the entire eastern United States, as the tech company Dyn, a key part of the internet's backbone, came under a crippling assault. As the 2016 US presidential election drew near, fears began to mount that the so-called Mirai botnet might be the work of a nation-state practicing for an attack that would cripple the country as voters went to the polls.
The most dramatic cybersecurity story of 2016 came to conclusion in an Anchorage courtroom last year, as three young American computer savants pleaded guilty to masterminding an unprecedented botnet—powered by unsecured devices like security cameras and wireless routers—that unleashed sweeping attacks on key internet services around the globe. What drove them wasn't anarchist politics or shadowy ties to a nation-state. It was Minecraft. Despite being the smallest Cyber Squad in the FBI, Anchorage's cyber squad recently won the 2018 Director's Award For Outstanding Cyber Investigation into the Mirai Botnet.
---
Study Guide
The World Affairs Councils of America's Study Guide is the primary resource to help students and teachers prepare for the topics covered in the timed question-and-answer rounds of the competition. The Study Guide is an essential resource for the Carlos and Malú Alvarez Academic WorldQuest National Competition, hosted by the World Affairs Councils of America every April in Washington, DC.
Please reach out to programs@alaskaworldaffairs.org with any questions!