Julie Decker acts as a messenger of the North through her work curating art and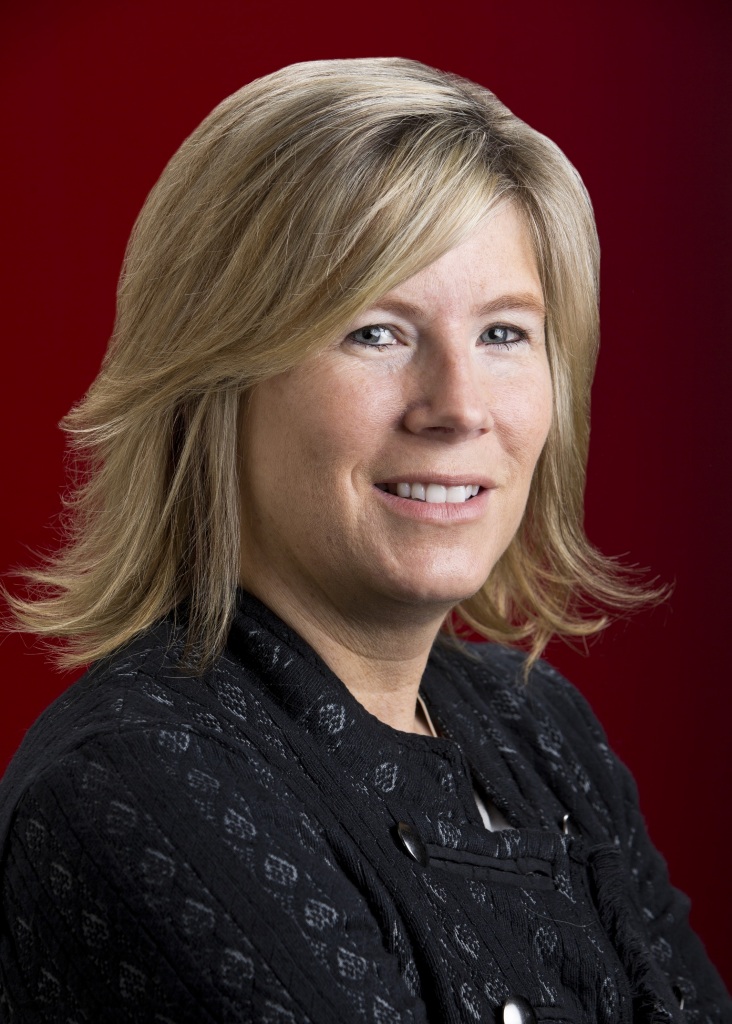 sharing culture as the Director and CEO of the Anchorage Museum. Since 2010, when Julie became the curator of the Anchorage museum, she has been heavily involved in sharing the art and cultures of the North with Alaskans. Julie has invested her life in art and culture, with special interests in contemporary discourse art, social and political issues, research, and serving the community. It's no wonder that only a few years after becoming the curator, she moved into the position of Museum Director in 2013. Julie's dedication to hard work revealed many opportunities for her life and career. As she claims, "I like to dedicate myself to things larger than my own perspective and ability to accomplish alone." Having big dreams and goals has been the driving factor behind her success; "I like the idea that if you can accomplish your life's work in your lifetime, then you're not thinking big enough."
Julie finds much fulfillment in her career and especially developing community programs, which she plans to be involved in for a lifetime. Having an artist father sparked her interest in art and culture. Art is special to Julie because, "It's dependent upon good relationships with a lot of different people and because each day I learn something more." According to Julie, her most important accomplishment is: "Being lucky enough to know really good people and the collaborative projects that were impractical to accomplish but made a big impact on the participants and led to more and more conversations and ideas."
Julie Decker views life through the lens of art and culture and believes that it should not be a separate thing; but that it is actually "a way of seeing and thinking and thinking critically." Reiterating the strong connection that art and culture have with the people of the world, Julie emphasizes, "Art and culture are at the core of my understanding and way of visually taking in and responding to the world, but I don't think I need to spread awareness of art in itself, necessarily." Her role is an important one. Her contributions to the public come from the voices of artists that are represented in places like the Anchorage Museum.
The most important note that we should remember about art and culture at the Anchorage Museum is that, "Artists can be key questioners and observers and can offer a compelling narrative for examining the world—past, present and future. To me, our compelling narrative is about the North—its people and its environment." Julie's honest motives, hard work, dedication, and compelling advice to not only dedicate yourself whole heartedly to your passions but to give art and culture the place they deserve in the world truly shape who she is beyond the title of CEO and Director of Anchorage Museum. She is an inspiration and the influential voice behind the scenes at the Anchorage Museum.
---
Julie will be participating in an Alaska World Affairs Council panel discussion on Friday, April 8th, noon at the Downtown Hilton on "Music, Art, & Justice: Community Building and Political Expression Internationally and Locally." To join us for this event or any other upcoming event please contact Meneka Thiru at rsvp@alaskaworldaffairs.org or call (907)276-8038.
---
Post written by: Haliehana Stepetin, Intern
Published by: Alyssa Bish, Operations & Marketing Director
---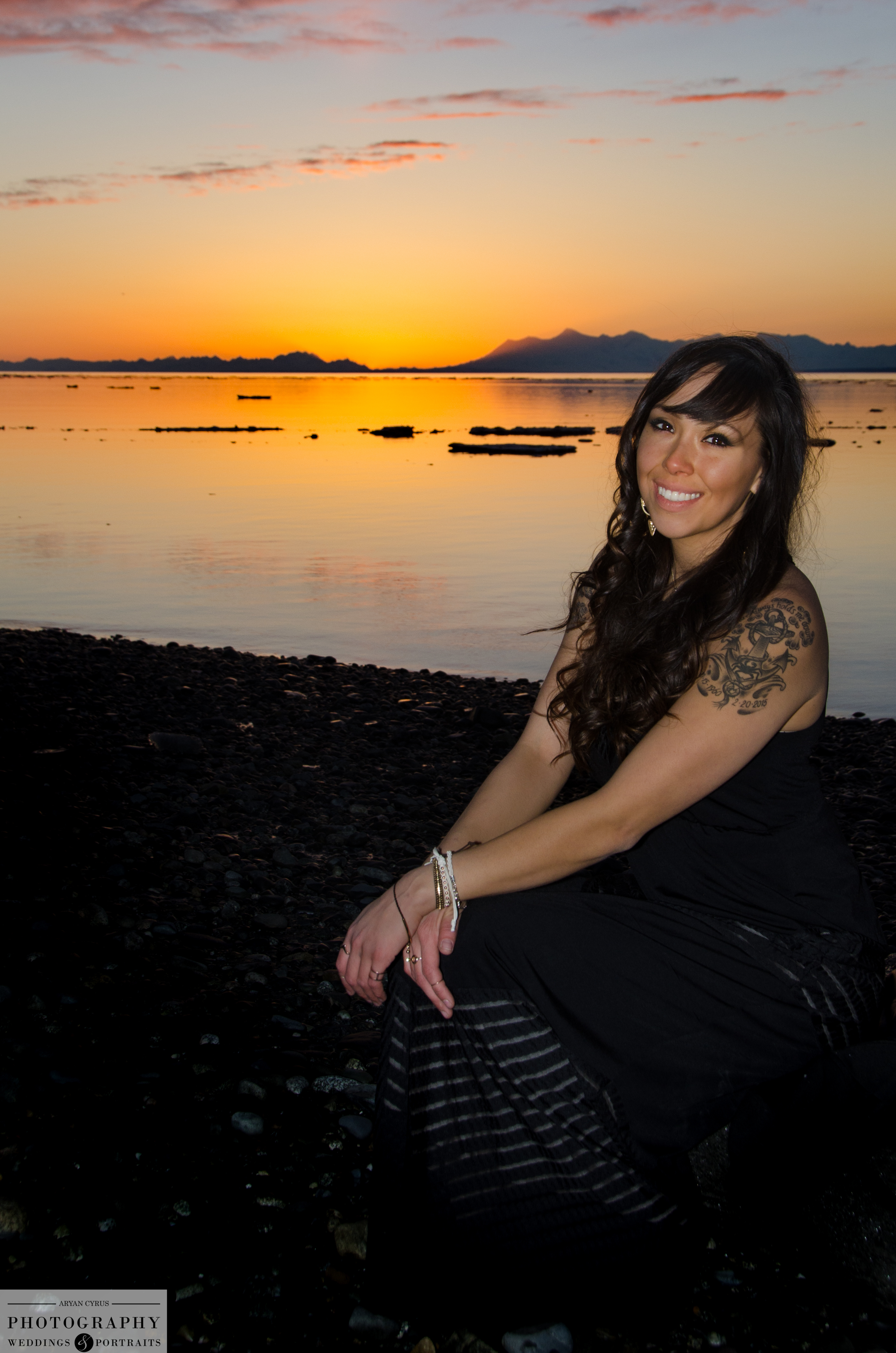 Haliehana is a Navy Veteran and a senior at UAA graduating this semester with a degree in International Studies – Russia Track and minors in Russian and Anthropology. She is an Unangax dancer, very interested in maintaining and preserving her culture through song and dance, artwork, and traditional practices.