Torrie, the Chief Officer of Marketing and Development at Alaska Public Media, will be showcasing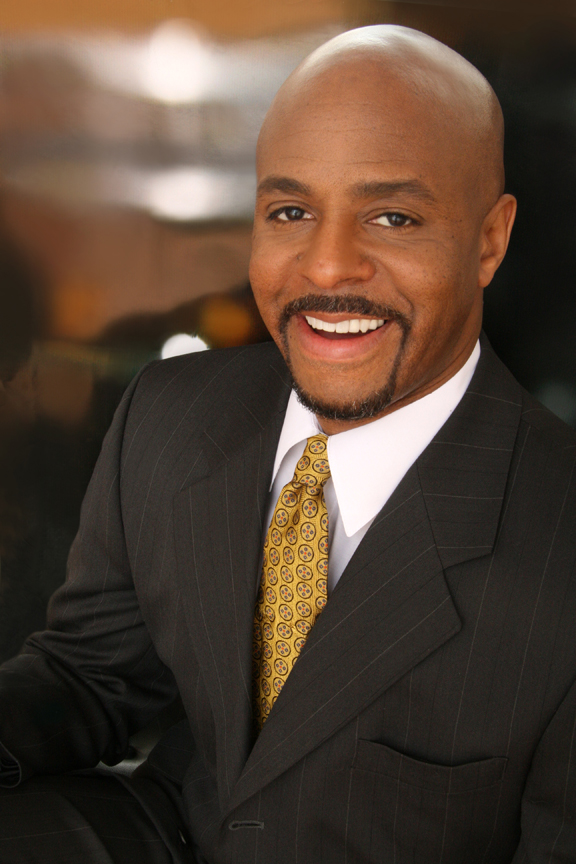 his passion of public broadcasting with the Alaska World Affairs Council this Friday for the Music, Art, & Justice lecture. Torrie brings a wealth of knowledge and experience from the performing arts and broadcast media to Alaska from all over: being born in Texas, raised in the San Francisco Bay Area, attending college in Los Angeles and Boston, and finally moving to Alaska from New York City. Torrie has been an Alaskan for many years now, but it was his passion for the performance arts and public broadcasting that brought him to the land of the midnight sun. As a manager and leader in the performance arts and broadcast media for the past 16 years, Torrie fits right in at Alaska Public Media (AKPM).
Torrie has always known that he would follow his heart and dedicate his life to the performing arts and broadcast media. His career started when he spent 20 years studying with leading voice teachers and vocal coaches, under legendary conductors such as Lyndon Woodside. Woodside harnessed Torrie's talented singing voice, which landed Torrie at venues at Carnegie Hall and even in Russia, Prague, Mexico and Costa Rica. Torrie had many roles that he would ultimately play in performing arts, from singing as an operatic bass to finding his personal fit as an arts leader. Torrie ultimately realized that he wanted to pursue arts leadership, which has brought him great rewards including recently helping to launch the Alaska World Music Festival and being invited to participate as a grants review panelist for the Wallace Foundation's $52 million Building Audiences for Sustainability initiative.
Torrie's choice to leave his full-time career as a performer and singer was to develop this interest in arts leadership. "I believe the performing arts is in my DNA," says Torrie, and it certainly brings him satisfaction in his career at AKPM. Torrie showcases his performing arts skills by moderating events, and being the voice behind public broadcasting. "I've been passionate about public broadcasting since my youth." Before AKPM, Torrie was the leader of Alaska's largest performing arts production company, the Anchorage Opera.
Performing arts and broadcast media dominate Torrie's life, in a good way of course! Torrie balances his work between hiking, snow machining, and traveling, but includes: "I'm also almost always thinking about the arts and broadcast media … and I love it that way!" Today, Torrie's calling is to unite the performing arts and broadcast media. He is paving the way for this unification in Alaska through his work with AKPM and his connection to the community. "From an executive leadership perspective, broadcast media and the performing arts have a lot in common and face many of the same challenges including relevance, sustainability and adaptability." Performing arts and broadcast media have a strong relationship and significant social impacts, as Torrie says, "The arts and public broadcast media have the power to help people be more creative, connected and civil." Through all of his hard work in becoming a well-versed arts leader and moving into a leadership position in broadcast media, Torrie is paving the way at uniting performing arts, broadcast media, and society as a whole.
---
Torrie will be moderating an Alaska World Affairs Council panel discussion on Friday, April 8th, noon at the Downtown Hilton on "Music, Art, & Justice: Community Building and Political Expression Internationally and Locally." To join us for this event or any other upcoming event please contact Meneka Thiru at rsvp@alaskaworldaffairs.org or call (907)276-8038.
---
Post written by: Haliehana Stepetin, Intern
Published by: Alyssa Bish, Operations & Marketing Director
---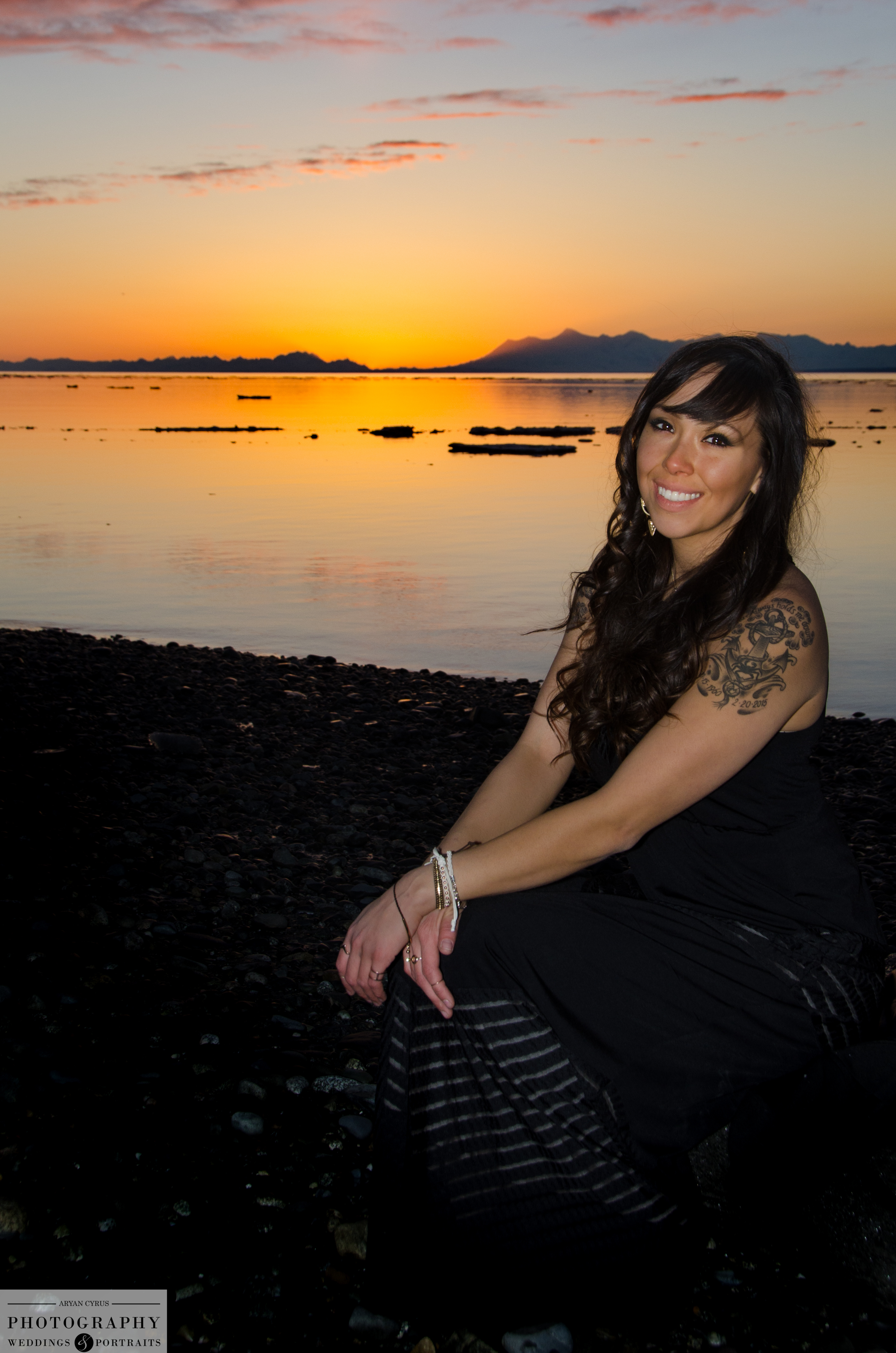 Haliehana is a Navy Veteran and a senior at UAA graduating this semester with a degree in International Studies – Russia Track and minors in Russian and Anthropology. She is an Unangax dancer, very interested in maintaining and preserving her culture through song and dance, artwork, and traditional practices.