Alaska World Affairs Council's is pleased to announce a lunchtime presentation by Lixin Huang, President of the American College of Traditional Chinese Medicine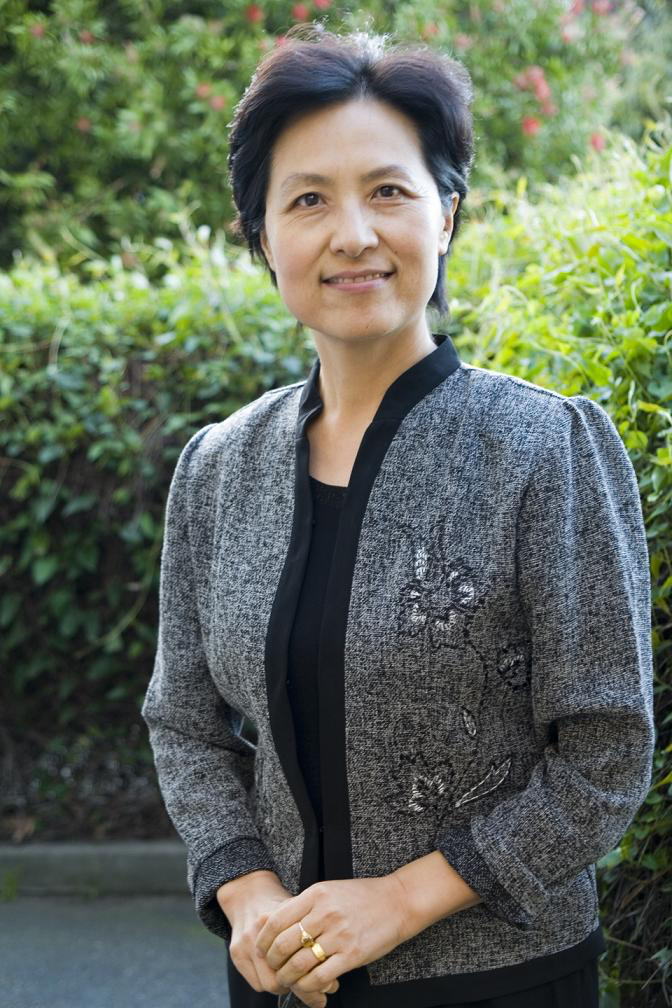 (ACTCM) at the Anchorage Hilton downtown. Lixin will be presenting on the use of the ancient science of acupuncture in conjunction with modern science within the U.S. healthcare system.
ACTCM is one of the oldest acupuncture colleges in the U.S. With values that encourage the philosophies of traditional Chinese medicine, ACTCM has met national standards as a quality college within their field. TheBestSchools.org listed the American College of Traditional Chinese Medicine in San Francisco as one of the top ten schools for acupuncture within the US in a 2012 survey. According to the ACTCM website, as of the Fall 2015 semester, they have "established the first professional doctorate (DACM) in acupuncture and Chinese medicine that is both nationally and regionally approved."
Lixin has done presentations around the U.S. and the world on the use of acupuncture and traditional Chinese medicine. With a history that is rich and methods that are tried and true many people are turning towards these types of treatment methods within the healthcare system. As one of the most well-known and popular alternative treatments, acupuncture's changes within the modern day world of medicine are not to be missed!
This experience is perfect for anyone in medicine or who is interested in acupuncture and traditional methods of medicine, this lunchtime event is sure to fill-up quickly so make sure to register now!
Ancient Wisdom, Modern Science—Acupuncture and Chinese Medicine in the US Healthcare System is Friday, March 11th at the Anchorage Hilton in downtown Anchorage. Doors open at 11:30am and the presentation begins at 12:00pm.
---
Post written by: Lexi Lowe, Social Media Intern
Edited by: Alyssa Bish, Operations & Marketing Director
---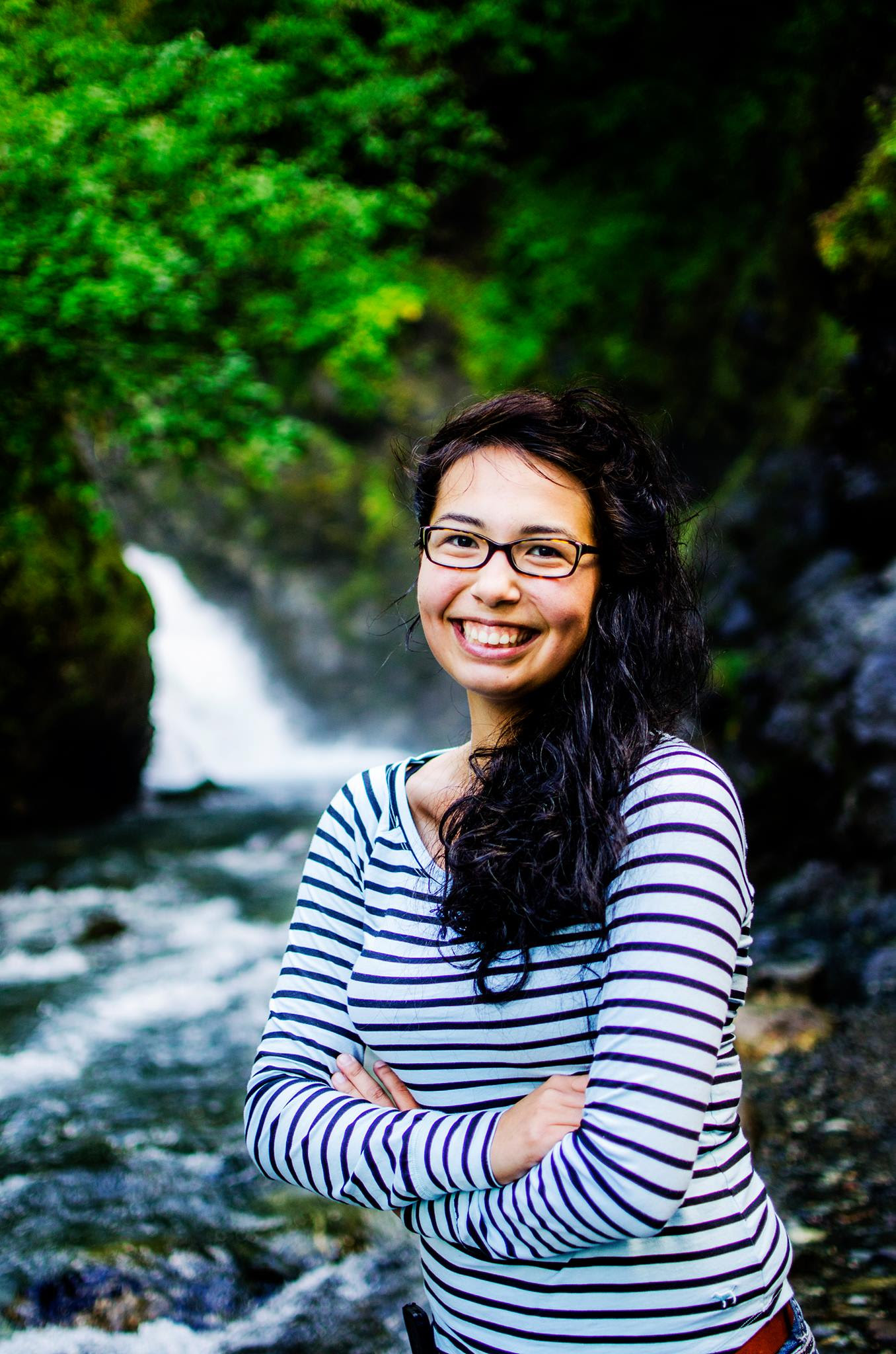 Lexi Trainer is a Communications major at the University of Alaska Anchorage. She loves photography, writing, and graphic design. When she's not creating new pieces on her laptop she can be found hiking and rock climbing in the local mountains.