Mike is a retired professor of economics from the University of Puget Sound,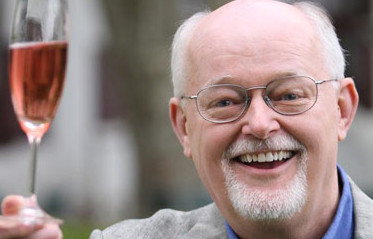 in Tacoma, Washington where he spent most of his life. Mike's experience in economics has taken him all over the world and even landed him where he is now: as the author of an award winning blog: The Wine Economist. After receiving a Ph.D., Mike taught at the University of Puget Sound, the John Hopkins University in Italy, and a program in Prague for a joint effort with Georgetown University. Mike's journey led him from being a professor of economics to a wine economics expert. Mike's story is actually not as anomalous as one might think.
Mike had a successful and fulfilling career as an economist and professor. It was only a few years ago in 2005 that Mike decided to try something innovative when he started his successful Wine Economist blog. His interest in wine actually began many years ago, in the early 80s when he was visiting a vineyard in Napa Valley with his wife and struck up a casual conversation with a wine maker. Once the wine maker found out Mike was an economist, he asked many detailed questions about the economy: whether or not it was favorable, and what to do if it wasn't. This casual conversation exposed Mike to the alluring field of wine economics, which he didn't fully pursue until recently. Instead of pursuing wine economics by attending conferences or writing articles about it, Mike decided to start the Wine Economist blog and ended up getting feedback from not only professors but also people in the wine industry from all around the world.
Mike admits that this is not at all where he thought he would end up in life, but that his life has been filled with lucky accidents. Mike's passion for wine comes from enjoying drinking it, like most of us! As an economist, Mike enjoys wine because every bit of economics that he knows can be applied to understand the wine market. Since beginning his new career as a wine economist, Mike has received many awards. When he first started The Wine Economist blog, he had a lot of doubts. He didn't think anyone would ever read it or find the business or economics side of wine interesting. Last year, his blog was named the best wine blog in the world. When he started writing books about wine economics, he didn't know if anyone would read them either. Mike's books are now finalists for best wine book and best wine writing in the world. There's a lot of mystery about wine and people are hungry to know all about wine economics. Mike feels fortunate to be a catalyst for spreading information about the globalization of wine.
Wine is so intriguing to Mike because it seems to come from everywhere; there isn't an isle in a shop anywhere that has as many different similar products from all around the world than wine. Mike's advice is to get over the idea that you always have to spend a lot of money to find something that you like. The globalization of wine gives us wine we like at any price. The most important point that Mike wants to share that got him where he is now is to be unafraid to try things and to trust your own taste. Mike's words of encouragement are: "Know thyself; trust thyself."
---
Mike will be speaking to the Alaska World Affairs Council on Saturday, March 26th, 5:00pm at the ConocoPhillips Atrium on "Globalization in Your Wine Glass." To join us for this event or any other upcoming event please contact Meneka Thiru at rsvp@alaskaworldaffairs.org or call (907)276-8038.
---
Post written by: Haliehana Stepetin, Intern
Published by: Alyssa Bish, Operations & Marketing Director
---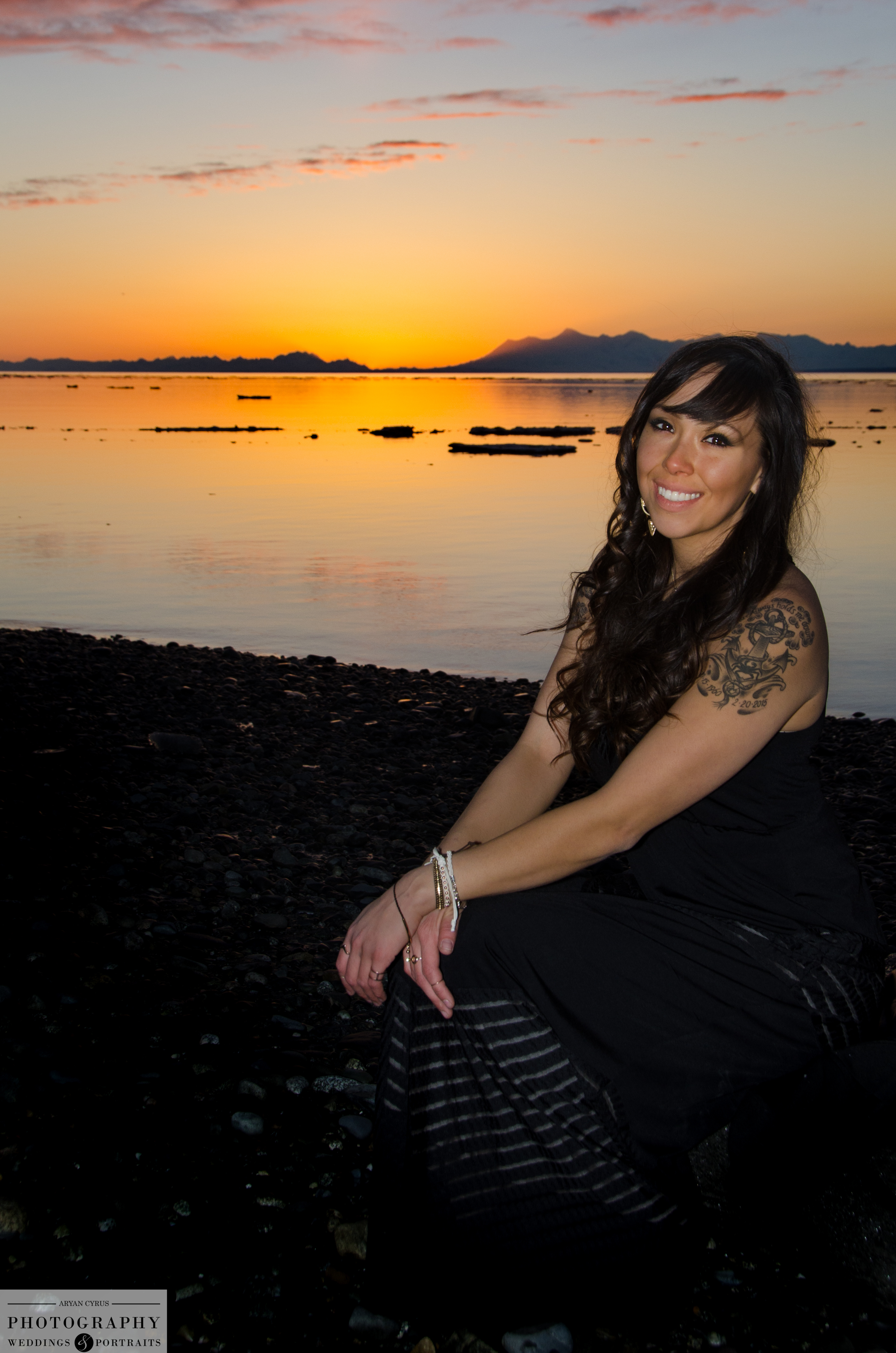 Haliehana is a Navy Veteran and a senior at UAA graduating this semester with a degree in International Studies – Russia Track and minors in Russian and Anthropology. She is an Unangax dancer, very interested in maintaining and preserving her culture through song and dance, artwork, and traditional practices.