The Ebola crisis created a worldwide scare and yet many doctors still headed to Africa to aid the sick and hurting around the world. Dr. Michael Bruce and Dr. Timothy Thomas were two of those doctors. Both Alaskan doctors, Dr. Bruce, who works with the Centers for Disease Control (CDC), and Dr. Thomas, who works at the Alaska Native Tribal Health Consortium (ANTHC), devoted time and effort into helping those in the affected regions.
Dr. Michael Bruce, Epidemiology Team Leader at the CDC, graduated with his MD/MHP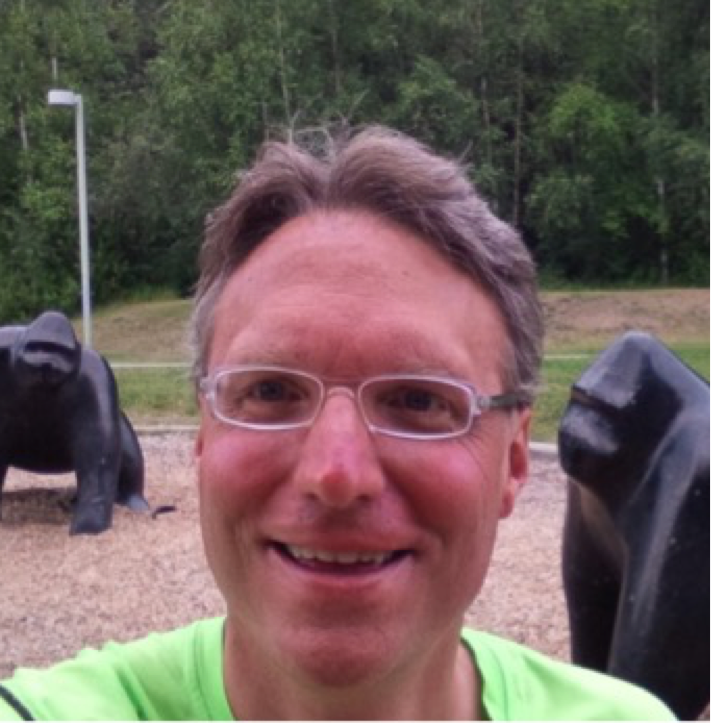 from Tufts University School of Medicine in Boston. After completing an Internal Medicine residency in Oregon he then began his career at the CDC in 1997 as an Epidemiologic Intelligence Service officer. In the past 15 years Dr. Bruce has focused on improving health in Alaska Native communities and is the Principal Investigator of nine different active studies. He has published over 100 scientific articles and book chapters.
Dr. Timothy Thomas, Director of Clinical and Research Services at ANTHC, was born and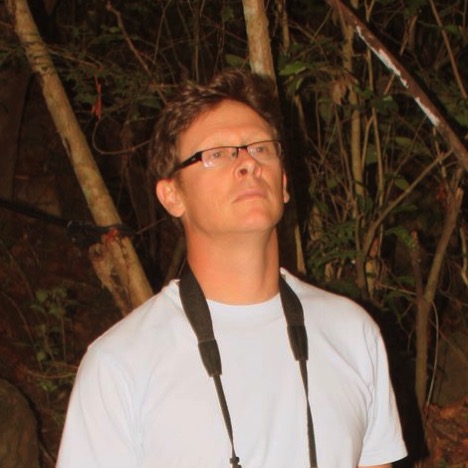 raised in Kenya. He attended medical school in Indiana and completed a residency in Family Practice in West Virginia with a focus on International Health and Tropical Medicine. Dr. Thomas volunteered for a time for Doctors without Borders before coming to Alaska in the mid-90's. Dr. Thomas currently oversees a staff of 30 researchers involved in projects researching hepatitis, adolescent health, cardiovascular disease, and more.
When they are not across the world making a difference, they are doing so on the home front of The Last Frontier.
"How I Ended Up Working on Ebola-The Journeys of Two Alaska Doctors" is happening on February 18th. Join us at 4:30pm for a social mixer with our guest speakers prior to the program start at 5:15pm. Beverages and light snacks will be available for purchase from Cyrano's Cafe.


To register for this event or any other upcoming event please visit the event page or call us at (907)276-8038.
---
Post written by: Lexi Lowe, Social Media Intern
Edited by: Alyssa Bish, Operations & Marketing Director
---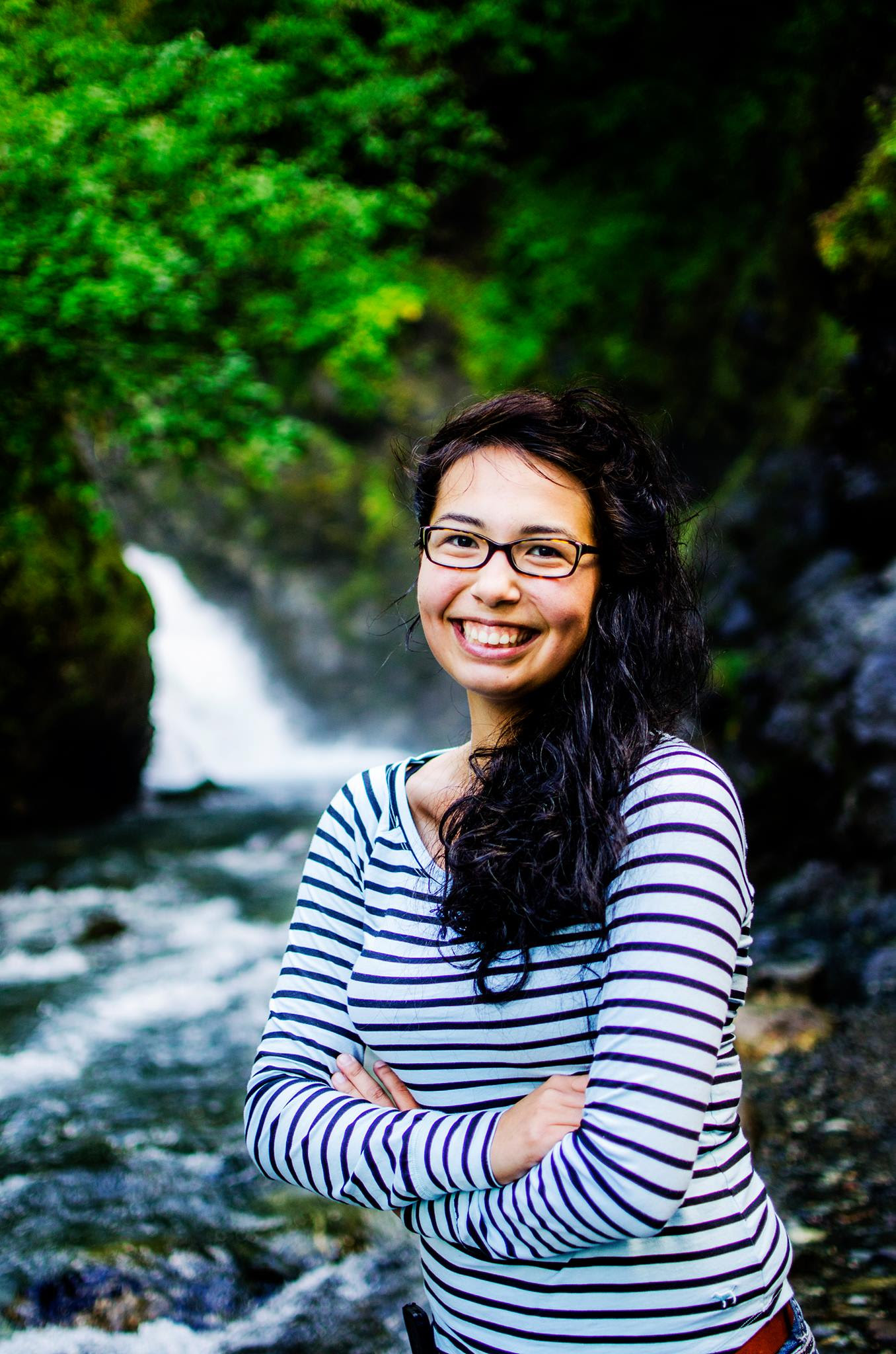 Lexi Trainer is a Communications major at the University of Alaska Anchorage. She loves photography, writing, and graphic design. When she's not creating new pieces on her laptop she can be found hiking and rock climbing in the local mountains.