In 2015 women ran three of the biggest oil companies in Alaska. Despite the changes in the realms of petroleum, women in Science, Technology, Engineering, and Mathematics (STEM) still continue to have a large effect on the outcomes, ideas, and processes behind these large companies, ideas, and forums.
Janet Weiss was named President of BP Exploration (Alaska) Inc.  in 2013. As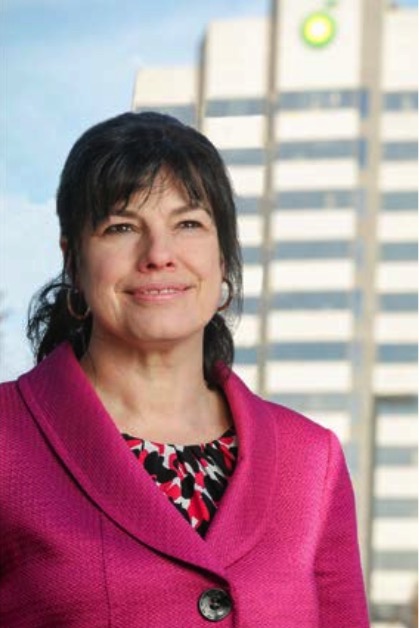 President, she is responsible for BP's oil and gas exploration, development and production activities in Alaska, as well as its interests in the Trans-Alaska oil pipeline. During her 30-year career, she's held various engineering and leadership positions in BP Alaska, North America Gas, along with global roles, including assignments as Vice President Gulf of Mexico Shelf and Vice President Western Wyoming.
Jenna Desmarais is the Materials Management Advisor of the Point Thomson Project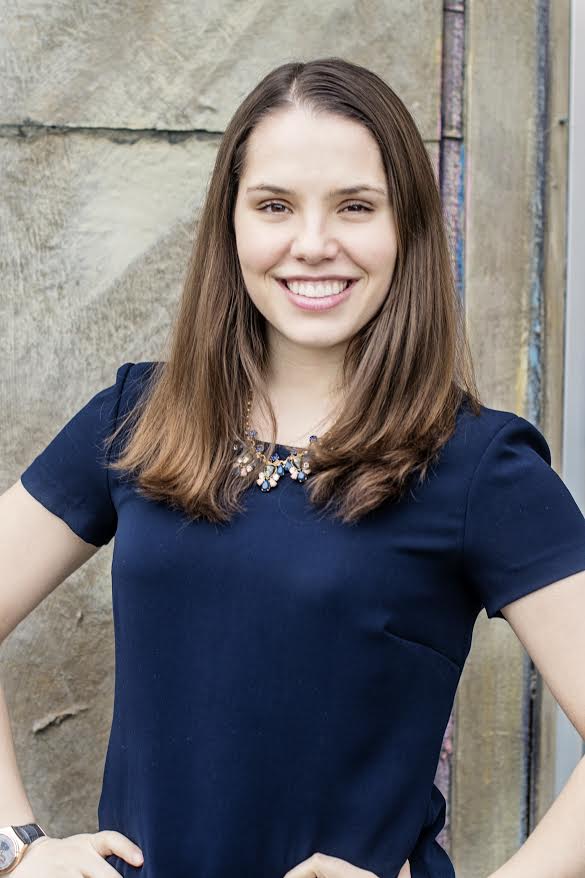 for ExxonMobil. Prior to her current role she worked as a contract engineer for ExxonMobil's major capital projects developing contract strategies. Jenna planned and organized ExxonMobil's Introduce a Girl to Engineering Day in 2015 to promote STEM education to over 100 girls from around Anchorage.
Moderator Katherine Barnes is a Public Relations Consultant. She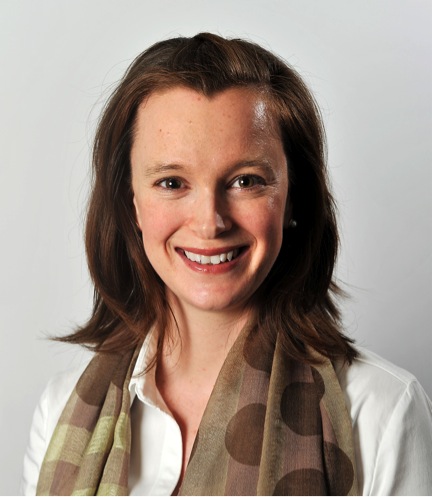 specializes in science, research, and cultural communications and has lived and worked in several countries throughout her career. Katherine moved to Alaska in June 2014 from London and continues to pursue her interests in Alaska to include earth sciences, geohazards, environmental science, and the Arctic as a forum for international science cooperation and diplomacy.
Despite working in a field that tends to be dominated by men, these women have thrived and are striving to assist the next generation of young women enter into the fields of science, technology, engineering, and mathematics. Come and join us in this evening forum for a chance to meet some of the women behind STEM careers in Alaska.
Women in STEM-Making Strides in Challenging Careers is happening on Wednesday, March 9th from 5:30pm to 7:00pm at Cyrano's Theatre Company.
To register for this event or any other upcoming event please visit our website at www.alaskaworldaffairs.org or call us at (907)276-8038.
---
Post written by: Lexi Lowe, Social Media Intern
Edited by: Alyssa Bish, Operations & Marketing Director
---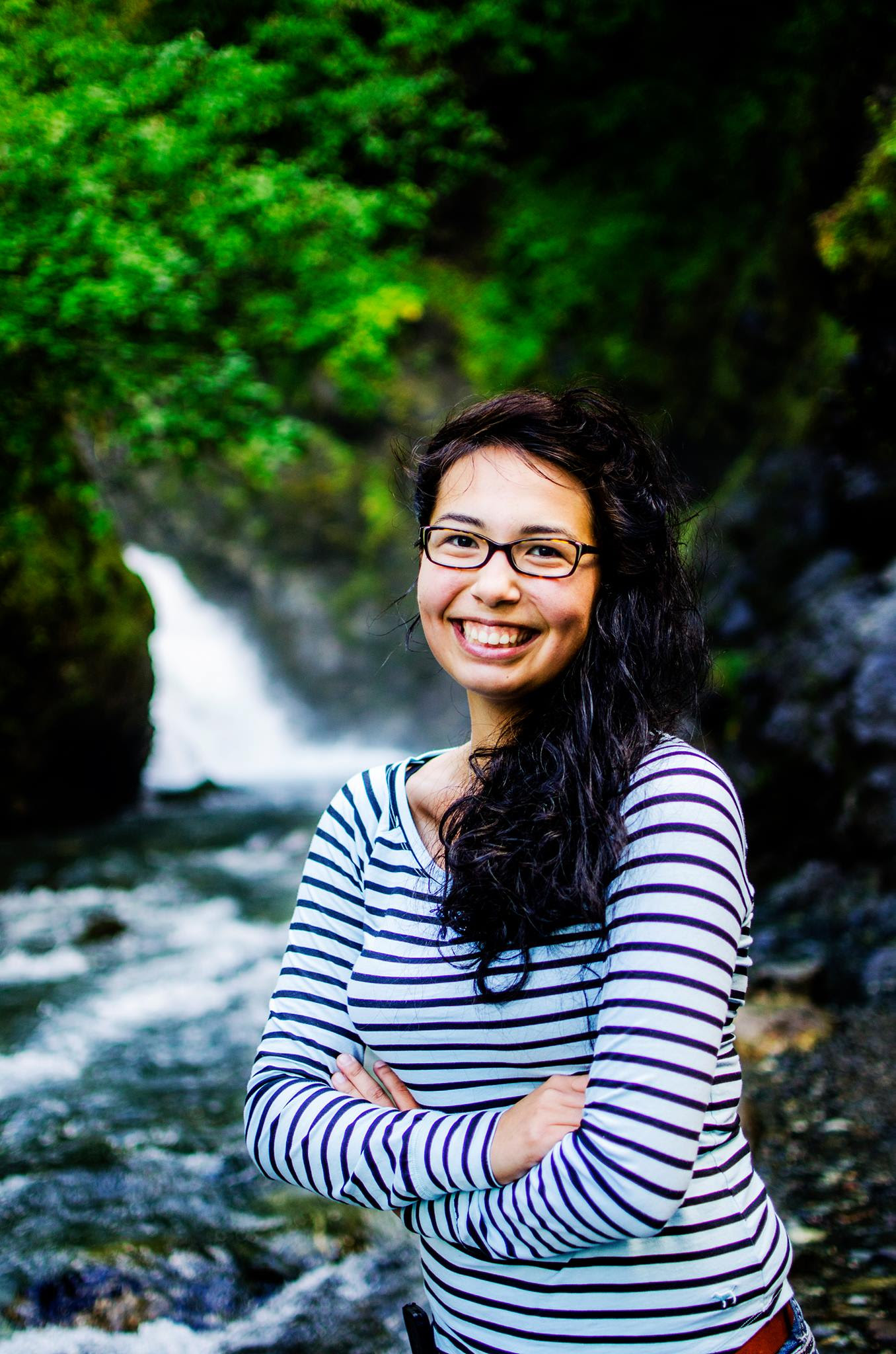 Lexi Trainer is a Communications major at the University of Alaska Anchorage. She loves photography, writing, and graphic design. When she's not creating new pieces on her laptop she can be found hiking and rock climbing in the local mountains.