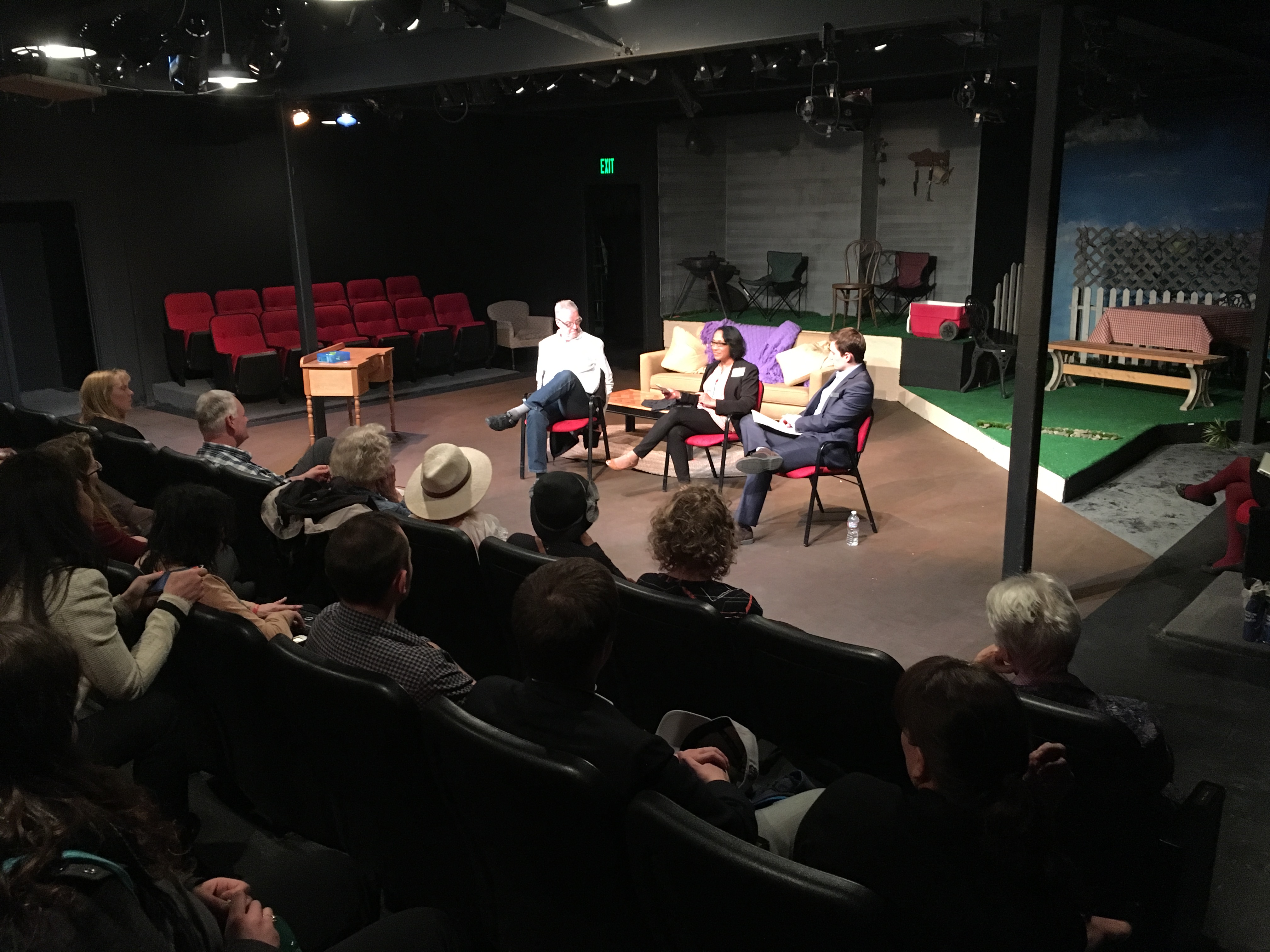 On April 7th, Dr. Yaso Thiru and Eric McCallum participated in a panel discussion moderated by Corey Hester about the impacts that social enterprise can have on the community on both a local and a global scale. Dr. Thiru's insights gained from studying and writing about social enterprises around the world and Eric's experiences as an angel investor made for an informative and engaging discussion.
For more information about the panelists and moderator, visit the archived event page.
Did you know AKWorld live tweets many of its programs and often conversations are sparked that continue online? Follow us on Twitter for highlights from past programs and to join the next conversation!