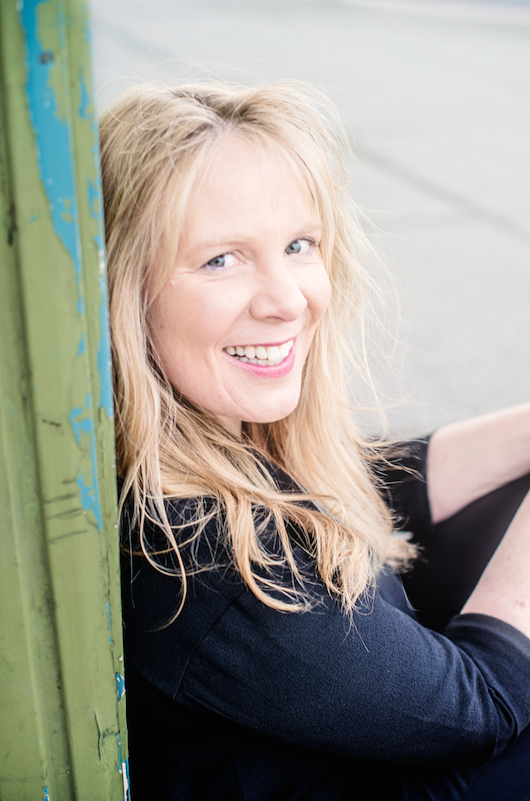 Lise 

Kristiansen

, President and CEO
Lise Kristiansen was born and raised in Alaska and holds a degree in Economics and Accounting from Claremont McKenna College. She worked as a CPA in Seattle, Washington and Zurich, Switzerland. She then helped establish a Financial Analyst Group for the Energy Division of a major oil company in Oslo, Norway. As a dual Norwegian and US Citizen, her interest in world cultures has taken her to many exciting places, including Anchorage, Alaska where she is the Norwegian Honorary Consul for Alaska. Lise is a national and international public speaker on various Arctic issues related to Alaska, Norway, and other regions.  This summer, Lise led a tour group from Glasgow, Scotland around the Scottish Isles to Bergen, Norway for the Philadelphia World Affairs Council.  Lise is a member of the Anchorage Chamber of Commerce Athena Society and was named one of Anchorage's Top 40 Under 40.  She was recently recognized by the National World Affairs Councils of America system, which includes 94 councils around the U.S., as Leader of the Year.  With close ties to the local community, she has been appointed as the Honorary Commander of the F-22 fighter unit, known as the Dicemen.  Lise has a passion for sports, music (including playing the piano), and has participated in 6 Ironman Triathlons.
---
Are you interested in joining our Board, becoming a sponsor, or speaking at AKWorld? Contact Lise at president@alaskaworldaffairs.org!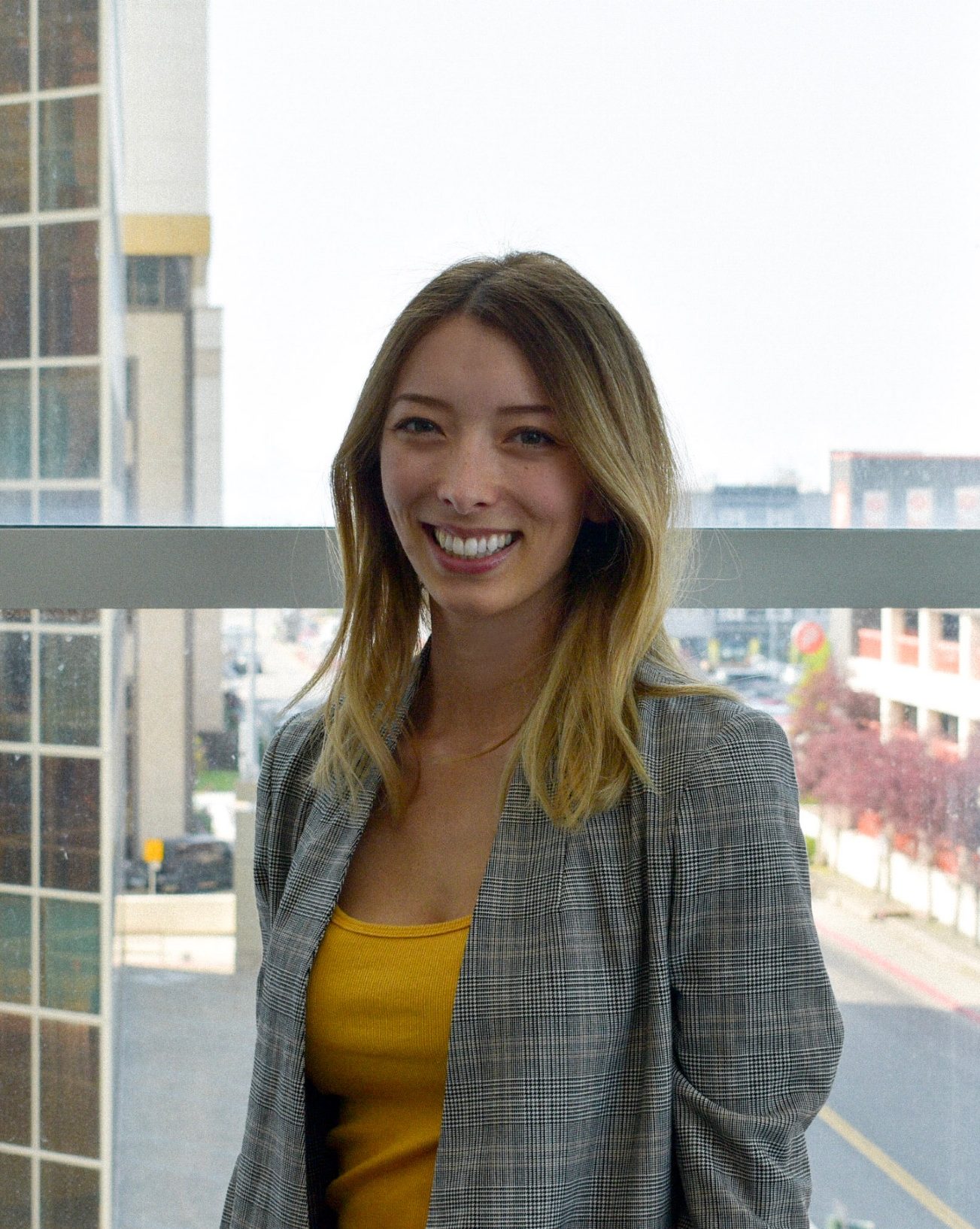 Siobhan Choi, Operations Director
Siobhan Choi was born and raised in Anchorage, Alaska where her love for the outdoors grew. She graduated from the University of Alaska Anchorage with a double major in Business Marketing and Management. Siobhan previously worked in the fields of accounting, retail management, and hospitality, where she was nominated for The Alaska Hotel & Lodging Association Stars of the Industry award three consecutive years. When she is not at work you might find her hiking or camping with her family.
Siobhan oversees the development and the design, coordination, and implementation of AKWorld's programs and special events. Interested in partnering with AKWorld on one of these programs, or interested in serving on a program committee? Get in touch with Siobhan at siobhan.choi@alaskaworldaffairs.org.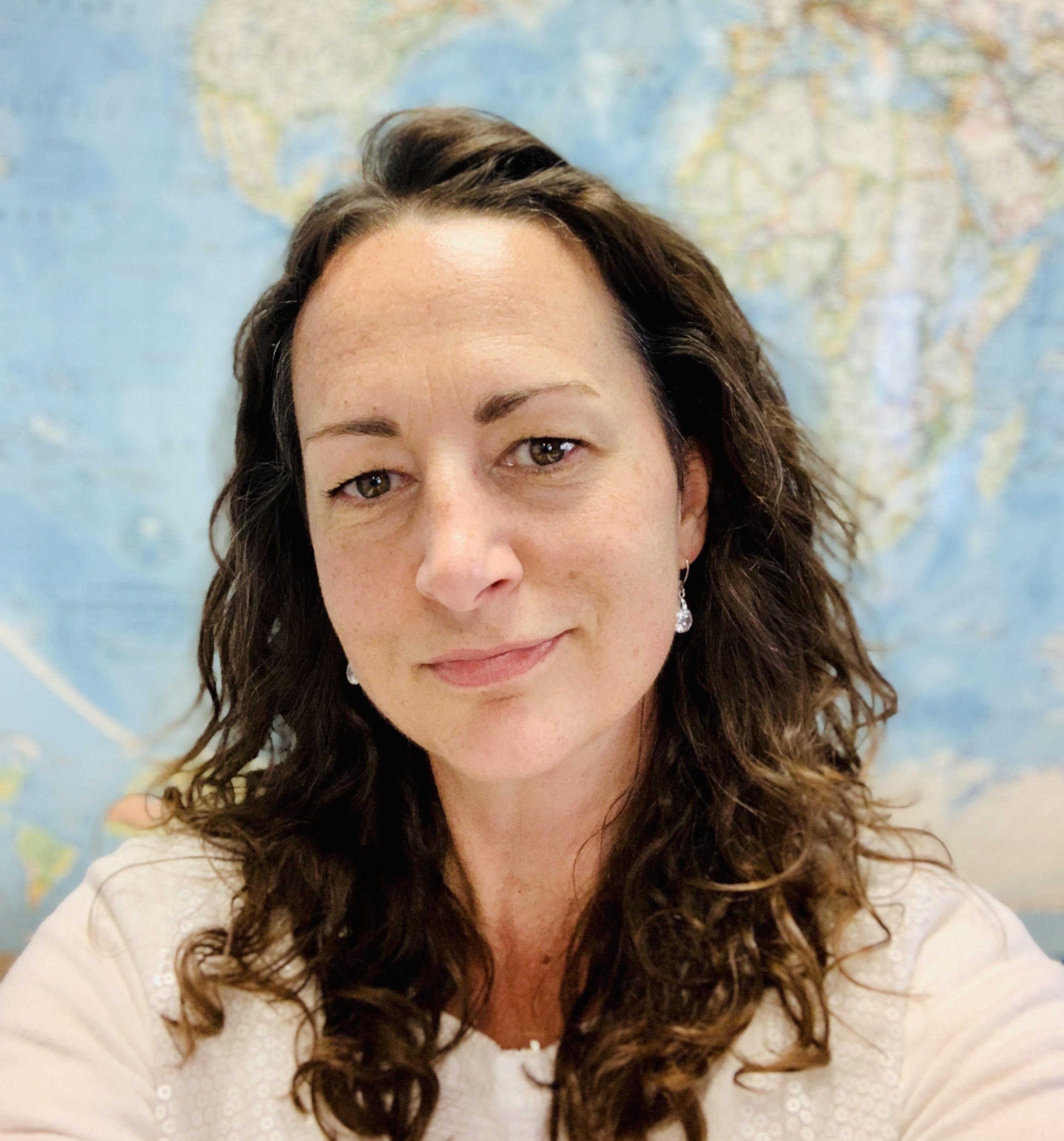 Elizabeth Astle, Special Programs Director
Elizabeth Astle grew up in Los Angeles, California, but loves being an Alaskan, brought here as a military spouse in 2008 with four kids in tow. She has a degree in music from Brigham Young University and a graduate degree in Liberal Studies/ International Affairs from Georgetown University. She has worked for the Korean Embassy, the Motion Picture Association and the United States House of Representatives. She has lived and worked in China, Taiwan and Russia and traveled extensively throughout the Spanish-speaking world. She loves all things international, especially food and traveling with the whole family.
Elizabeth is active in the community as an alto in the Alaska Chamber Singers, a volunteer with Refugee Assistance and Immigration Services, and the organist at her church.
Elizabeth is responsible for AKWorld's special programs: World Wiz Pub Quiz, Academic Student WorldQuest, and Speed Mentoring. Interested in partnering with AKWorld on one of these programs? Get in touch with Elizabeth at elizabeth.astle@alaskaworldaffairs.org.