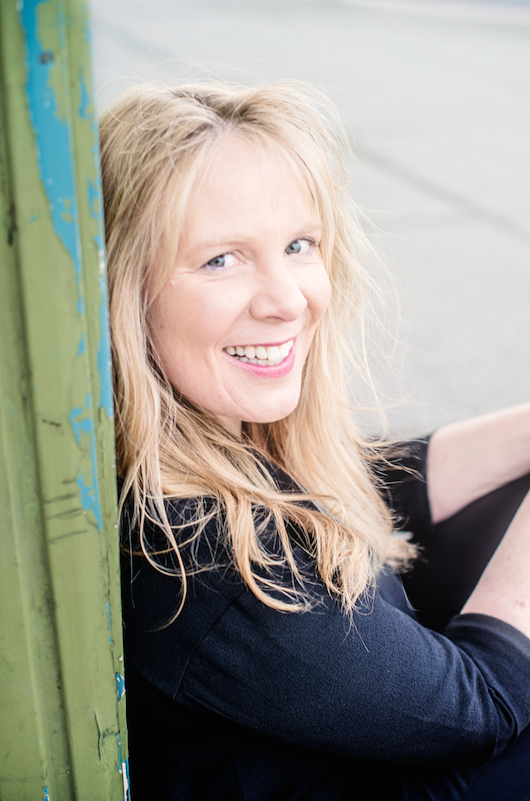 Lise Falskow, President and CEO
Lise Falskow was born and raised in Alaska and holds a degree in Economics and Accounting from Claremont McKenna College. She worked as a CPA in Seattle, Washington and Zurich, Switzerland. She then helped establish a Financial Analyst Group for the Energy Division of a major oil company in Oslo, Norway. As a dual Norwegian and US Citizen, her interest in world cultures has taken her to many exciting places, including her return to Anchorage, Alaska where she is the Royal Norwegian Honorary Consul for Alaska. Lise is a member of the Anchorage Chamber of Commerce Athena Society and was named one of Anchorage's Top 40 Under 40. With close ties to the local community, she was recently appointed as the Honorary Commander of the F-22 fighter unit, known as the Dicemen.  Lise has a passion for sports, music (including playing the piano), and has participated in 6 Ironman Triathlons.
Are you interested in joining our Board, becoming a sponsor, or speaking at AKWorld? Contact Lise!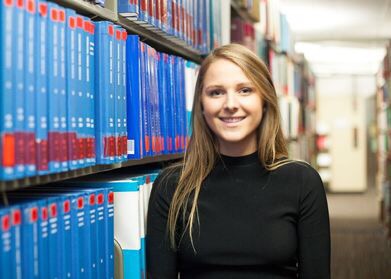 Rachel Williams, Program Director
Rachel Williams  recently moved to Alaska in the summer of 2018, drawn by the goal to climb Denali (which she successfully completed summer of 2019!). Rachel  graduated from Michigan State University with a degree in Public Policy Analysis, Global Health and Epidemiology, and International Relations. Rachel comes to AKWorld a various non-profit experience, previously working in child welfare and advocacy, refugee resettlement, migrant rights & immigration, and clean water legislature. Rachel is responsible for all things program related, and is also head of marketing, branding, and website design. 
Have a question about our program line-up? See all the partner logos for WorldMatters and want to know how you too can join the movement? Interested in our special events, like World Wiz or Globalization in Your Wine Glass? Want to learn more about how you can get more involved with AKWorld? Have a question about ANYTHING AKWorld related? Rachel would be happy help you!
Robin Spaulding, Office Assistant and Membership Director
Robin Spaulding is a born and raised Alaskan, she grew up in the small quirky tourist town of Talkeetna, located at the base of Denali. She is currently a junior at the University of Alaska, Anchorage, double majoring in International Studies and Political Science with minors in both History and French. Robin is also an instrument rated pilot, where you can find her spending her summers in Talkeetna flying.
Have a question about program registration or membership? Robin will be glad to help you!
Siobhan Choi, Special Programs Director
Siobhan Choi was born and raised in Anchorage, Alaska where her love for the outdoors grew. She graduated from the University of Alaska Anchorage with a double major in Business Marketing and Management. Siobhan previously worked in the fields of accounting, retail management, and hospitality, where she was nominated for The Alaska Hotel & Lodging Association Stars of the Industry award three consecutive years. When she is not at work you might find her hiking or camping with her family.
Siobhan is responsible for the design, coordination, and implementation of AKWorld's special events, such as World Wiz Pub Quiz, Academic Student WorldQuest, and Speed Mentoring: International Edition.  Interested in partnering with AKWorld on one of these programs, or interested in serving on a program committee? Get in touch with Siobhan at Siobhan.Choi@AlaskaWorldAffairs.Org.