Lise Falskow,
President & CEO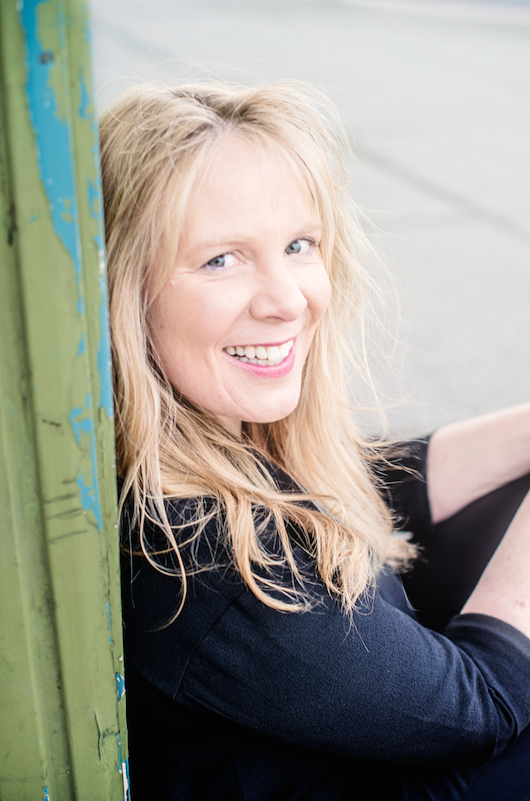 ---
Lise Falskow
 was born and raised in Alaska and holds a degree in Economics and Accounting from Claremont McKenna College. She worked as a CPA in Seattle, Washington and Zurich, Switzerland. She then helped establish a Financial Analyst Group for the Energy Division of a major oil company in Oslo, Norway. As a dual Norwegian and US Citizen, her interest in world cultures has taken her to many exciting places, including her return to Anchorage, Alaska where she is the Royal Norwegian Honorary Consul for Alaska. Lise has a passion for sports, music (including playing the piano), and participating in Ironman Triathlon Competitions.
Are you interested in joining our Board, becoming a sponsor, or speaking at AKWorld? Contact Lise!
---
Linda Sheperd,
Development Coordinator
---
Are you interested in membership, or would like to make a donation?
Linda
can help you!
Alyssa Bish,
Deputy Director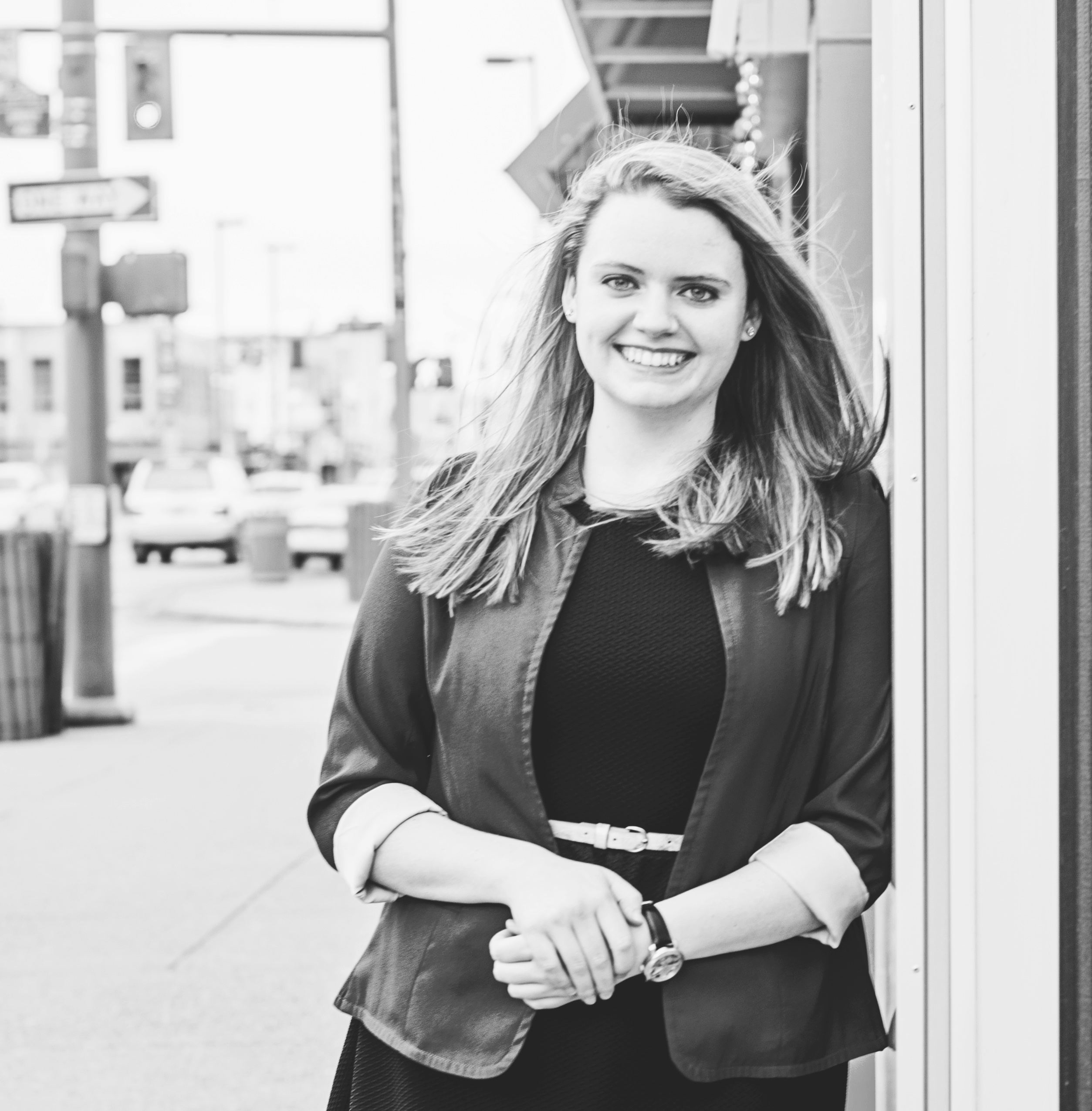 ---
Alyssa Bish
moved to Alaska with her family in 1998 thanks to the US Air Force and has made Alaska her home. While earning her Bachelors of Arts in International Studies (Europe track) and History with minors in Political Science and Spanish at UAA, Alyssa joined the AKWorld team in 2012. Now, she keeps the organization running efficiently and is constantly striving to make our programs more approachable to a broader audience.  Alyssa strongly believes in giving back to the community and serves as the Marketing Chair for the Advisory Council of the
United Way Emerging Leaders
and as Secretary of the
Young Professionals Group of the Anchorage Chamber of Commerce
. In her spare time, Alyssa loves reading books about far away places (especially Scotland), experiencing new activities through community classes (go kickboxing and motorcycles!), and exploring historic places around the world whenever possible.
Have a question about our program line-up? See all the partner logos for WorldMatters and want to know how you too can join the movement? Interested in our special events, like World Wiz or Globalization in Your Wine Glass? Want to learn more about how you can get more involved with AKWorld? Have a question about ANYTHING AKWorld related? Alyssa would be happy help you!
---
Robin Spaulding,
Intern

Robin Spaulding started helping the Alaska World Affairs Council last year as a volunteer and we are happy that she is now a part of our team for the upcoming season! Robin is a born and raised Alaskan, she grew up in the small quirky tourist town of Talkeetna, located at the base of Denali. She is currently a sophomore at the University of Alaska, Anchorage, double majoring in International Studies and Political Science and double minoring in History and French.
Have a question about program registration? Robin will be glad to help you!