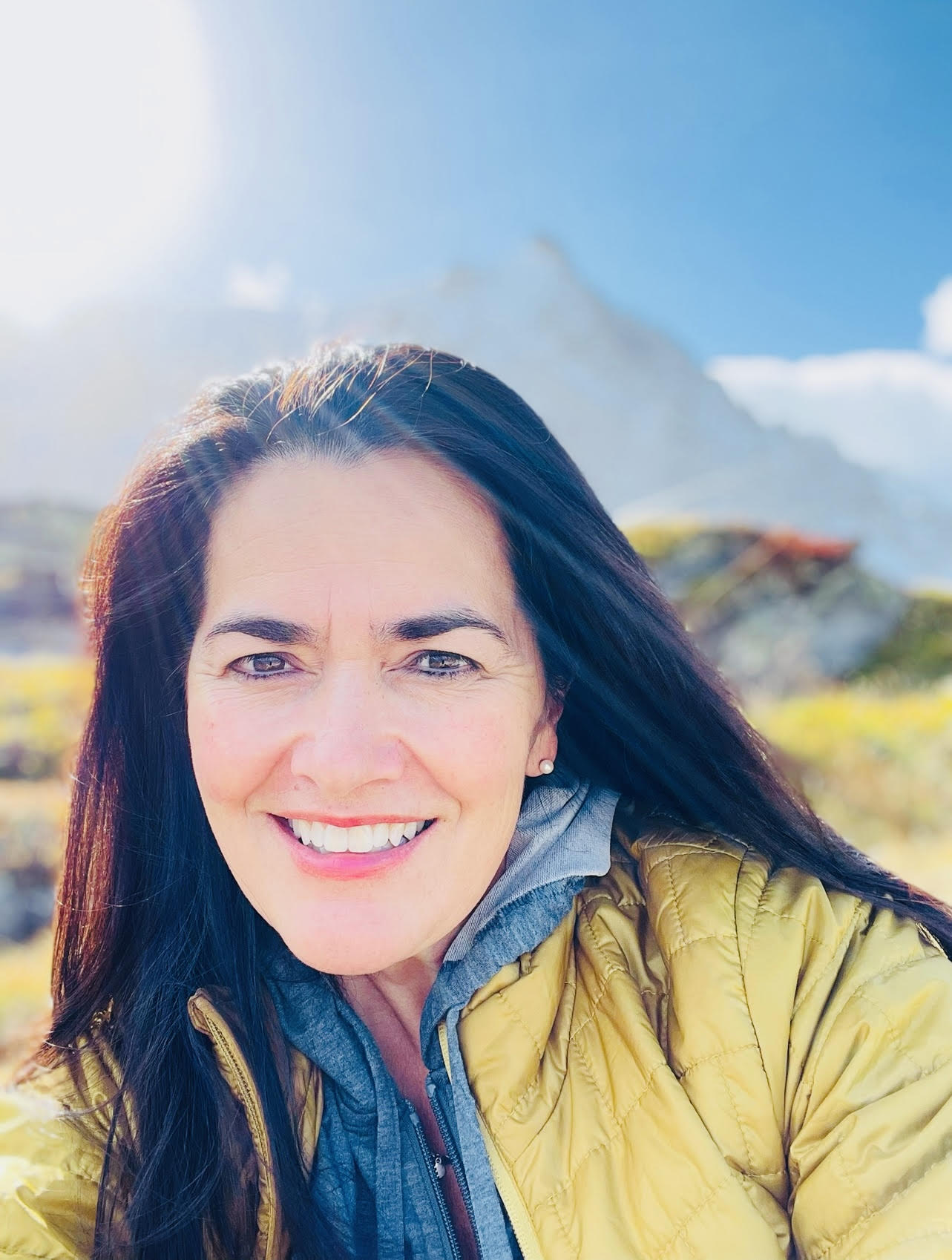 Lisa Eyler, President and CEO
Lisa Eyler has over 20 years of executive leadership in nonprofit, natural resources and cross-cultural communications fields. Previously she has served as Alaska Program Director of the Conservation Lands Foundation, Senior Project Manager of Environmental Resources Management, and Executive Director of The Great Land Trust, Inc. Lisa works with Alaskan villages, Latin America and Arctic nations focusing much of her career on partnering diverse organizations and individuals toward a common purpose.
She holds a JD from the University of Oregon Law School and has consulted for nonprofits, industry and governmental entities. Lisa's extensive cross-cultural community involvement puts her in an ideal position to advance AKWorld's mission and vision.   She is dedicated to ensuring AKWorld's educational programming continues to engage our community as world events shape Alaska and Alaskans shape world events. As Lisa says, "We're a non-partisan organization that is passionate in pursuit of our mission to help Alaskans understand that we are a global crossroads, not a distant periphery."
During her free time, you can find Lisa exploring Alaska's wild places with her kids and dogs.
---
Are you interested in joining our Board, becoming a sponsor, or speaking at AKWorld? Contact Lisa at president@alaskaworldaffairs.org!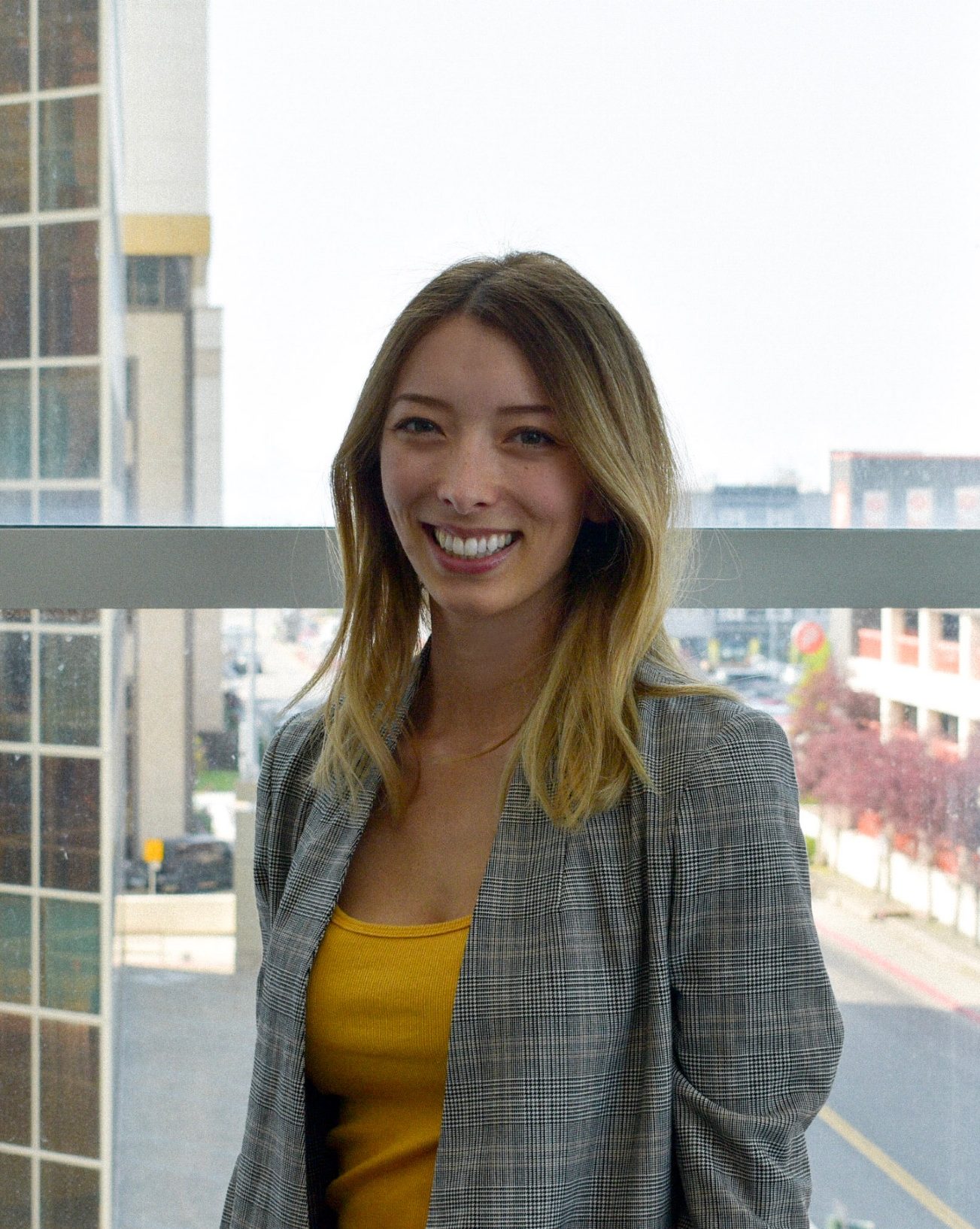 Siobhan Choi, Operations Director
Siobhan Choi was born and raised in Anchorage, Alaska where her love for the outdoors grew. She graduated from the University of Alaska Anchorage with a double major in Business Marketing and Management. Siobhan previously worked in the fields of accounting, retail management, and hospitality, where she was nominated for The Alaska Hotel & Lodging Association Stars of the Industry award three consecutive years. When she is not at work you might find her hiking or camping with her family.
Siobhan oversees the development and the design, coordination, and implementation of AKWorld's programs and special events. Interested in partnering with AKWorld on one of these programs, or interested in serving on a program committee? Get in touch with Siobhan at siobhan.choi@alaskaworldaffairs.org.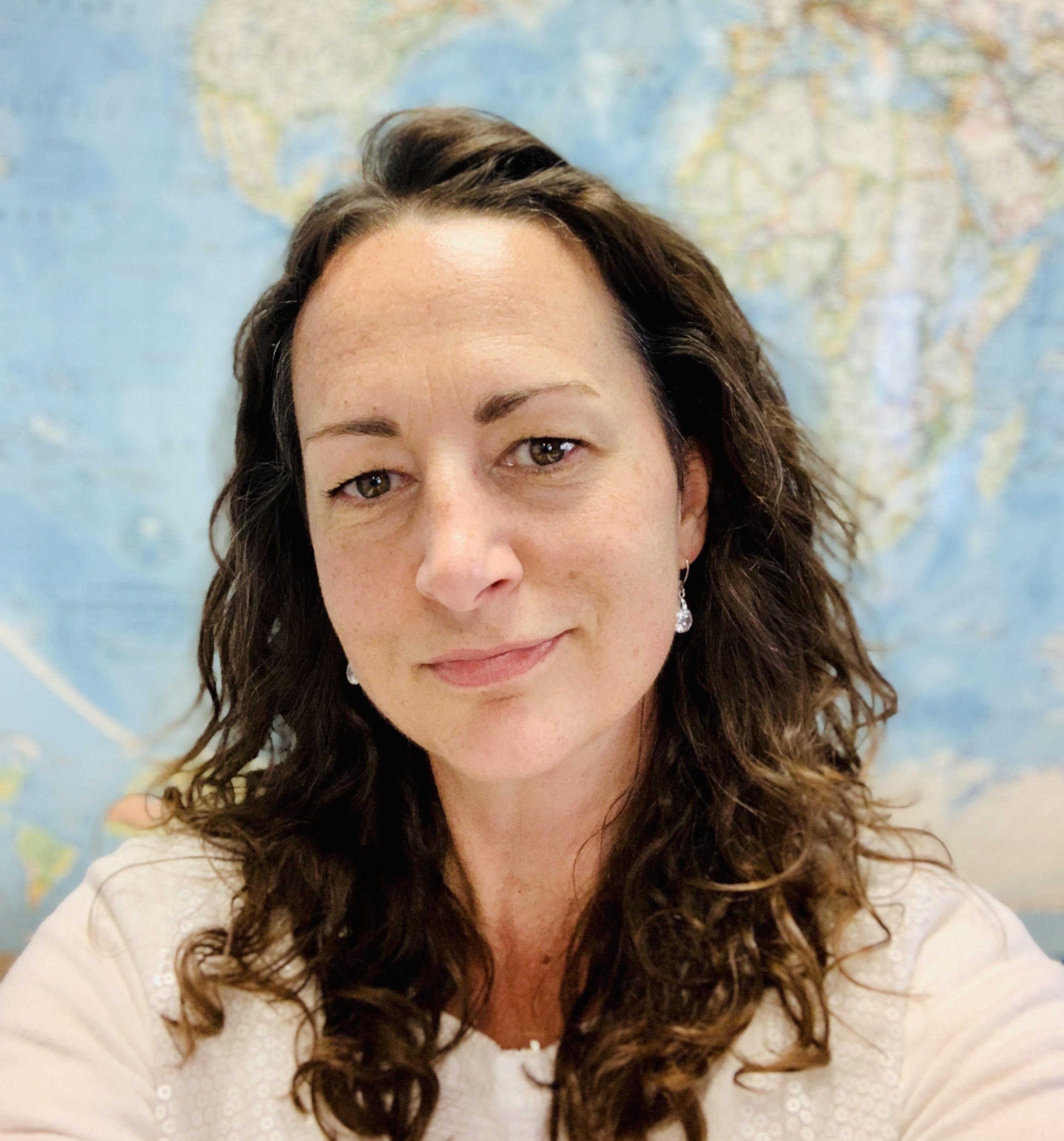 Elizabeth Astle, Special Programs Director
Elizabeth Astle grew up in Los Angeles, California, but loves being an Alaskan, brought here as a military spouse in 2008 with four kids in tow. She has a degree in music from Brigham Young University and a graduate degree in Liberal Studies/ International Affairs from Georgetown University. She has worked for the Korean Embassy, the Motion Picture Association and the United States House of Representatives. She has lived and worked in China, Taiwan and Russia and traveled extensively throughout the Spanish-speaking world. She loves all things international, especially food and traveling with the whole family.
Elizabeth is active in the community as an alto in the Alaska Chamber Singers, a volunteer with Refugee Assistance and Immigration Services, and the organist at her church.
Elizabeth is responsible for AKWorld's special programs: World Wiz Pub Quiz, Academic Student WorldQuest, and Speed Mentoring. Interested in partnering with AKWorld on one of these programs? Get in touch with Elizabeth at elizabeth.astle@alaskaworldaffairs.org.