2019-2020 Sponsors
$20,000+ Level Sponsors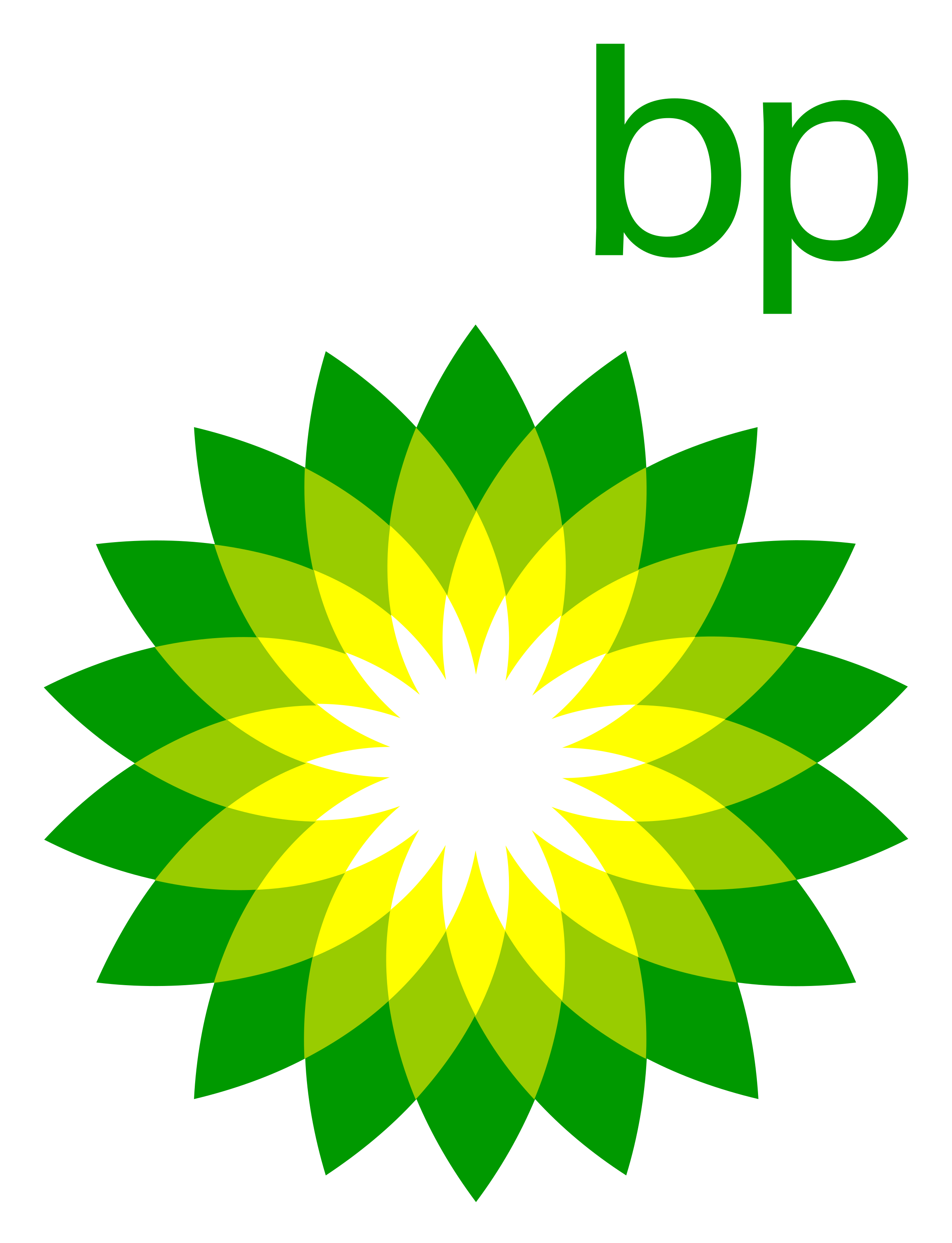 ---
$10,000+ Level Sponsors

---
$5,000+ Level Sponsors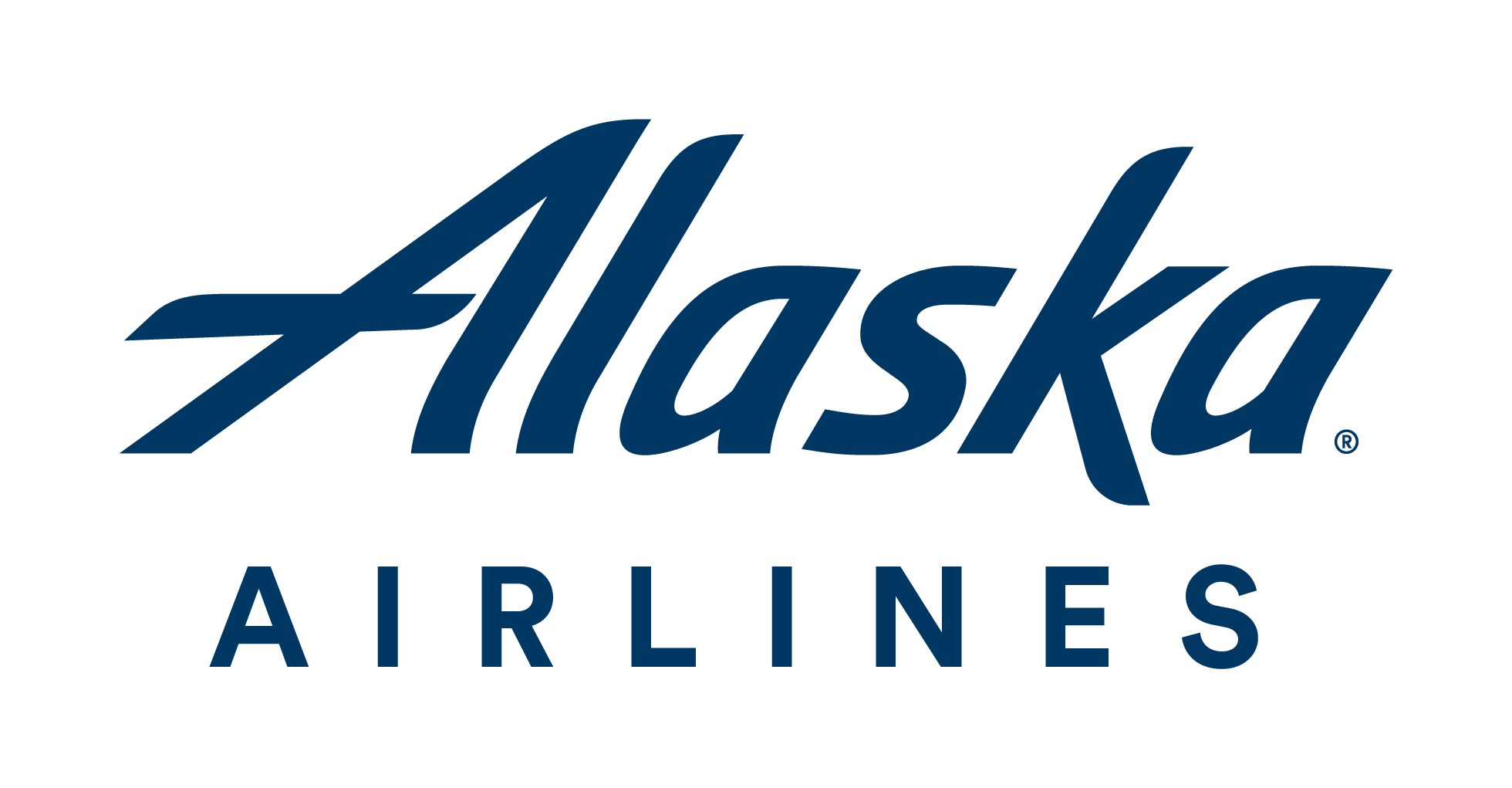 $2,500+ Level Sponsors
---
$1,000+ Level Sponsors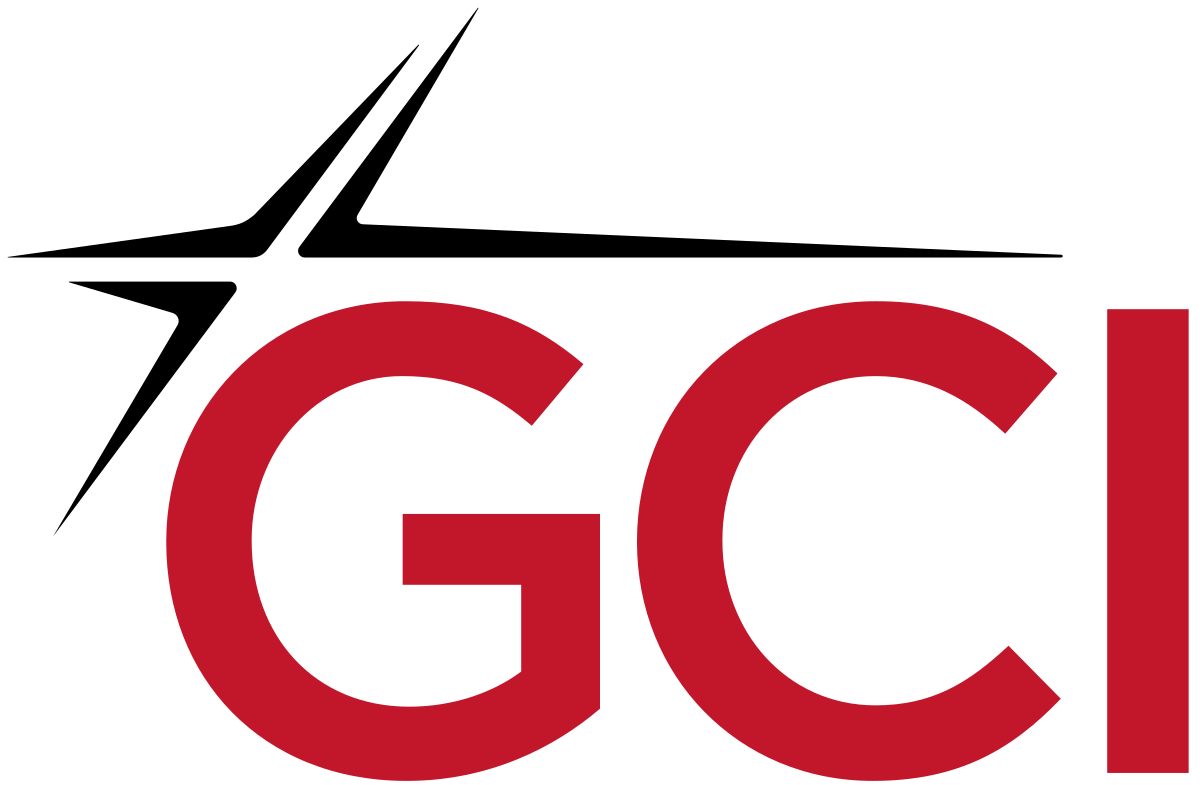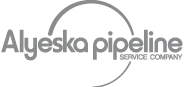 ---
And the following generous individuals:
Retired USAF four-star general, Howie Chandler; Dr. Paul Dunscomb; Dick & Mary LaFever; Steve Lindbeck & Patty Ginsburg; Gen. Joseph Ralston; and Raul Rovira.
$500+ Level Sponsors
Northern Compass Group, Todd Communications, Lynden International
In-Kind Supporters
49th State Brewing Company; Alaska 529; Alaska Railroad Corporation; Alaska SeaLife Center; Anchorage Concert Association; Anchorage Museum; Anchorage Symphony Orchestra; Church Adventures Alaska; Deha Yoga; Honey Bee Beauty; Hilton Anchorage; Hotel Captain Cook; Kaladi Brothers Coffee; Major Marine Tours; Moose's Tooth; OMG Nails and Spa; Open Space; Sheraton Anchorage Hotel & Spa; Sweet Caribou; The Alaska Zoo; Visit Anchorage; Wild Scoops.
Is your company interested in supporting the Alaska World Affairs Council? Become a sponsor today! Contact Operations Director, Siobhan Choi, at siobhan.choi@alaskaworldaffairs.org.