2022-2023 Sponsors
$20,000+ Level Sponsors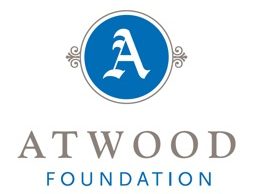 $10,000+ Level Sponsors

---
$5,000+ Level Sponsors

---
$1,000+ Level Sponsors

   

---
$500+ Level Sponsors

---
Technology Sponsor
---
In-Kind Sponsors
Alaska Airlines, Alaska Railroad, Alaska Scottish Club, Alaska Wild Berry Products, Anchorage Concert Association, Anchorage Museum, Great Harvest, Grizzly Donuts, Kaladi Brother's Coffee, Moose's Tooth, Rumble Boxing, and Subway.
---
And the following generous individuals:
Dr. Paul Dunscomb; Dick & Mary LaFever; Raul Rovira; Jim and Susan Cantor; Ret. Lt Col Derek Loveland; Jim Rooney; Stefan Saldanha.
---
Is your company interested in supporting the Alaska World Affairs Council? Become a sponsor today! Contact Operations Director, Siobhan Choi, at siobhan.choi@alaskaworldaffairs.org.