2020-2021 Sponsors
$20,000+ Level Sponsors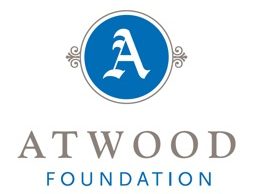 ---
$10,000+ Level Sponsors

---
$5,000+ Level Sponsors
---
$1,000+ Level Sponsors
     
---
And the following generous individuals:
Retired USAF four-star general, Howie Chandler; Dr. Paul Dunscomb; Dick & Mary LaFever; Steve Lindbeck & Patty Ginsburg; Gen. Joseph Ralston; Raul Rovira; Daniel Volland; and Ben Kellie.
---
Is your company interested in supporting the Alaska World Affairs Council? Become a sponsor today! Contact Operations Director, Siobhan Choi, at siobhan.choi@alaskaworldaffairs.org.