Join the Conversation. Engage the World.
Alaska World Affairs has been operating in Anchorage longer than Alaska has been a state.
The Alaska World Affairs Council is a focused educational organization dedicated to stimulating interest in world affairs and inspiring its members to be involved in world events. The council was founded in 1958 by the late Evangeline Atwood with the conviction that better community education in world affairs is necessary for sound democratic citizenship.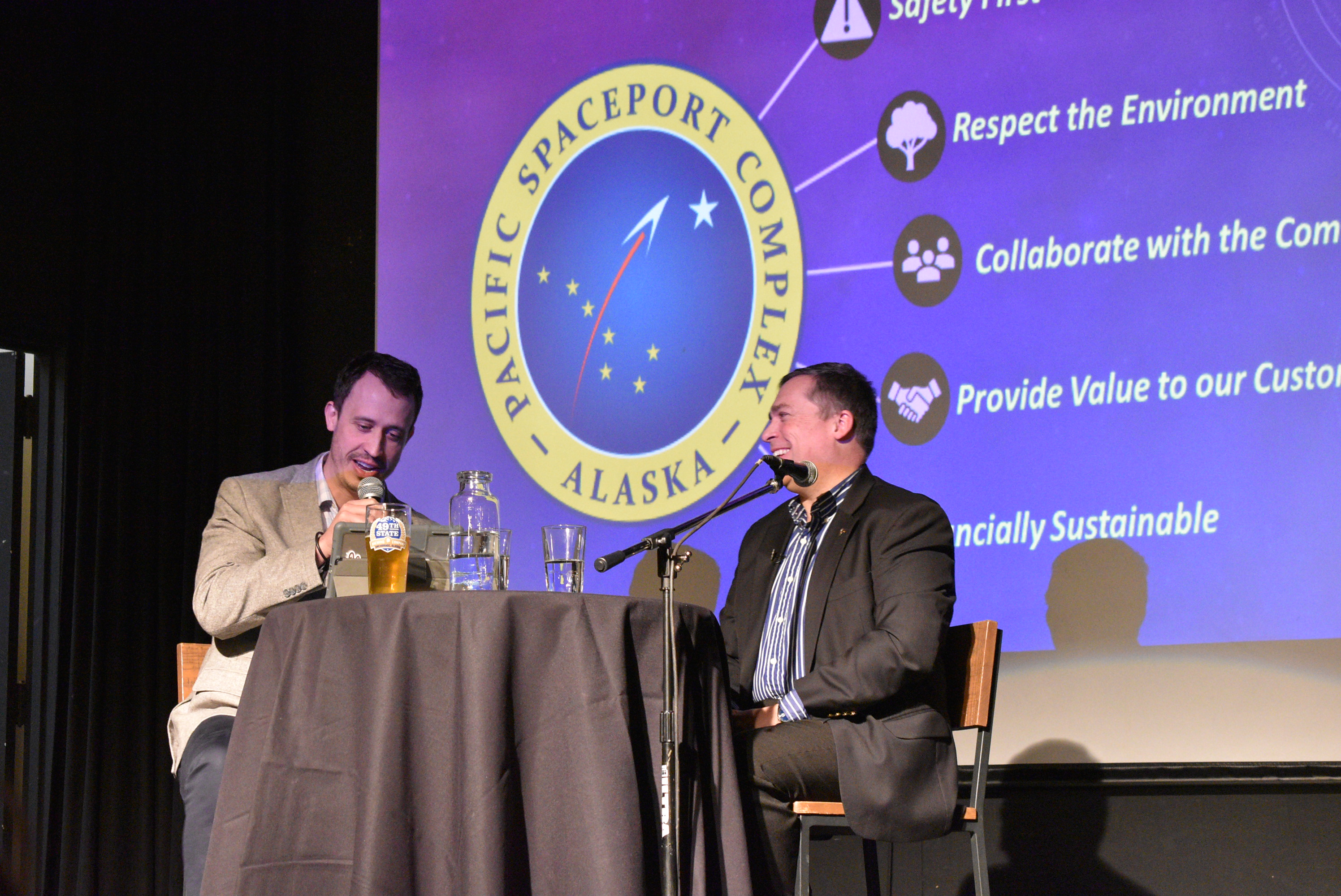 Miss a program? No worries. Stay up to date with AKWorld's latest speakers and programs by listening to AWAC Presents Podcast recordered by Alaska Public Media.
---
A proud member of the World Affairs Council of America

---