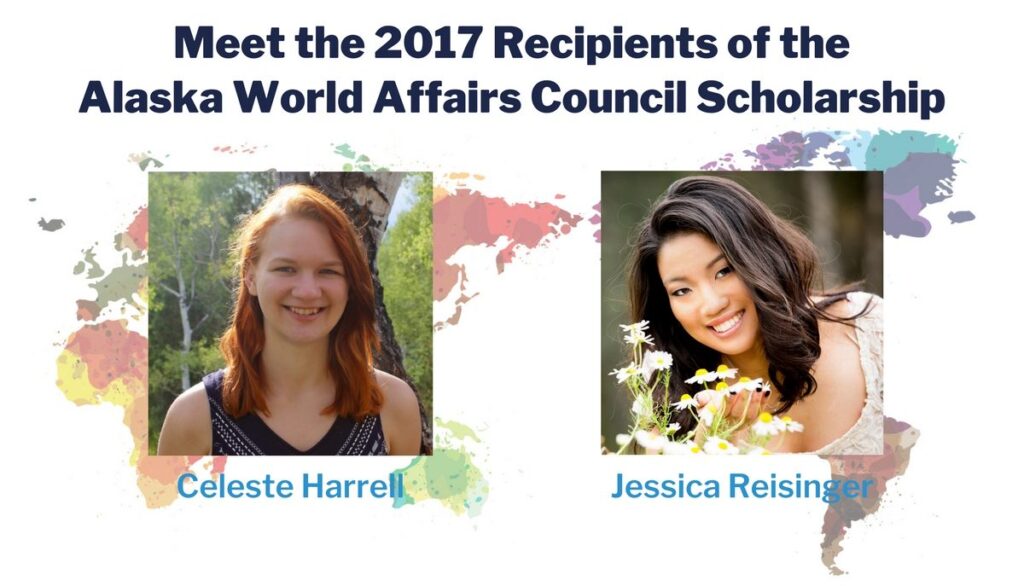 Celeste Harrell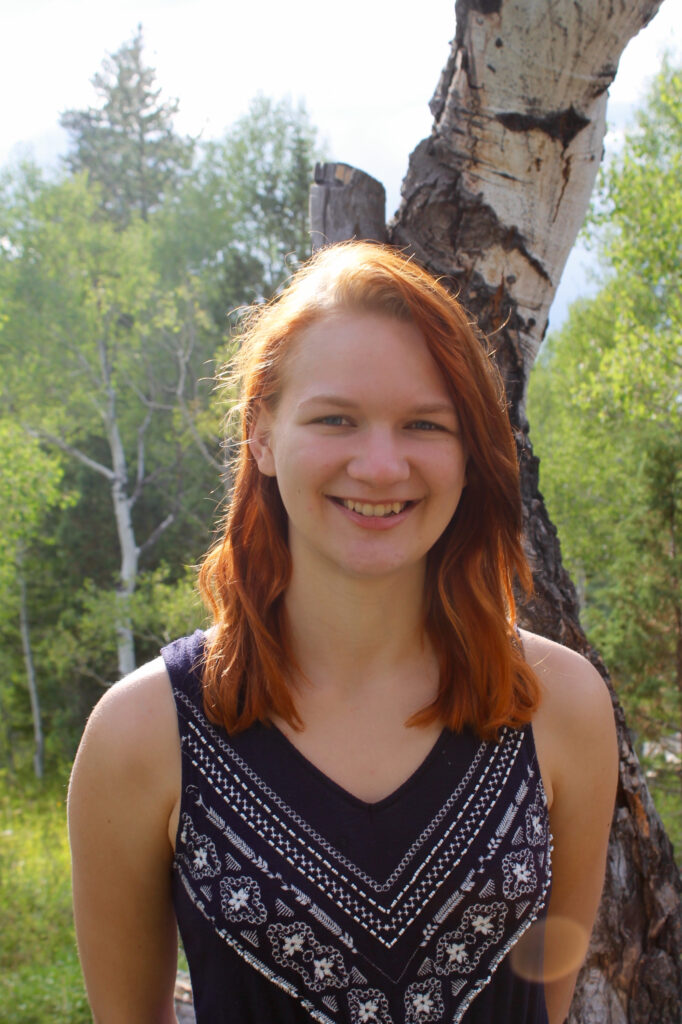 Celeste Harrell was born and raised in Alaska. She grew up exploring the forests surrounding Talkeetna, where she developed a love for the outdoors and a passion for learning. She spent a significant amount of her childhood learning how to live sustainably through gardening, outdoor exploration, and community service. She now climbs, draws, and organizes events to improve her community. Through this lifestyle, Celeste has also begun to understand the resounding impact that a person can have on both a community and the environment. Celeste is excited to be attending the University of Alaska Southeast this fall, studying social sciences. Her long-term goal is to travel and work with organizations to promote environmental sustainability.
Jessica Reisinger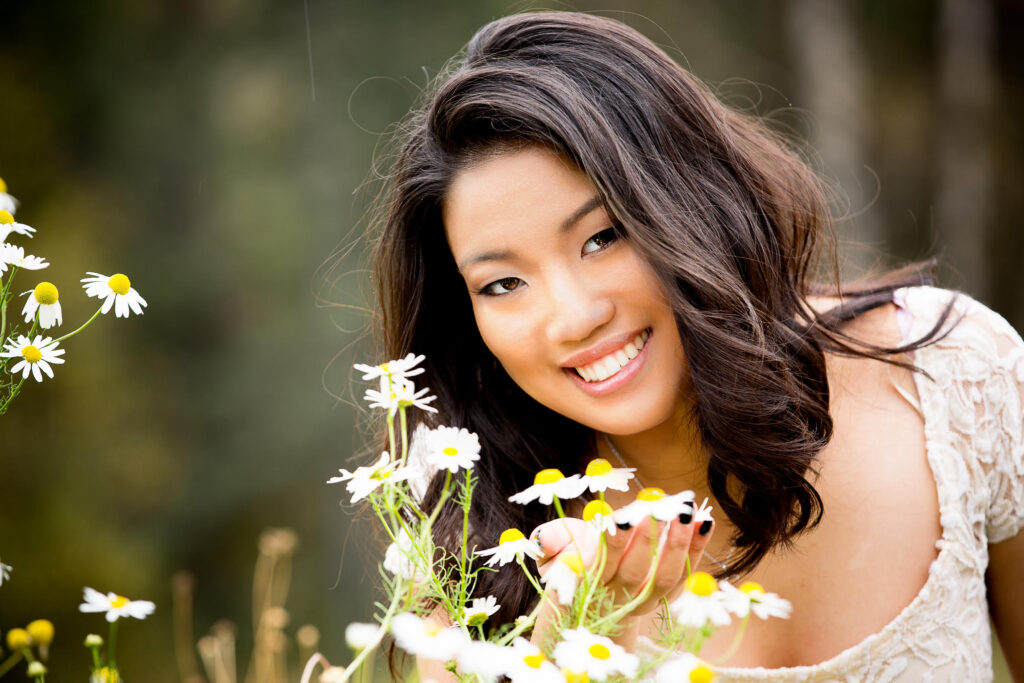 Jessica Linda Reisinger graduated from Wasilla High School in May of 2017 as class Salutatorian. She will attend UAA this fall and has declared her major as Biological Sciences. Throughout high school, Jessica was involved with many extracurricular activities including Cheerleading, Science Olympiad, National Ocean Science Bowl, National Science Quiz Bowl, World Quest, and Student Government. Past accomplishments include Varsity Cheer Captain, two time National Ocean Science Bowl Captain, National Science Quiz Bowl Captain, and representing the state of Alaska at the 2016 National Brain Bee in Baltimore, Maryland. At the age of 16, she began working at the Wickersham House, an assisted living, as a Personal Care Attendant, where she is still currently employed. Her future goals are to graduate with her Bachelor of Science and attend medical school at the University of Washington. She hopes to become a trauma surgeon and specialize in emergency medicine.
---
2017 Scholarship Application Information
The Alaska World Affairs Council Student Scholarship awards are open to current Alaskan high school seniors who will be attending college or university in Alaska starting Fall 2017. The awards will be based on community involvement, character, leadership, academic ability and financial need. The recipients will have satisfactorily demonstrated a serious interest in local and/or international issues. For 2017, two scholarships will be awarded. The scholarship amount is $2,500 and is renewable annually for up to four years based on demonstration of progress and maintenance of at a 2.50 GPA.
Completed online applications must be submitted by midnight on April 1, 2017. Scholarship awards will be announced by May 15, 2017.
Applications will be scored based on these factors:
20% Community Involvement (personal essay, activities, and letters of recommendation)
20% Character and Leadership (letters of recommendation and demonstrated activities)
20% Academics (GPA and test scores)
20% Economic Need (FAFSA and tax returns)
20% Merit of Personal Essay
In addition, the Scholarship Committee may award up to 5 Competitive Preference Priority points for an applicant's involvement in Alaska World Affairs Council programs and events.
Applications for this scholarship must be completed online. Please click through the application available on Survey Monkey for required application materials.
Help spread the word about this scholarship opportunity by downloading and sharing the flyer here.
Apply Online