Date/Time
Date(s) - Friday, April 13, 2018
11:45 am - 1:00 pm
Add this event to my Google Calendar
Location
Bear Tooth Theatre
Categories
Speaker – Dr. Michael Bruce

Michael Bruce is a public health physician and medical epidemiologist trained in Internal and Preventive Medicine. He is the Epidemiology Team Leader at the Centers for Disease Control and Prevention's Arctic Investigations Program in Anchorage, Alaska, USA.
For the past 18 years, his work has focused on improving the health of Alaskans and peoples of the Arctic. He has worked to create, manage and analyze data from the international circumpolar surveillance (ICS) system for invasive bacterial diseases that includes Alaska, Northern Canada, Greenland, Iceland, the Faroe Islands, Norway, Sweden and Finland. He has received numerous awards and has published over 100 scientific articles and book chapters.
---
Moderator: Lise Falskow, President & CEO of the Alaska World Affairs Council

Lise Falskow was born and raised in Alaska and holds a degree in Economics and Accounting from Claremont McKenna College. She worked as a CPA in Seattle, Washington and Zurich, Switzerland. She then helped establish a Financial Analyst Group for the Energy Division of a major oil company in Oslo, Norway. As a dual Norwegian and US Citizen, her interest in world cultures has taken her to many exciting places, including her return to Anchorage, Alaska where she is the Royal Norwegian Honorary Consul for Alaska. Lise has a passion for sports, music (including playing the piano), and participating in Ironman Triathlon Competitions.
---
DOORS & DETAILS
Lunch at this program will be available for individual order and purchase from Bear Tooth Theatre.
Doors will open at 11:00am. At 11:45am, we will begin the pre-program interview with Dr. Bruce discussing his career and studies journey for the students in attendance. At Noon, we will begin the official program.
Online registration closes Wednesday, April 11th at midnight. Remaining spaces will be sold at the door.
---
STUDENTS
High school and college students who register in advance receive complimentary admission with a slice of pizza and soda thanks to the generous support of BP. Online pre-registration and presentation of a valid student ID at check-in is required to qualify.
Teachers who would like to bring a group of students to this program must submit a request via the online form here at least one week in advance to inquire about availability. Questions should be directed to Deputy Director, Alyssa Bish.
---
MILITARY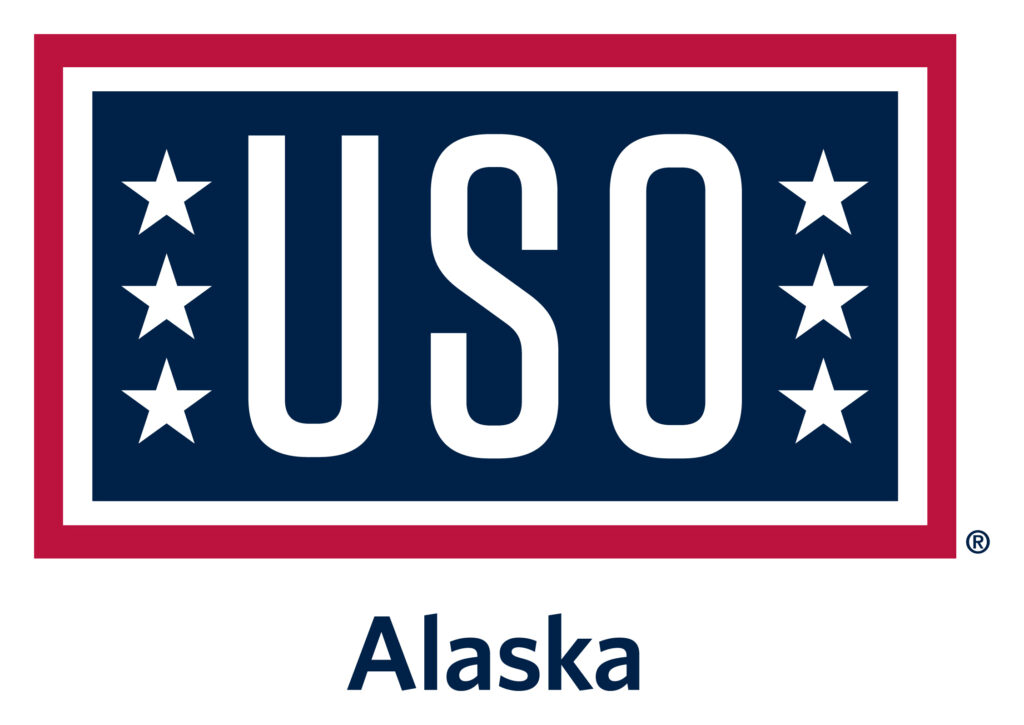 Active-duty military personnel and their spouses who register in advance receive complimentary admission thanks to generous support from USO Alaska. Online pre-registration and presentation of a valid military ID at check-in is required to qualify.
Get Tickets