Date/Time
Date(s) - Friday, February 26, 2016
12:00 pm - 1:00 pm
Add this event to my Google Calendar
Location
Anchorage Hilton
Categories
Today's program is very close to capacity.  You may inquire about available space by calling our office at (907) 276-8038. Otherwise, the remaining spaces will be released on a first-come first-served basis at the door starting at 11:30am. We CANNOT guarantee you will be able to attend if you are not pre-paid on the list.
Please note that due to Fur Rendezvous celebrations taking place the weekend of February 26th, there will be some road closures downtown. Please allow for extra time to find parking and arrive at the Hilton.
4th Ave. between I St. and Cordova St; Cordova St. between 4th Ave. and 16th Ave. will be closed to the traveling public for the World Championship Sled Dog Races. Drivers should expect closures from Thursday evening, February 25th through Sunday evening, February 28th. Surrounding side streets will have limited access.
Speaker Bio: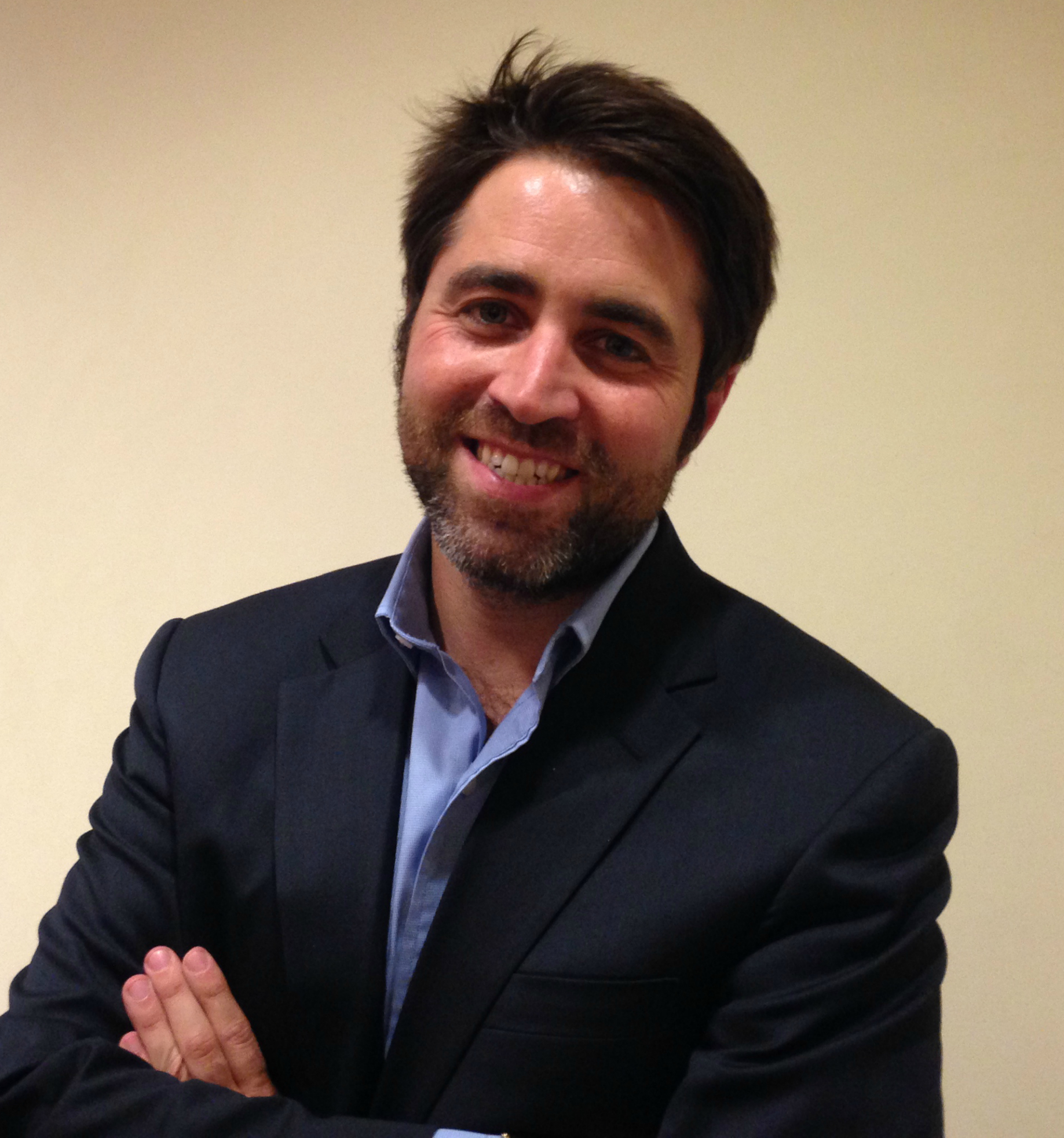 Dr. Sinan Ciddi is an expert on Turkish domestic politics and foreign policy. He obtained his Ph.D. from the School of Oriental and African Studies, University of London in 2007 in the field of Political Science. Dr. Ciddi continues to author scholarly articles, opinion pieces and book chapters on contemporary Turkish politics and foreign policy, as well as participate in media appearances (click here for more information). In addition to his teaching and research responsibilities at Georgetown, Dr. Ciddi also serves as the Executive Director of the Institute of Turkish Studies.
Dr. Ciddi was born in Turkey and educated in the United Kingdom. He was previously an instructor at Sabanci University between 2004-2008 and completed his Post-Doctoral Fellowship at the same institution between 2007-2008. Distinct from his articles and opinion editorials, Dr. Ciddi's book titled Kemalism in Turkish Politics: The Republican People's Party: Secularism and Nationalism (Routledge, January 2009) focuses on the electoral weakness of the Republican People's Party.
Between 2008-2011, he established the Turkish Studies program at the University of Florida's Center for European Studies.
Get Tickets
Online registration is now closed for this event. Please contact rsvp@alasksaworldaffairs.org or (907) 276-8038 to inquire about space.