BRINGING THE WORLD TO ALASKA
07/10/2017


12:00 pm - 1:00 pm
Dena'ina Civic and Convention Center

What is the Alaska World Affairs Council?
The Alaska World Affairs Council is a focused educational organization dedicated to stimulating interest in world affairs and inspiring its members to be involved in world events. The council was founded in 1958 by the late Evangeline Atwood with the conviction that better community education in world affairs is necessary for sound democratic citizenship.
Find out More
Like us on Facebook
The Alaska World Affairs Council is a 501 (c) 3 non-profit, non-partisan organization which is membership-based and is one of approximately 90 members of the World Affairs Councils of America in Washington, DC.
Alaska World Affairs Council
Wednesday, June 14th, 2017 at 12:35pm
How Cool is That? Innovation in the Arctic
KSKA: Tuesday, June, 06 2017, at 2:00 p.m. Though the Arctic regions of the world are remote and less populated, there can still be plenty of innovation to be found. In this show we'll be hearing from a number of innovators about projects under way, both here in Alaska and abroad.
Follow us on Twitter
Friday, April 21st, 2017 at 4:48pm
Leon Aron's talk on US-Russia relations @AnchorageMuseum starts at 7:00pm, you still have time to join us! #partner #worldaffairs https://t.co/lwzBrIqmEH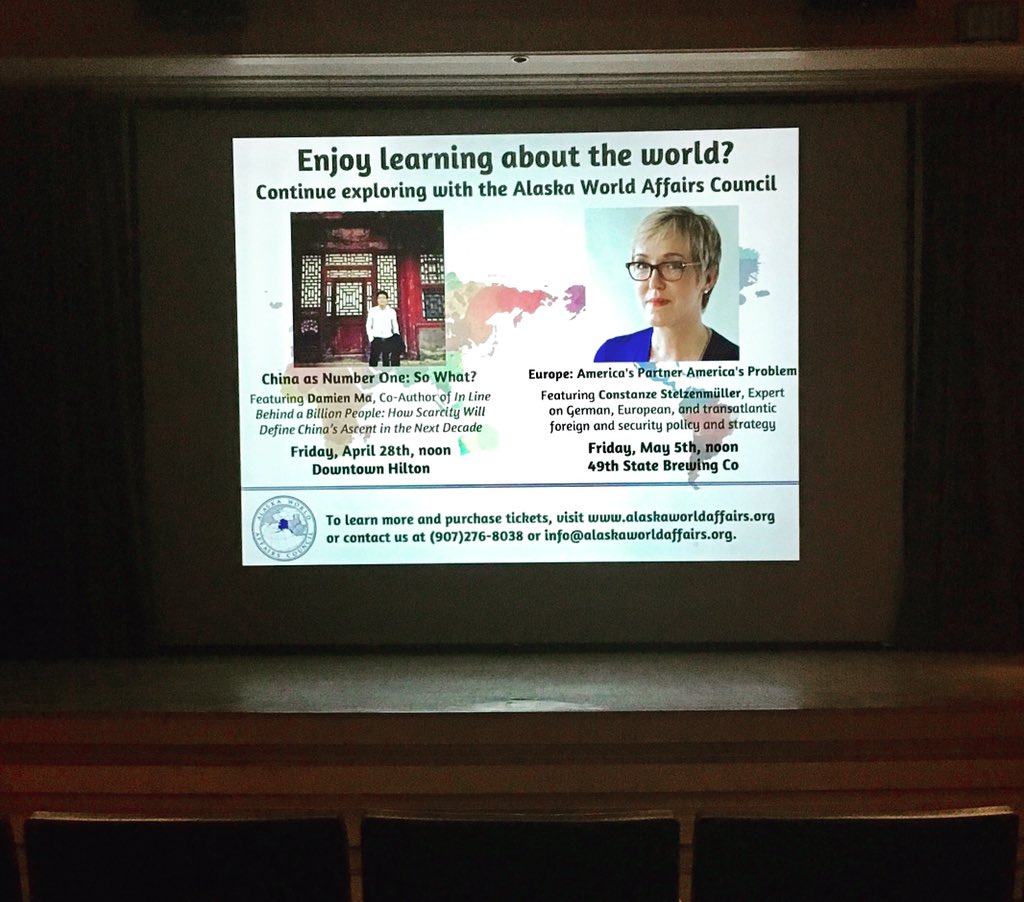 Friday, March 31st, 2017 at 10:20am
@EricTrager18 is shaking things up with a dynamic interactive talk on Egypt and the Muslim Brotherhood #Egypt #arabfall #MuslimBrotherhood https://t.co/k85rLGrRuY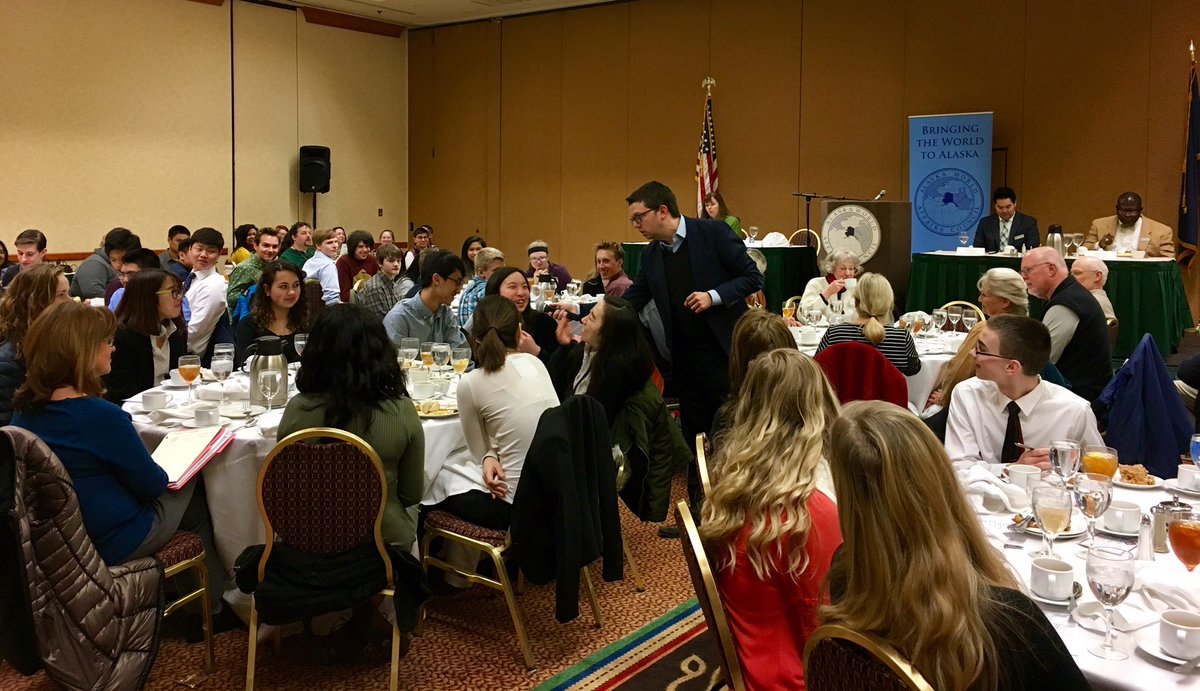 Friday, March 31st, 2017 at 7:56am
This morning, @EricTrager18 shared his insights about Egypt & the Muslim Brotherhood w/ @AKWorld mems https://t.co/NAybgc2Dvu https://t.co/EUIGnv2pOG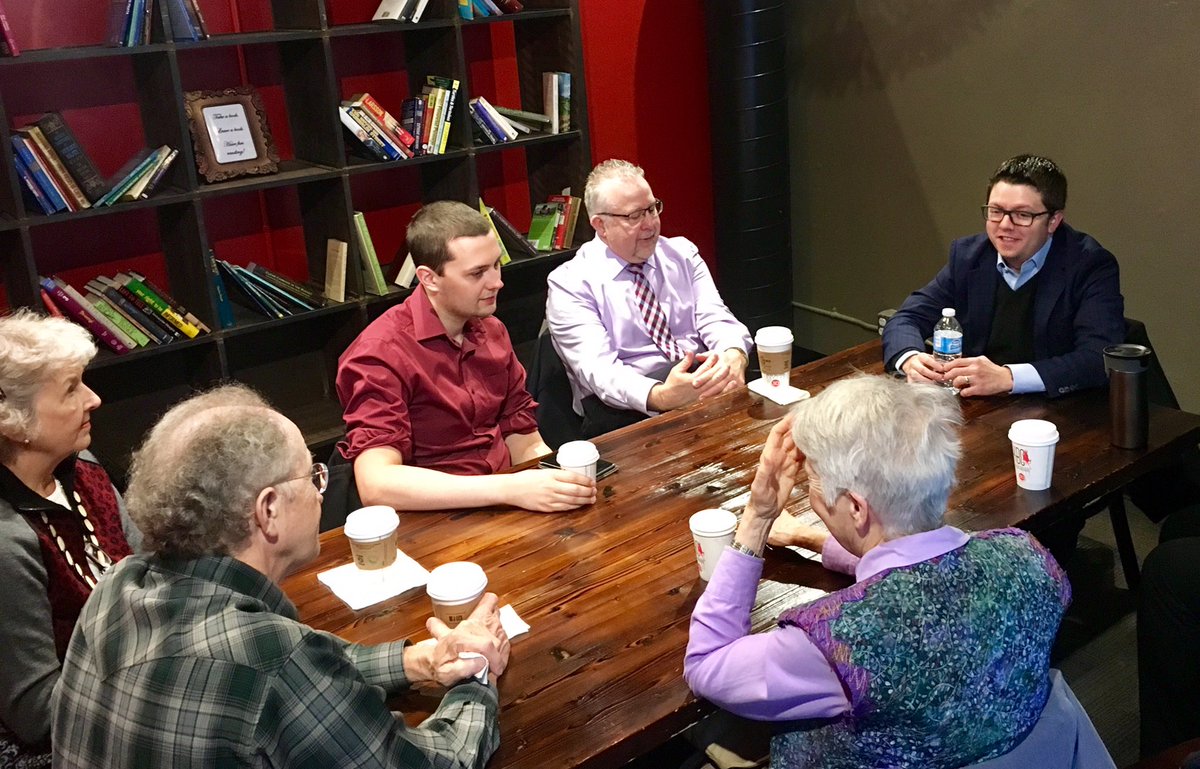 Wednesday, March 8th, 2017 at 2:09pm
See you tonight, 5:30pm @49thStateBrew on 3rd Ave for our Intercultural Alaska story night! Tix available at the door: $10 Mem / $15 NonMem https://t.co/NaXEdComG6

Wednesday, March 8th, 2017 at 1:36pm
AK high school seniors planning to attend an AK uni: we have a scholarship for you! Deadline to apply is April 1. https://t.co/5KFTjmll7a https://t.co/YQZL6exxVO